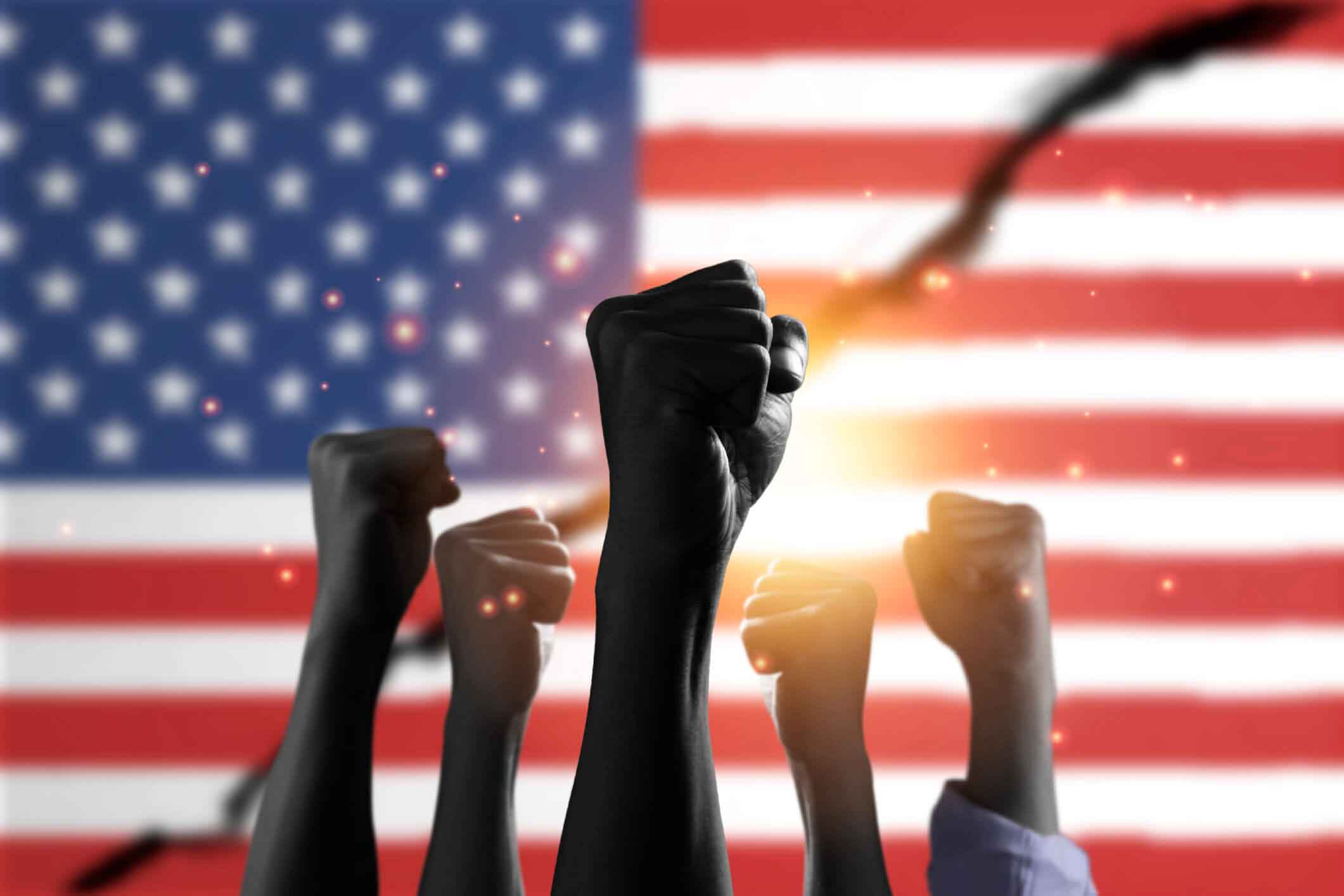 A collection of resources for security professionals featuring articles relevant to mass protests and civil unrest.
Take ASIS on the Go!
Security professionals can tap into the wealth of ASIS member knowledge whenever, wherever with our new Mobile Engagement app.
Portal for content and access to ASIS products and services
Ability to update your ASIS profile quickly and efficiently
Quick links to upcoming events
Easy access to key member resources such as Career HQ, Council Whitepapers, and ASIS Connects
Direct messaging between app users
Connect to a world of security at your fingertips.
Search ASIS International in the Apple App Store or Google Play