Chapters are the heart and soul of the ASIS community, creating professional development and networking opportunities at the local and regional level. ASIS members are assigned to one of 240+ chapters around the world.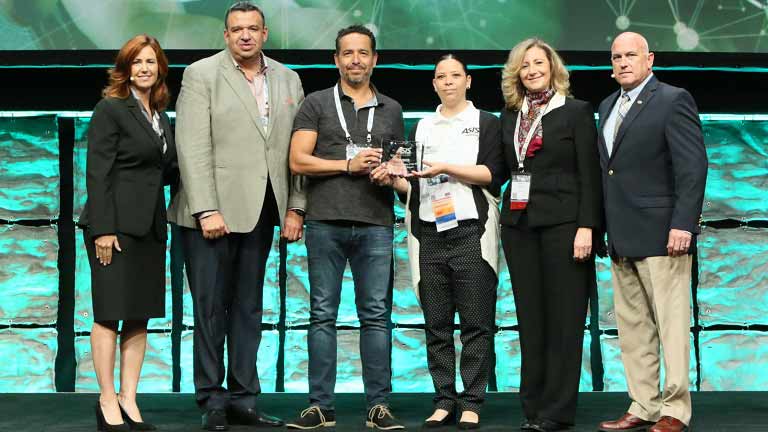 Through our chapter awards, we recognize the creative programs, projects, and initiatives taking place at the local level. From Chapter Website of the Year and the Community Service Award to Chapter of the Year, learn more about all the opportunities for recognition.
Congratulations to our 2018 Chapter of the Year winners:
Florida West Coast (video)
Mexico City (video)
Victoria, Australia (video)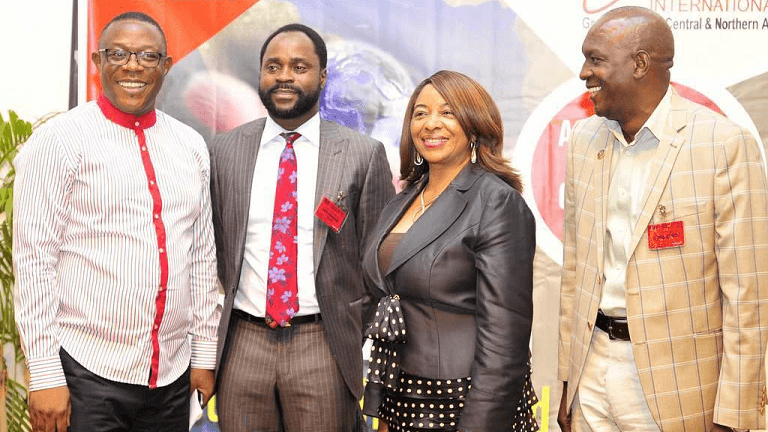 Success Spotlight
ASIS African Security Conference
Last year, several African chapters collaborated on a two-day conference and exhibits focused on "Security in a Fast Changing World." Educational topics touched on timely issues facing global security professionals including ransomware, cyber-resilience, terrorism, business continuity, workplace violence, fraud and even maritime security. Learn how this region organized this event, the challenges they faced along the way, and benefit from the lessons learned.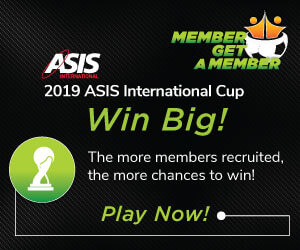 ASIS International Cup
Are you ready for a little friendly competition?
The ASIS International Cup member-get-a-member campaign challenges you to recruit new ASIS members and be rewarded with chances to win a wide range of great prizes.
By recruiting new members, not only will you help bring your colleagues the same access to valuable resources and savings, you'll compete to win the grand prize, a Global Security Exchange (GSX) event package!