The CSO Center brings together the most senior security professionals from the largest and most influential organizations in the world.
CSO Center Membership Benefits
As part of ASIS International, the CSO Center is dedicated to assisting security executives in career development and elevating the status of security professionals in the C-suite and beyond. Having the right skills and knowledge is critical now more than ever. By joining the CSO Center, you are strengthening your potential for success.
A few of the benefits of membership include:
Unparalleled networking opportunities with leading global security executives
On-demand benchmarking survey sent to the entire CSO Center membership for expert input and advice
Dynamic inventory of policies, procedures, standards, guidelines, metrics, reports and articles
A new online community, ASIS Connects, for peer to peer discussions and information exchange
Comprehensive job board exclusively available for senior security executives
Free, expert-led webinars and teleconferences on breaking news
CSO discount on the ASIS member registration fee for the ASIS/IE Business School Program
Qualifying Organizations
Corporation with at least $500 million USD in gross annual revenue or a business unit, division or subsidiary with at least $300 million USD in gross annual revenue
A company that provides security services as its principal business and has at least $300 million USD in gross annual revenue
Significant element of critical infrastructure
Significant government agency or not-for-profit organization
Qualifying Individuals
A qualifying individual is the highest-level security professional in the organization. Member CSOs may nominate direct reports for membership.
Individuals seeking membership should be in a strategic role, not a sales or business development role.
You Are Invited to Join Us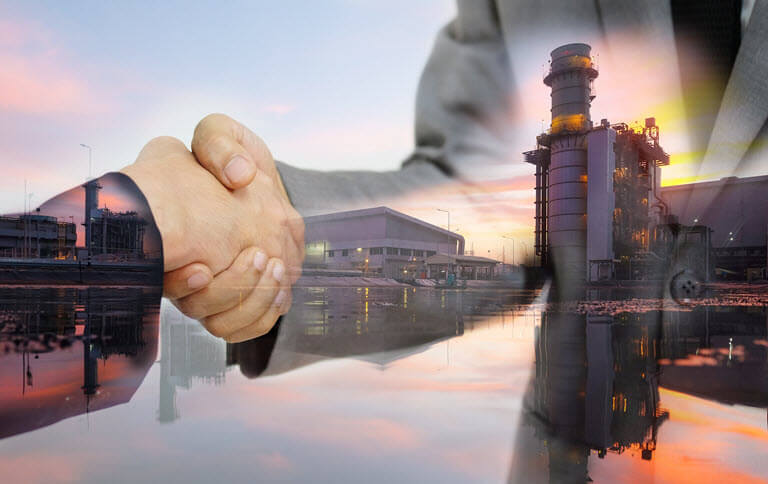 To become a member of the CSO Center, you must complete the application and submit an up-to-date job description and an affirmation letter from your employer stating that you currently hold this position.
Membership is individual and is not transferable from one person to another. Dues are $500 annually on a calendar basis.
Apply using the online form via the link below or download the PDF application.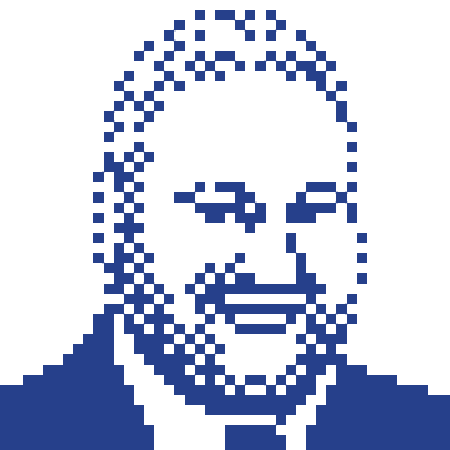 "The CSO Center has provided an outstanding forum to share ideas, lessons learned, and trends within the industry"

Bryan Weisbard
Head of Security Analysis, Investigations, & Business Continuity
Twitter
Bryan notes he has been fortunate to have some incredible mentors throughout his career, and he believes that the CSO Center provides just the right venue to help prepare and mentor the future generation of security leaders.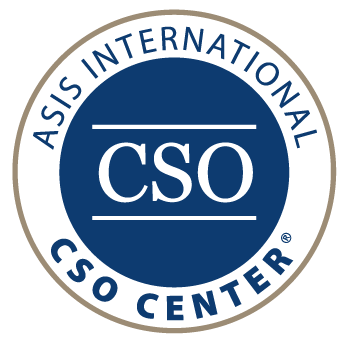 CSO Summit
The role of today's Chief Security Officer is changing in extraordinary ways. In addition to assessing risk across the enterprise and supply chain, it is essential for the CSO to engage and advise executive leaders on best practices and SOPs for business continuity and strategic leadership in all disciplines.
The 12th Annual CSO Summit united leading security executives from the largest and most influential organizations for three days of intensive idea sharing, problem solving, and relationship building you won't want to miss!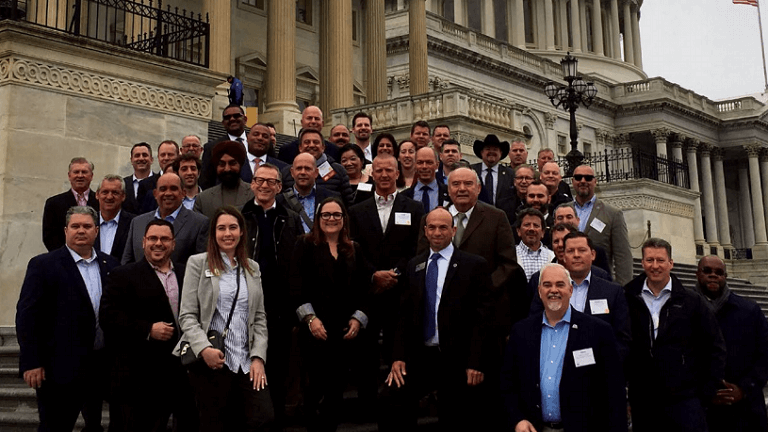 2019 CSO Center Advisory Council
PRESIDENT
Joe Olivarez (Jacobs Engineering)
VICE PRESIDENT
Scott Lowther, CPP (PetroChina)
SECRETARY
Lisa Oliveri, CPP (Education Development Center)
PAST PRESIDENT
Axel Petri (Deutsche Telekom AG)
Brian Hogan (Amazon)
Anders Noyes, CPP (Skywalker Properties)
Michael Osborne, CPP (Kinross)
Brian Reich, CPP (TD Bank)
Bryan Weisbard (Twitter)
Have you updated your ASIS profile?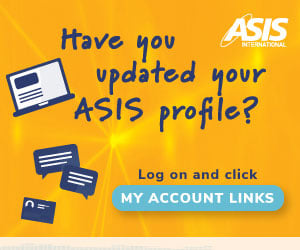 To optimize engagement with ASIS—and to ensure that you receive content most relevant to your needs— please take 5 minutes to complete these 2 easy steps:
1) Log into your ASIS profile.
2) Under "My Account Links," please review your Communication Settings, Contact Info, Professional Profile, and Social Links for updates and accuracy.
We also encourage you to review our privacy policy at asisonline.org/privacy. THANK YOU!