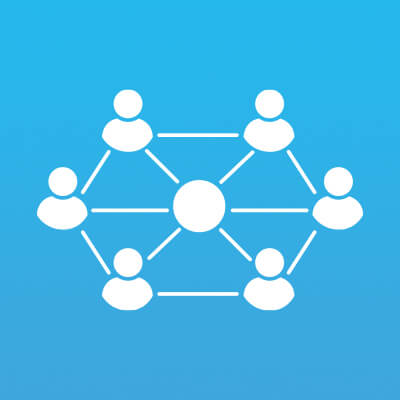 Local | Regional | Global Connections
With today's businesses becoming more global, complex, and connected, threats don't stop at the border. Neither should your security network.
ASIS European membership covers almost all corners of the continent and comprises CSOs of major corporations, their regional directors and functional specialists, plus expert advisors, and innovators in security and risk management.
From local chapter meetings to ASIS Europe, the association's annual flagship regional event, and ASIS Connects—our 24/7, robust, online member community—ASIS gives you unmatched reach for networking and collaboration.
A monthly regional newsletter EuroDynamics keeps members up to date on key developments within ASIS plus relevant EU regulatory news highlights.