Enterprise Security Risk Management (ESRM)
Featured Resources: Enterprise Security Risk Management (ESRM)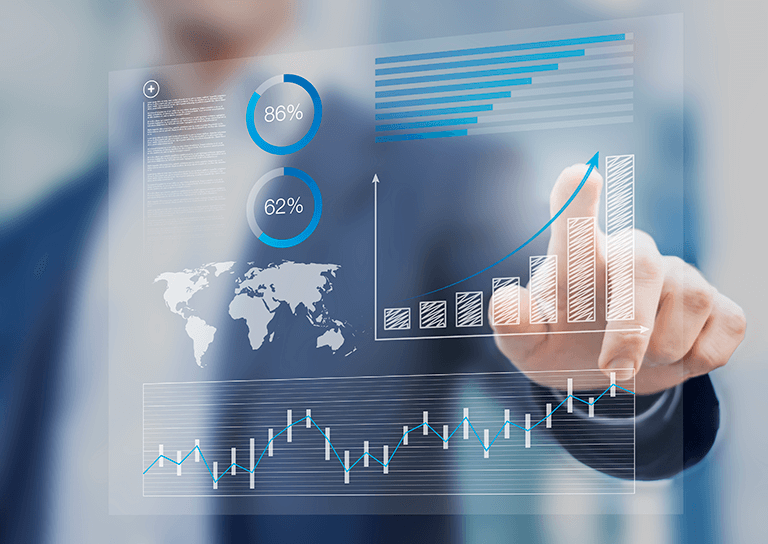 New Enterprise Security Risk Management Guideline
ASIS recently released its Enterprise Security Risk Management (ESRM) Guideline, which takes a different approach to traditional security. The new guideline is the first strategic security management tool of its kind, elevating the security function by establishing a partnership between security professionals and business leaders to manage security risks. Read more in the September 6 press release.
ESRM Maturity Assessment Tool
ASIS International's ESRM Initiative Workgroup developed a tool for security directors to assess how developed their ESRM program is. ASIS Members Only.
---
Five Insights on ESRM
This Security Management article describes an overview of ESRM, what it can do for security managers, how security can gain C-suite approval, and how to implement it.
Additional ESRM Resources