Infographic: Are Roads Getting Riskier?
Since the beginning of the COVID-19 pandemic, the National Safety Council (NSC) has observed that roads in the United States have become increasingly dangerous, setting back road safety by more than 15 years. Here are a few sobering statistics from the NSC: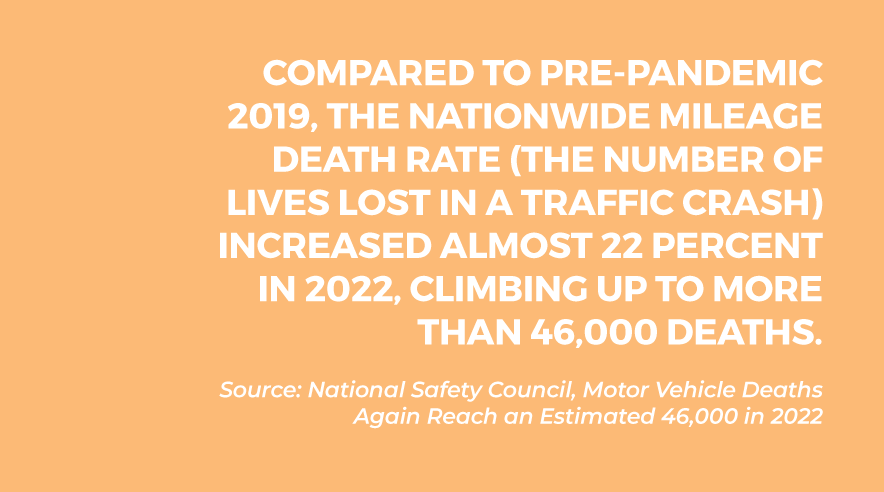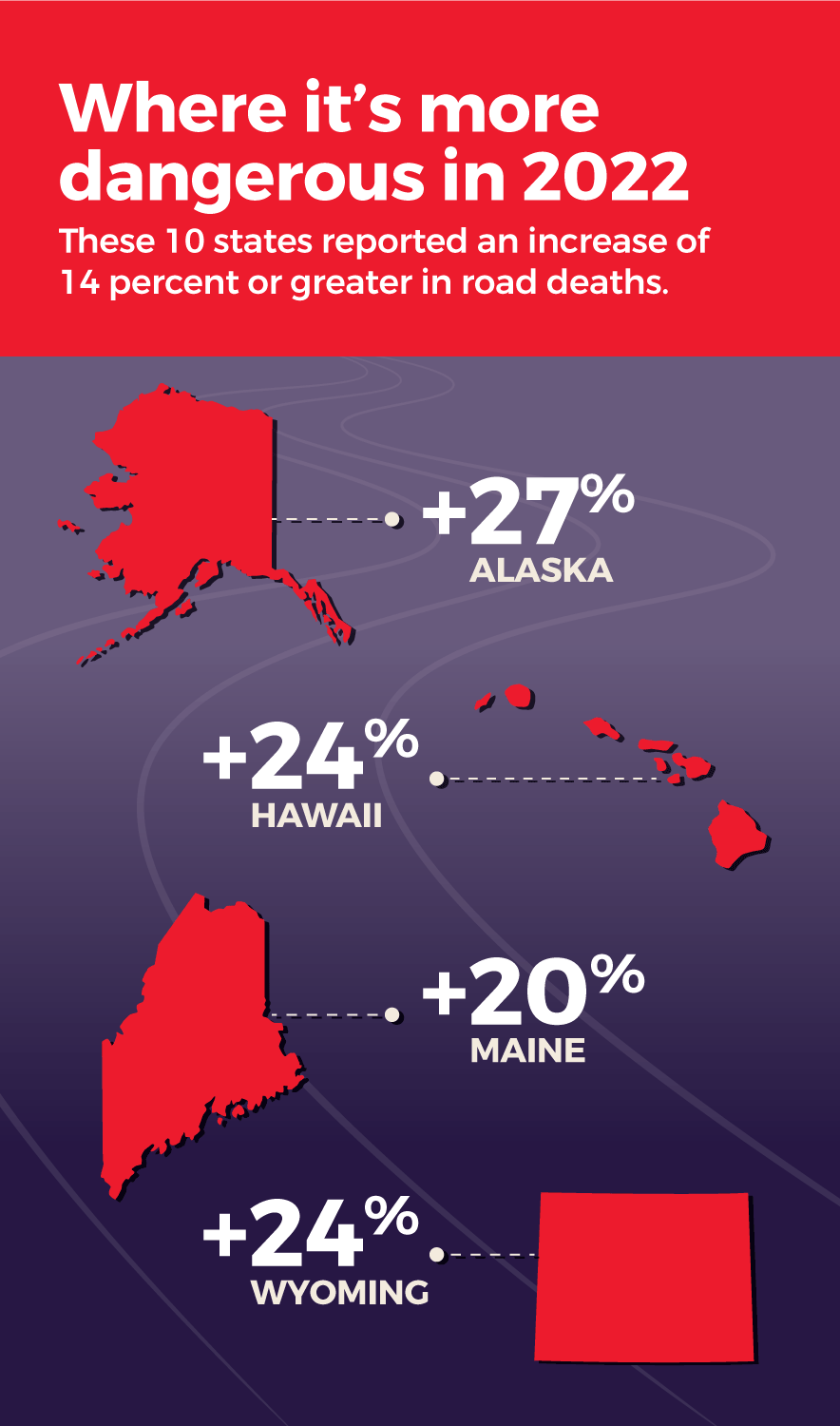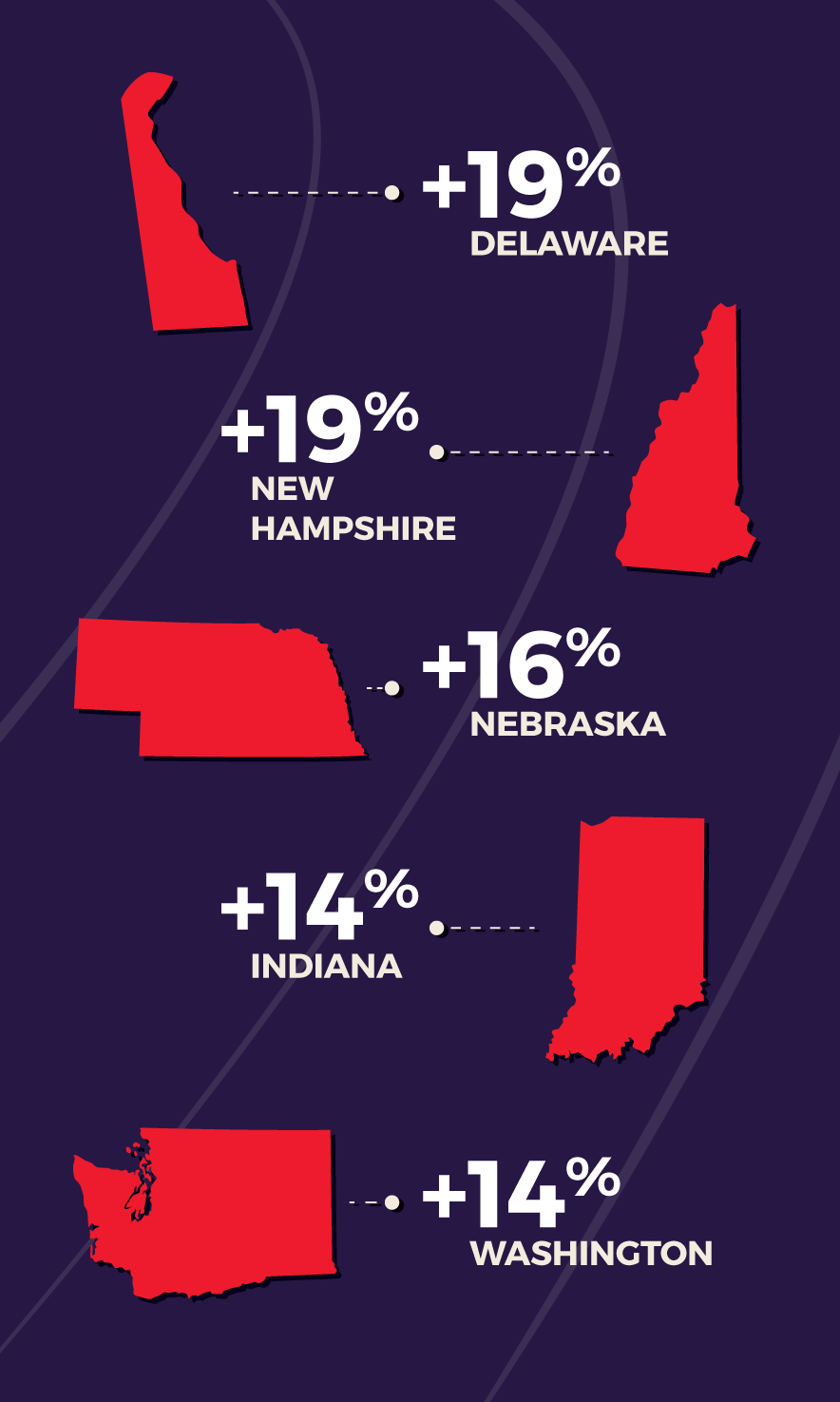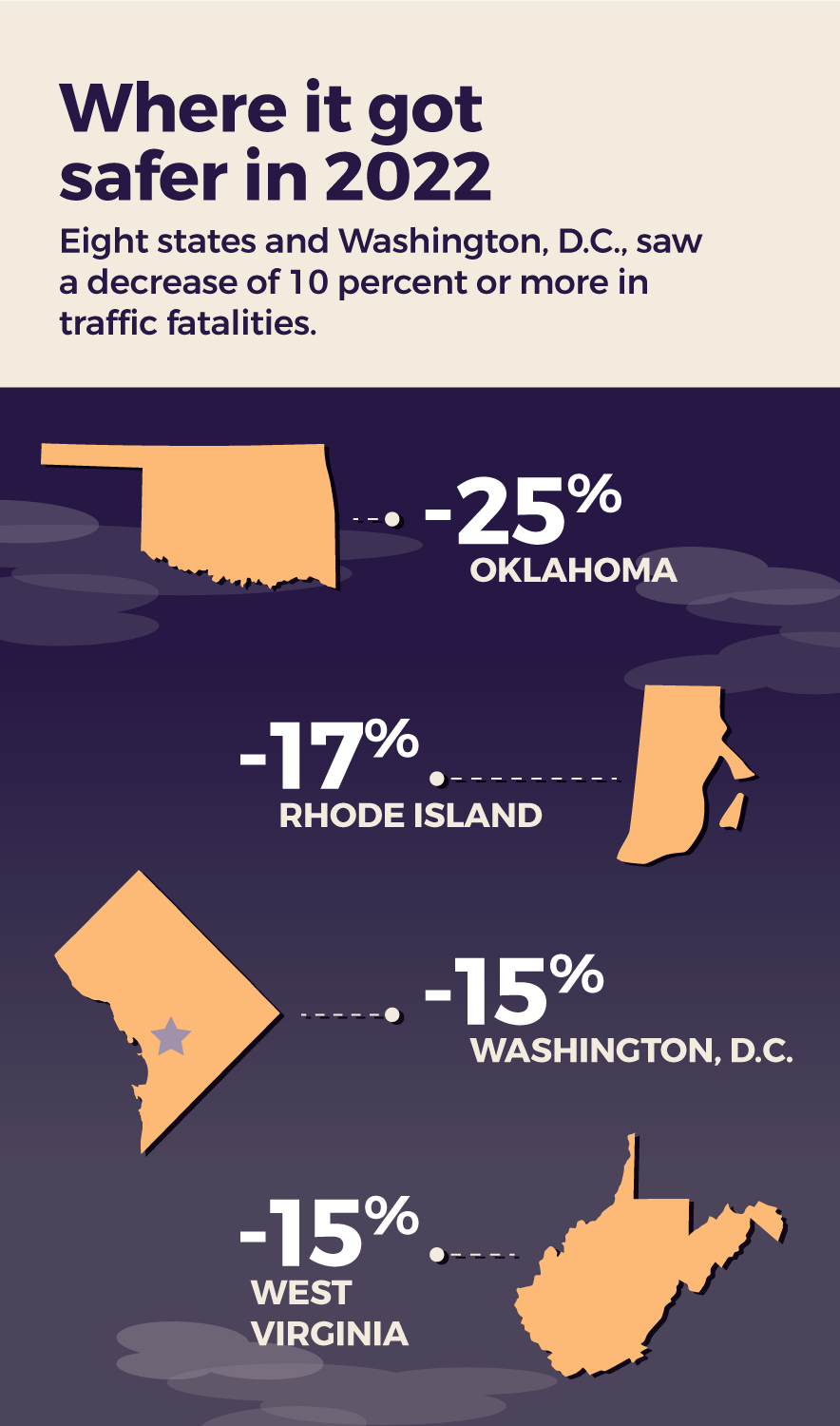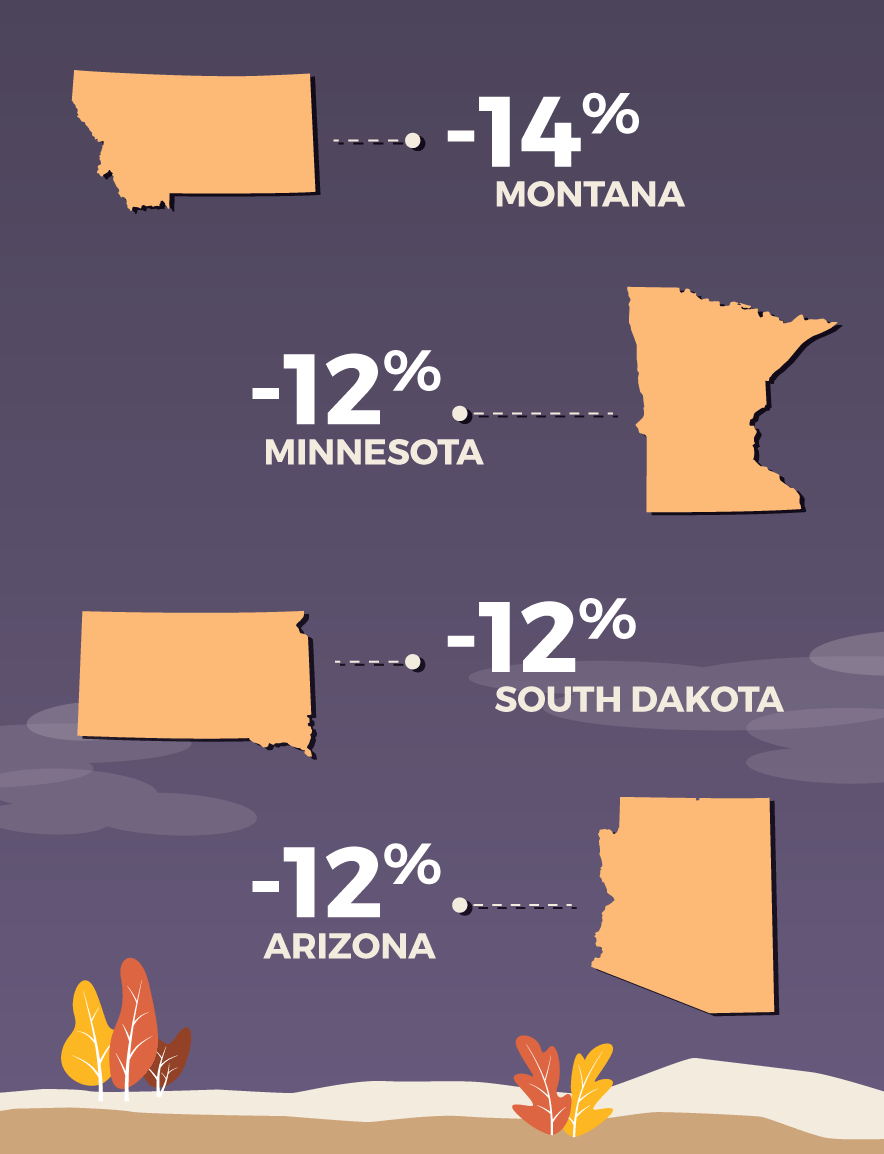 Here are eight easy tips vehicle drivers can use to make sure they safely reach the destination, as recommended by the NSC.
Before driving, make sure the vehicle is safe to drive. When was the last time you checked the oil or put air in the tires? You can check for open recalls by visiting checktoprotect.org, which can also help you get any related repairs done for free.
Avoid distractions. If you put your phone away while behind the wheel, then you won't be one of the thousands of Americans who have died in a crash involving cell phone use. According to the National Highway Traffic Safety Administration, in 2021 there were 3,522 deaths and 362,415 injuries attributed the distracted driving.
Slow down. In more than 25 percent of all traffic fatalities in 2021, speeding was a factor, according to NSC data. Stick to the speed limit, and pay attention to others using the road—including pedestrians, bikers, and cyclists.
Plan on using a sober driver. Either agree who the sober driver will be or plan to use other transportation, such as a ride share, taxi, or public transportation. This doesn't just apply to alcohol—certain drugs, including marijuana and opioids, can cause drowsiness or impact mental and motor functions.
Avoid drowsiness. Driving while sleep-deprived or fatigued can be just as dangerous as driving under the influence.
It's the law, so buckle up. Seat belts have saved an estimated 374,276 lives between 1975 and 2017 in the United States.
Learn about your car's newer features. Hundreds of millions of cars have safety technologies that can help reduce the risk of traffic collisions and fatalities. Visit mycardoeswhat.org to learn more—even older models might have something to surprise you.
Hoof it. If your trip is shorter, do you really need to get there in a car? Consider a safe pedestrian or bike route instead.