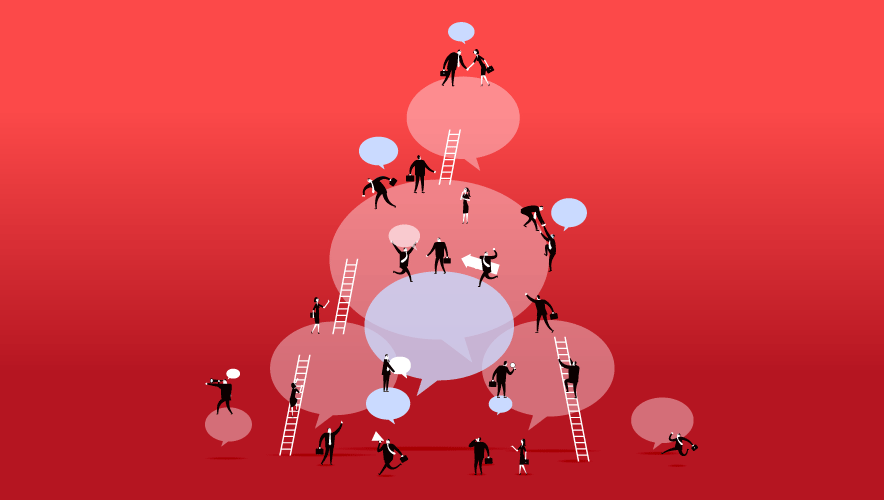 Leading Through Crisis & Change
Amid turbulent times, how can security leaders better prepare their stakeholders for crises, significant changes, and new business priorities? In this report from Security Management, learn about many aspects of crisis leadership and change management from CSOs, emergency managers, business continuity experts, and more. Remember: keep calm—you have (hopefully) prepared for this.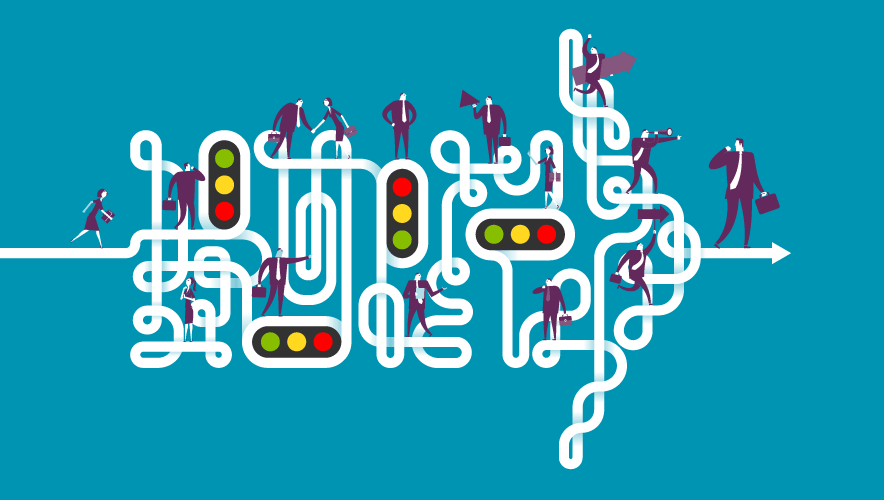 Are you an effective communicator? Good at delegating tasks? A calming presence even during challenging times? Then congratulations—you have all the makings of an excellent crisis manager. But these talents alone will not produce a good outcome during an incident.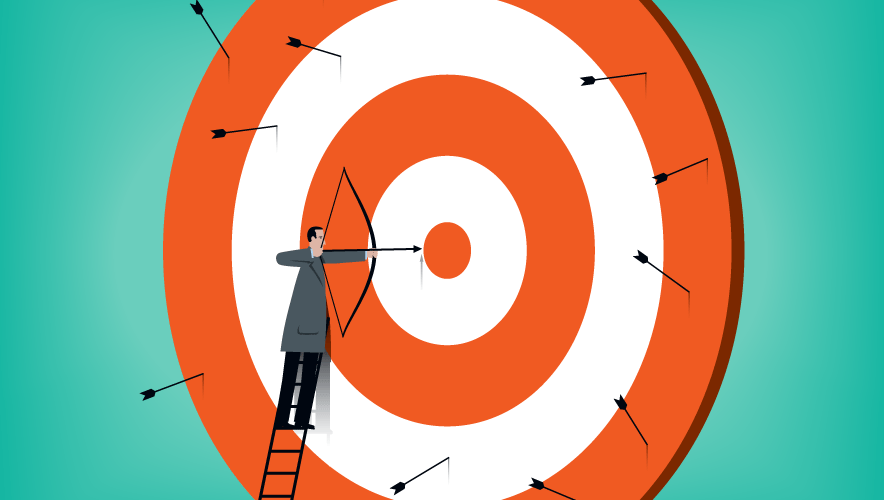 There is no single better way to get funding and executive support for your crisis management program than a real-life crisis. This is the time the security lead or crisis manager can truly show how they can add value by stepping up to coordinate the company's response.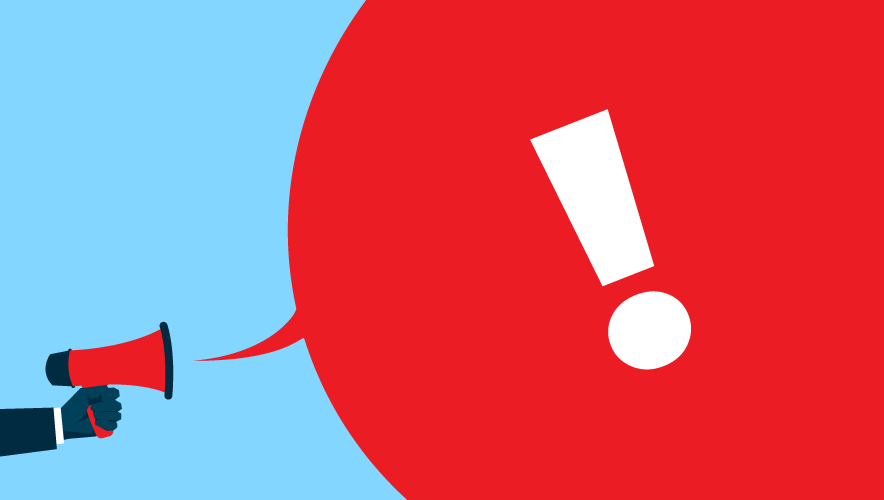 Crisis communications can be unpacked into three distinct stages: before, during, and after an incident. Each period has its own unique challenges and opportunities when it comes to ensuring your message is well thought out, timely, and relevant.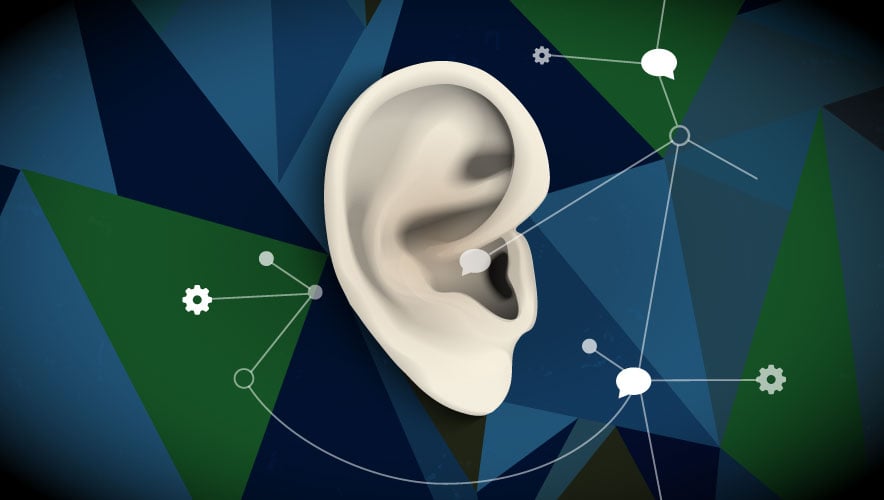 People are, by nature, terrible listeners. However, listening effectively might be the superpower that underpins success in the workplace.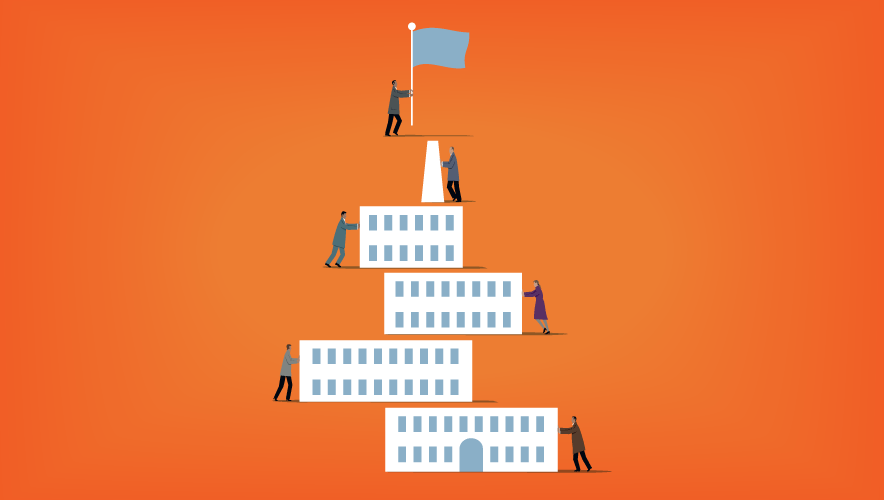 Organizational change management tends to emphasize process; however, it is people who most affect change and are affected by that change, meaning any successful effort must center on engagement and authenticity.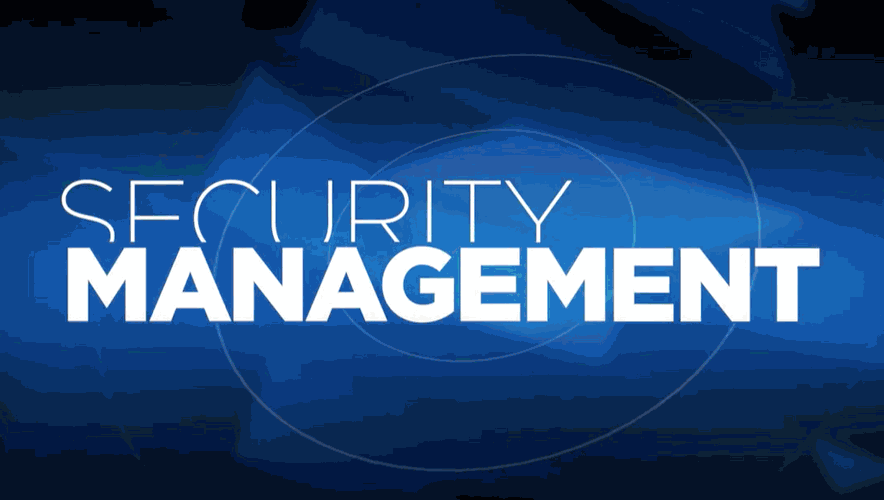 If your organization's leadership responds negatively to your crisis management plans and procedures, it might be time to reexamine your language.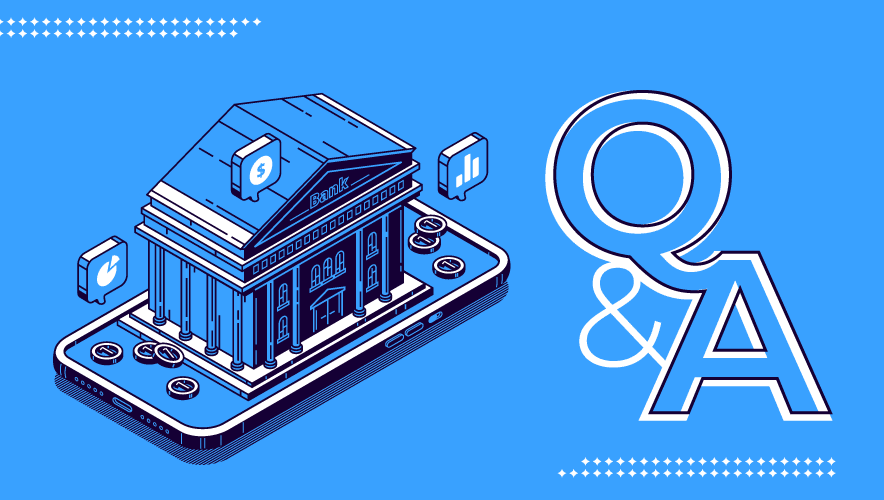 Financial technology services like digital banking, NFTs, blockchain, and cryptocurrency are pushing banking to the next level. But many classic crisis management strategies work here, even without significant physical assets.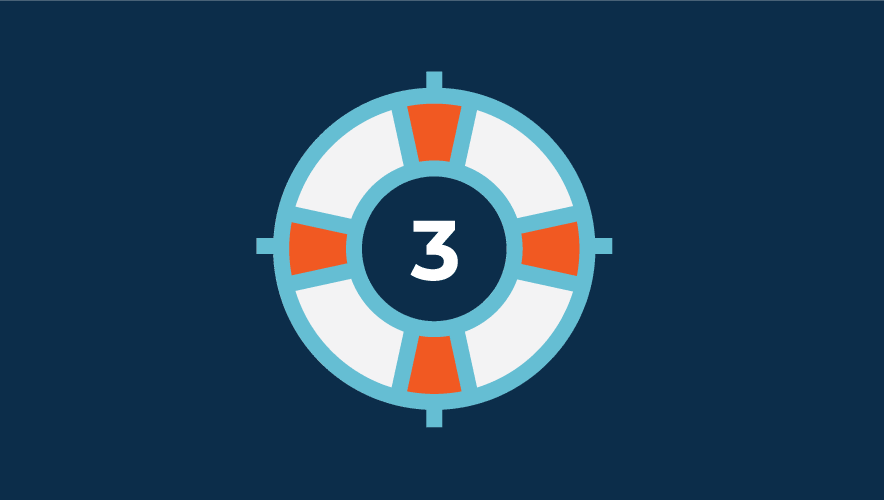 Not all emergencies are crises—how can you tell the difference?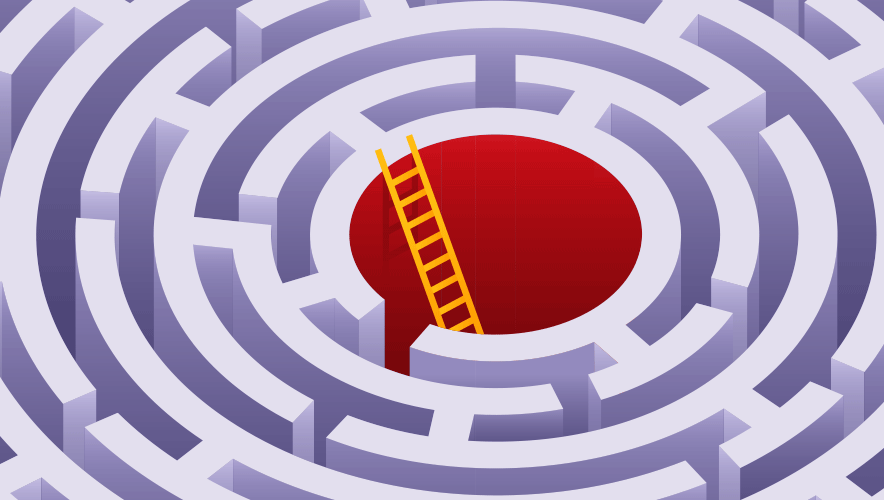 Crises will inevitably take people, organizations, and security professionals by surprise, but they don't need to catch you unprepared.