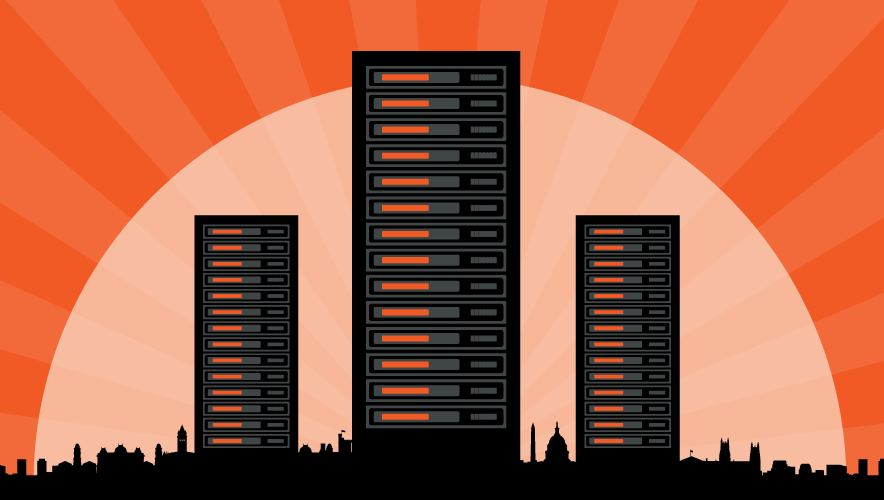 December 2022
A Heat Dome Hits Virginia: One Data Center's Story
Extreme weather is a physical security threat to assets and operations for which gates, guards, and guns provide no defense. In part one of a three-part series, Security Technology contributor Andy Bochman shares a fictional account of a meteorological event, a "heat dome," descending in the summer of 2025 near the town of Ashburn, Virginia, and the ripple effects that follow.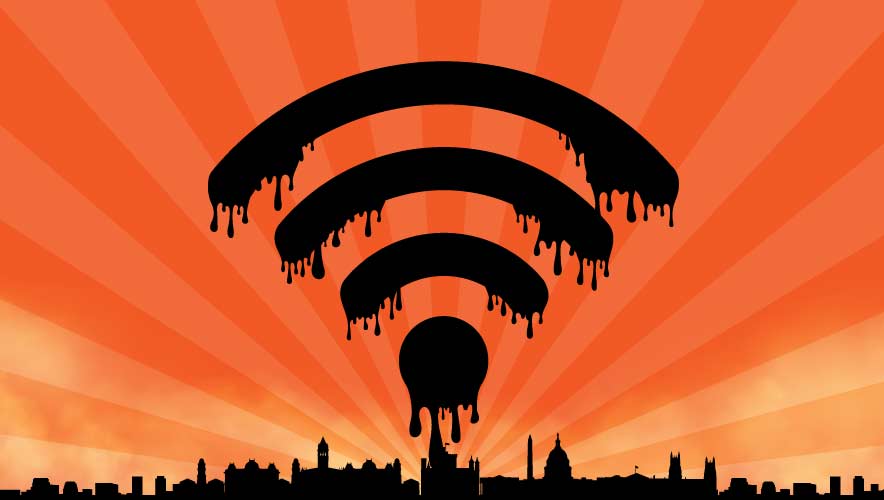 Ripple effects continue after more than 45 data centers in northern Virginia experienced partial or complete failure under the stress of last July's fictional heat dome, Calcifer. Explore the ramifications in part-two of our cover series.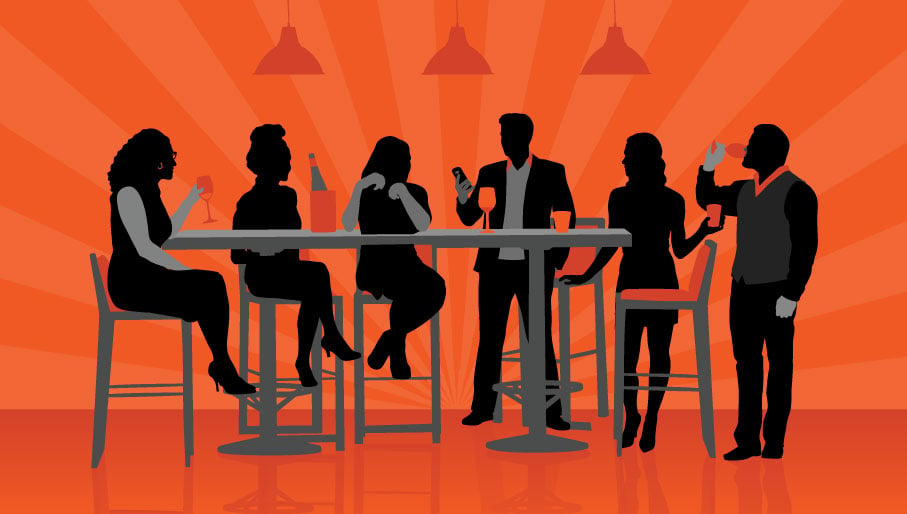 In the catastrophic wake of 2025's Heat Dome Calcifer, six influential people—three senior U.S. government officials and three business executives—have gathered in a Washington, D.C., speakeasy during a blizzard to discuss the future of reliability regulation for the data center industry.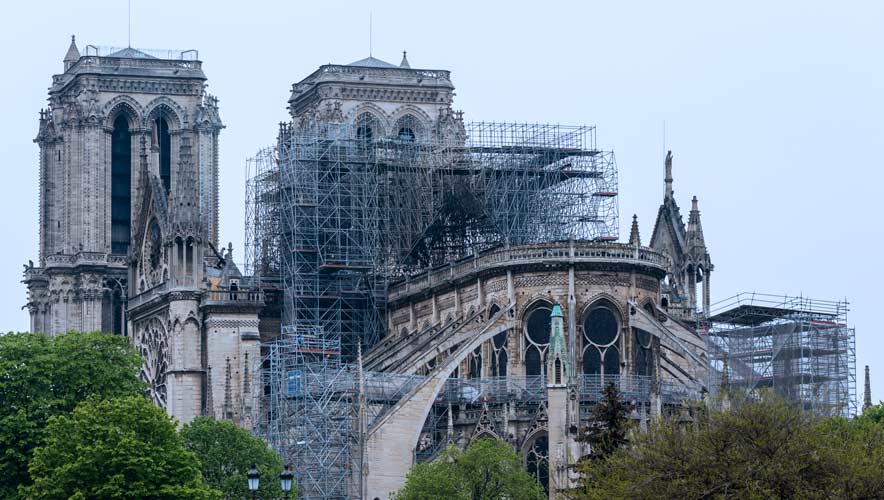 After a devastating fire in 2019, the restoration project at Notre Dame Cathedral in Paris, France, continues with a renewed focus on fire resilience.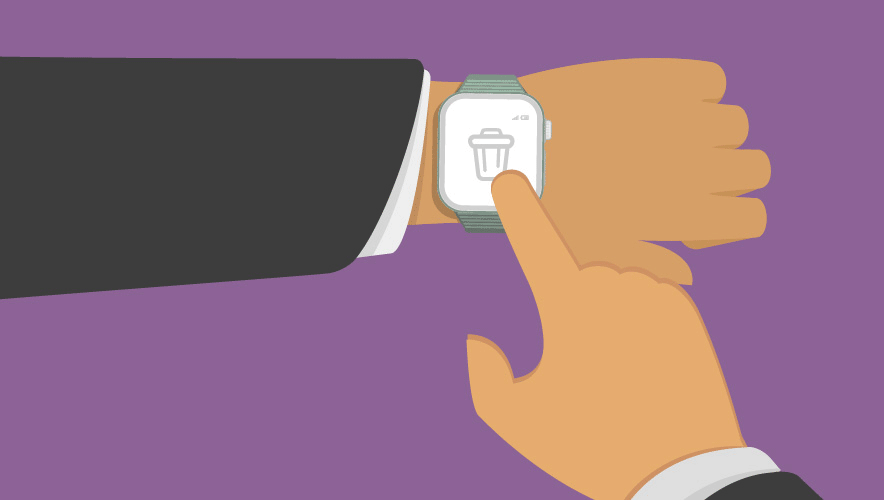 Building a resilient fleet of devices across your organization by actively increasing the lifespan of technology and implementing a remote repair solution can help your company not only cut down on e-waste but contribute to the bigger picture—saving the planet.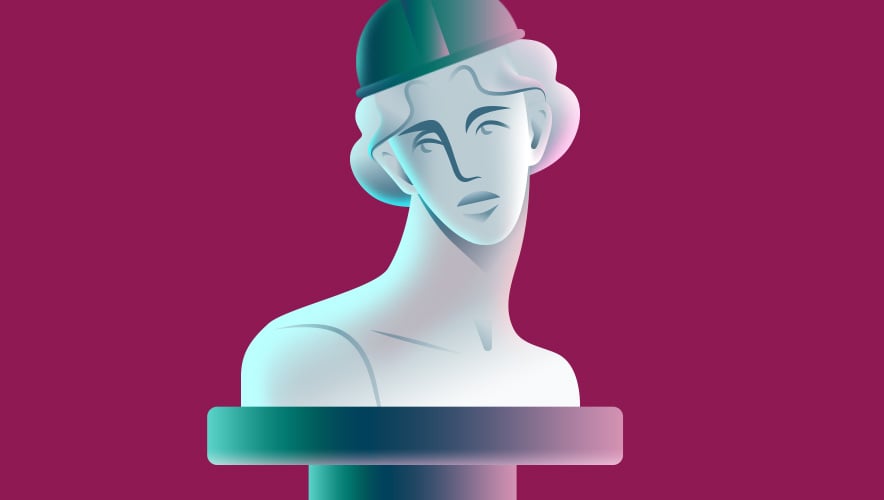 Samuel Redman studies where crises and museums intersect, and he found that crisis moments rarely occurred in isolation.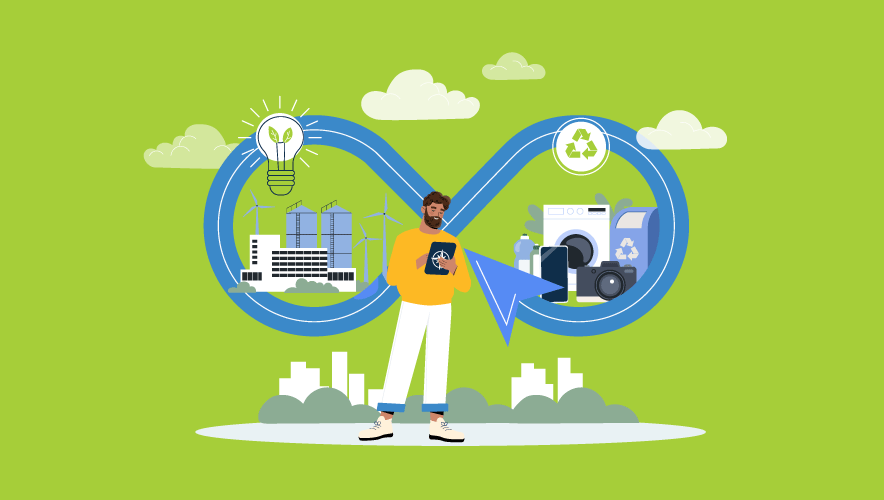 By utilizing sustainable materials, pursuing strategic partnerships, and focusing on end-user integrations, we are better equipped to attack those threats of today, while positioning ourselves to address the threats of tomorrow.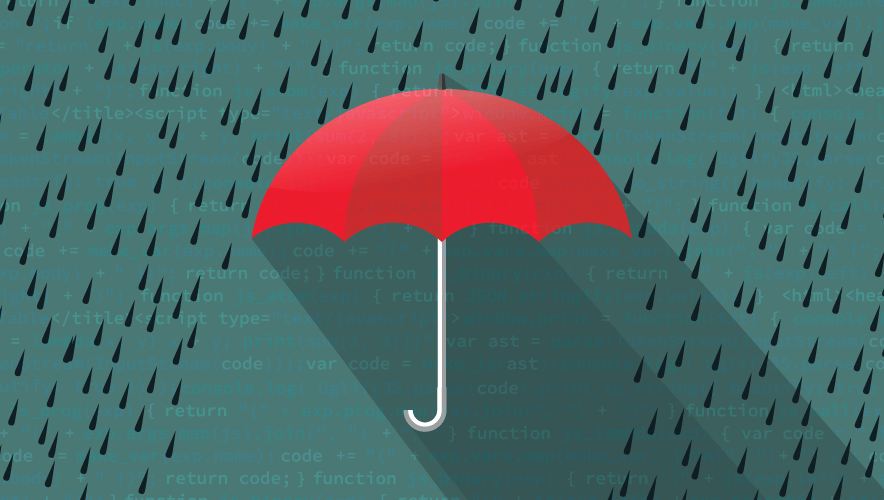 Comprehensive surveillance system resilience requires a focus on eliminating single points of failure by building a multi-layered approach to mitigate risks associated with system downtime and video loss.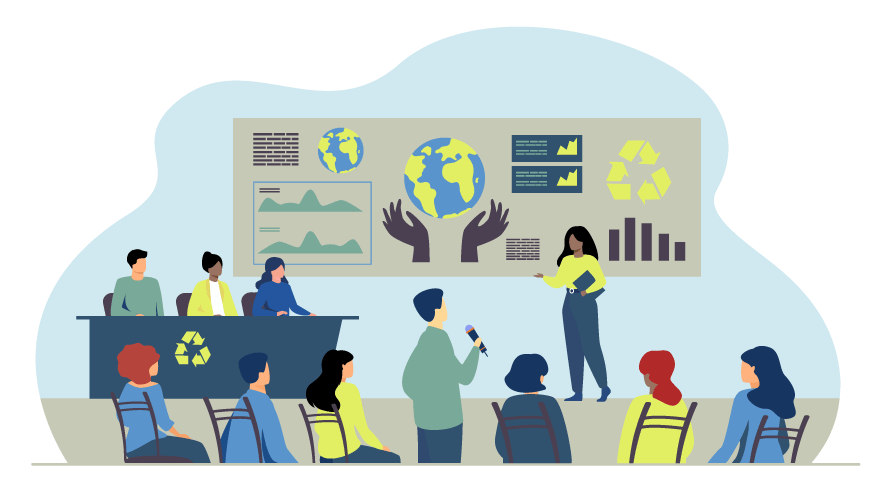 There's no doubt that sustainable work practices offer many benefits—environmental, economic, and social—to manufacturers, integrators, end users alike, but to reap these rewards we must all do our part.