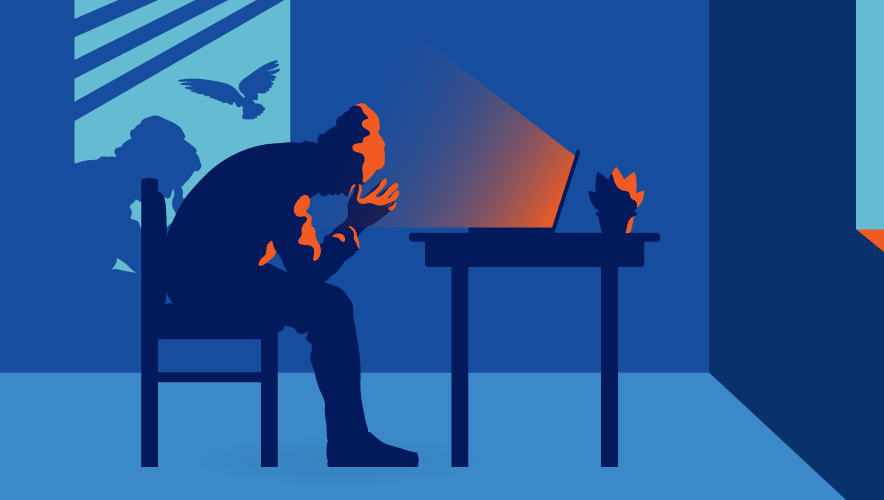 Focus on Mental Health for Security Professionals
How to Shore Up Personal Resilience Against Vicarious Trauma
Repeated exposure to traumatic incidents, stories, and news can lower a security professional's resilience to stressors and can cumulatively result in vicarious or secondary trauma. But while no one is immune to trauma, no one is doomed by it. Learn how to help your team cope here.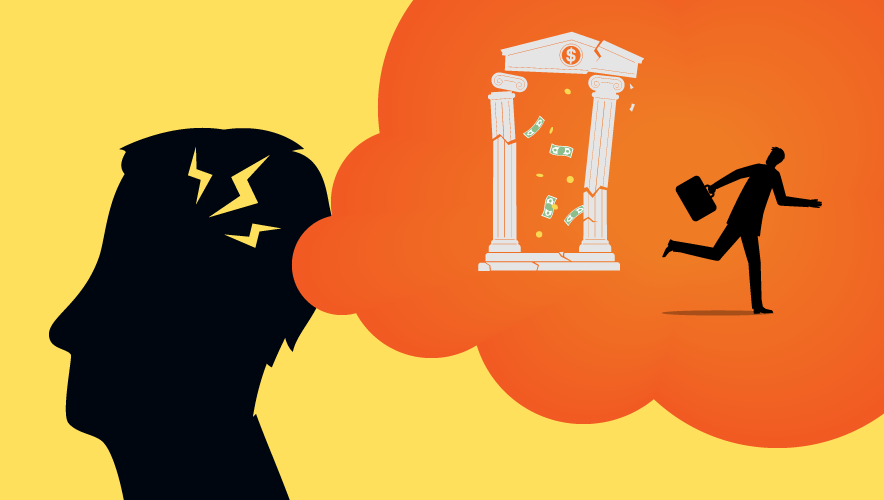 In the aftermath of a robbery, bank branch employees face a challenging road to emotional recovery. Here's how one bank helps support employees—and investigators—before, during, and after an incident.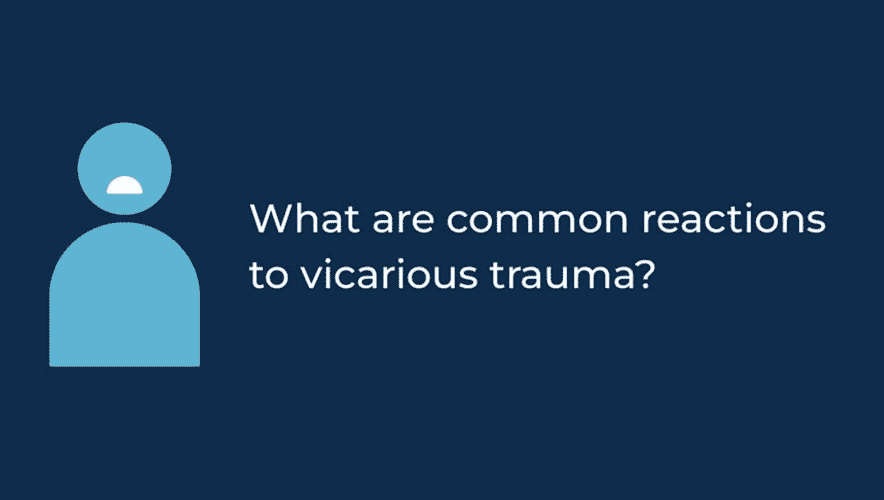 Vicarious trauma occurs over time after witnessing or hearing about others' traumatic pain and suffering. This can affect frontline security personnel responding to incidents or security analysts reviewing reports about incidents.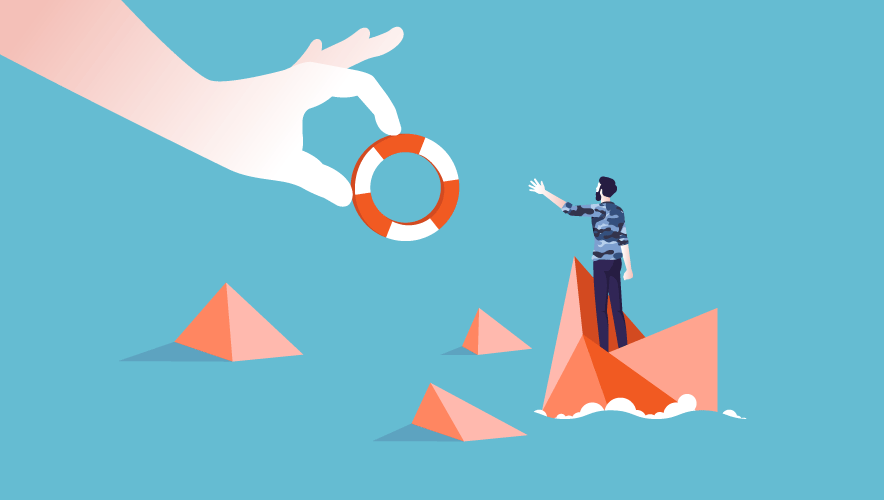 In addition to just doing the right to support colleagues, there are practical reasons to provide mental health support: reducing absenteeism and presenteeism, lower staff turnover, higher productivity.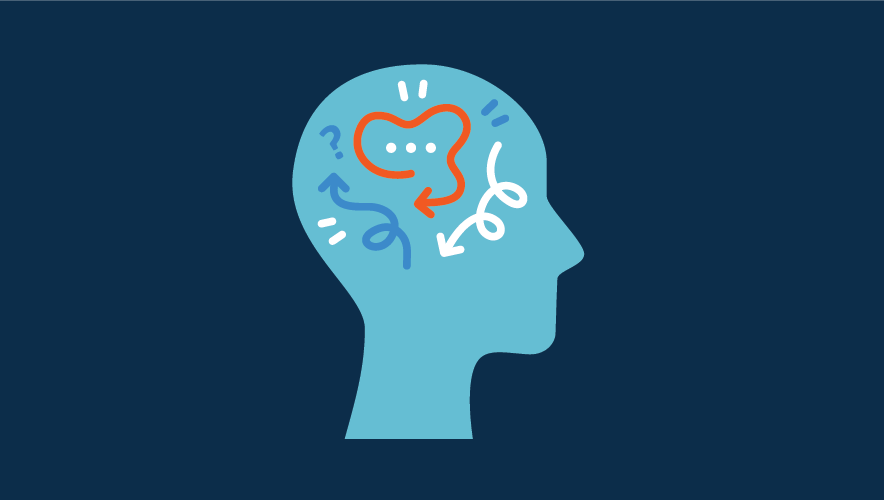 70 percent of adults in the United States have experienced some type of trauma during their lives. But what kinds of trauma are there?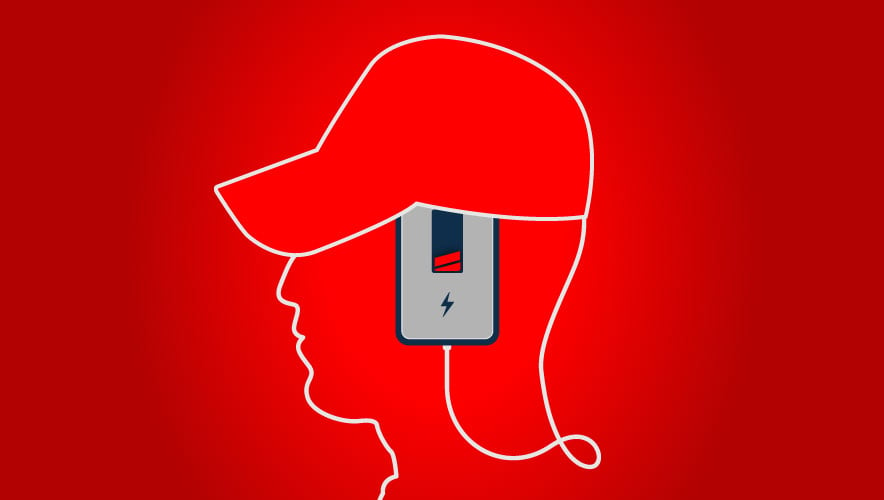 Security personnel must be prepared and ready to act at a moment's notice during an emergency, which means many of them may require additional support in the form of mental health resources and focus.