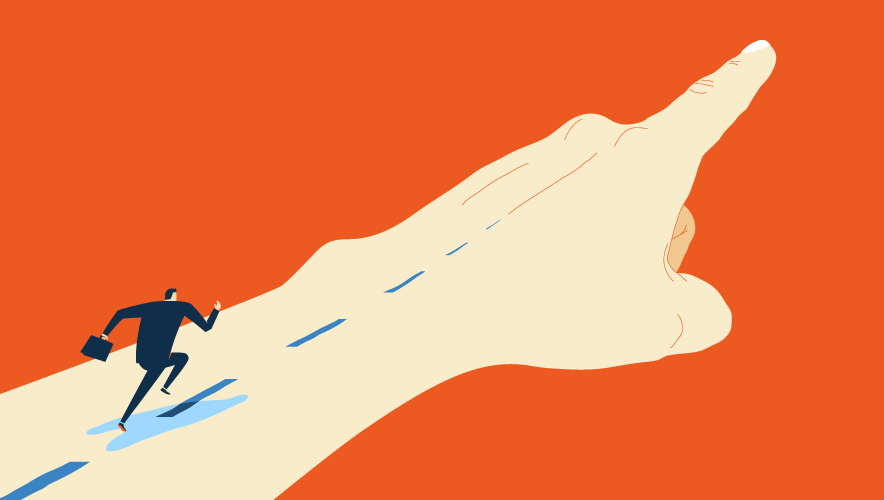 Focus on Workforce Development
How to Be a Better Mentor
A good mentor can be invaluable. Mentors serve as sounding boards for new ideas, guides for future career moves, and emotional support during times of turmoil and indecision. But not every mentor is a good fit for every mentee, and mentors themselves can always improve their approach and outreach.
While hybrid work granted new levels of flexibility to employers—especially working parents and women—it also exacerbated personal divides among management and derailed the common routes to advancement and promotion.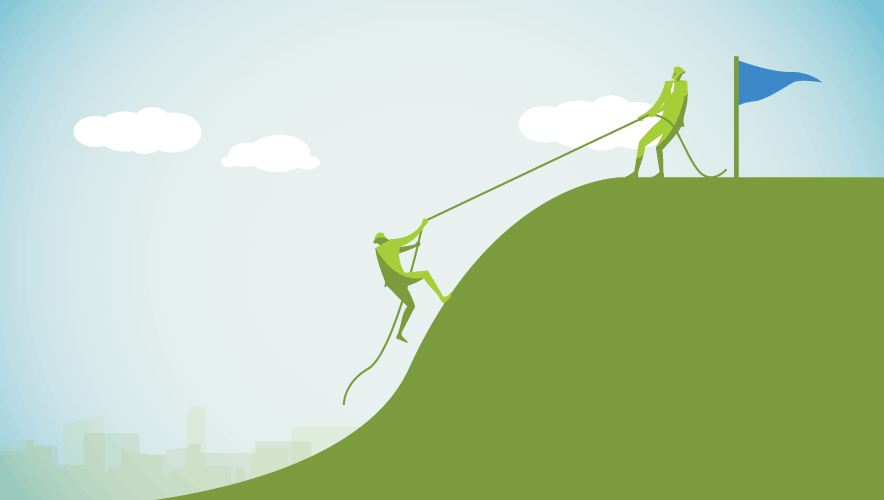 If you're aiming to improve your professional trajectory or just learn new security management skills, ASIS International has a wide variety of professional development tools and opportunities, many of which are free to ASIS members.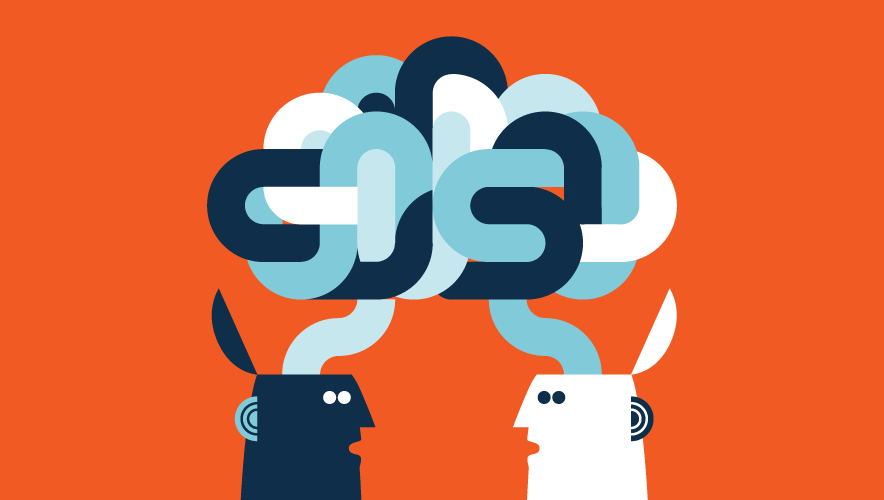 While hard skills might translate straightforwardly from a military career to a private security role, the soft skills needed to succeed differ significantly.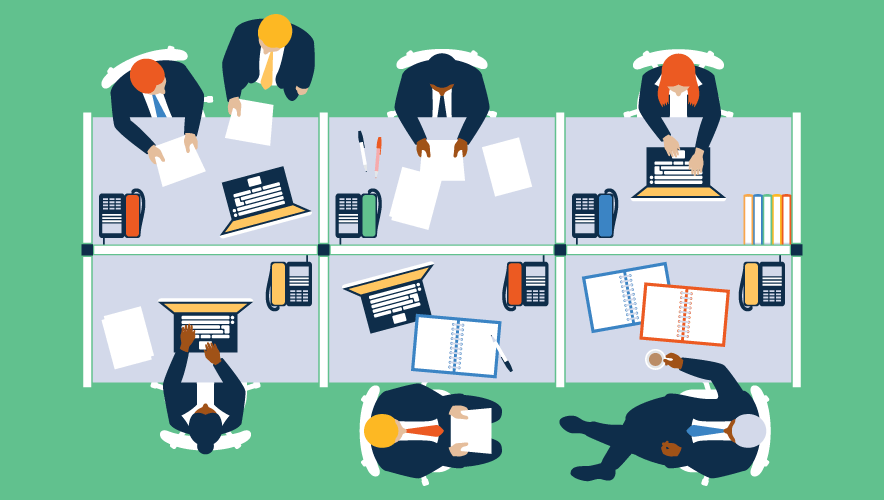 With no design and very little preparation, the COVID-19 pandemic ushered in remote work overnight for knowledge workers around the globe. Simultaneously, security took its place among those professions essential to a community's very survival.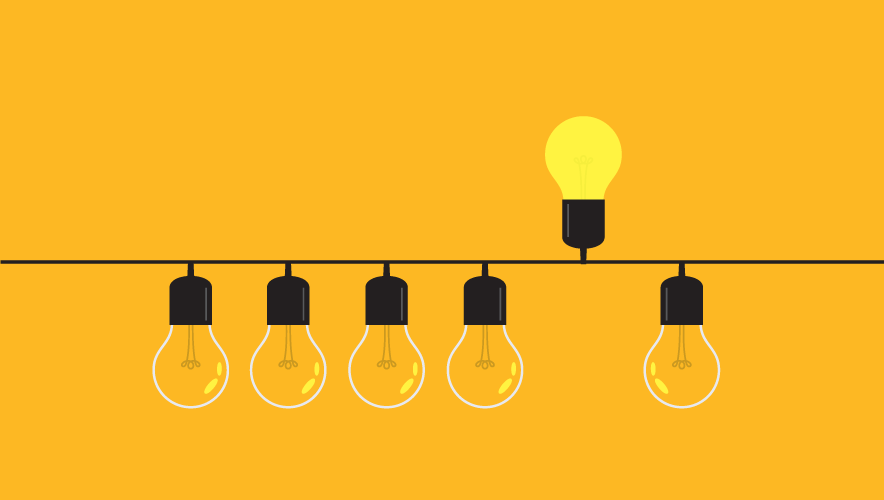 Fostering connections between people and functions may well be one of the most significant markers of success, and without the support of others, you may well fail in your mission.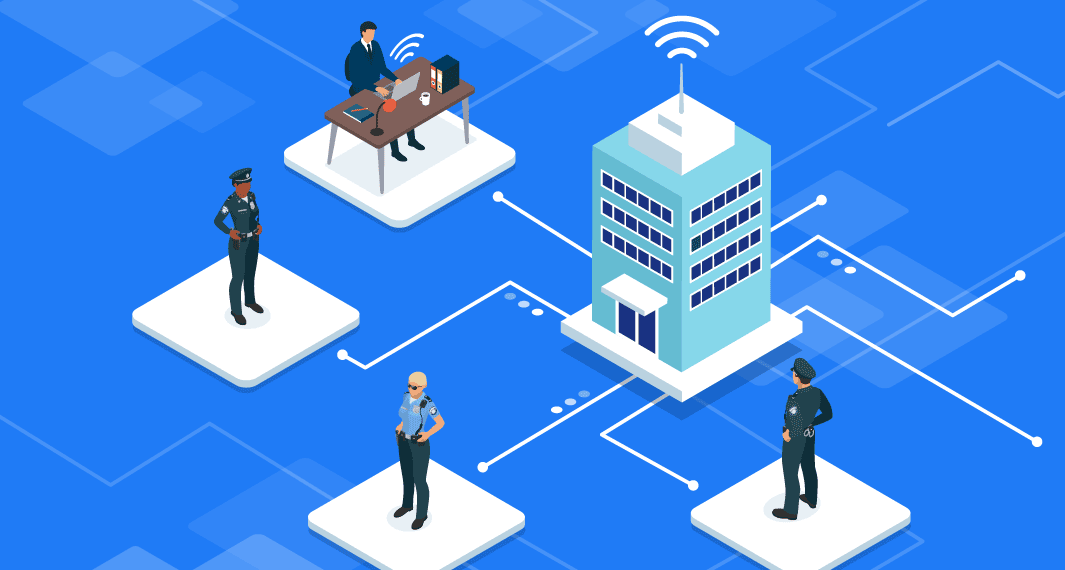 Eddie Sorrells, CPP, PCI, PSP, notes that the skill sets of the future are rapidly evolving to make the most efficient use of technology, both in remote and essential work.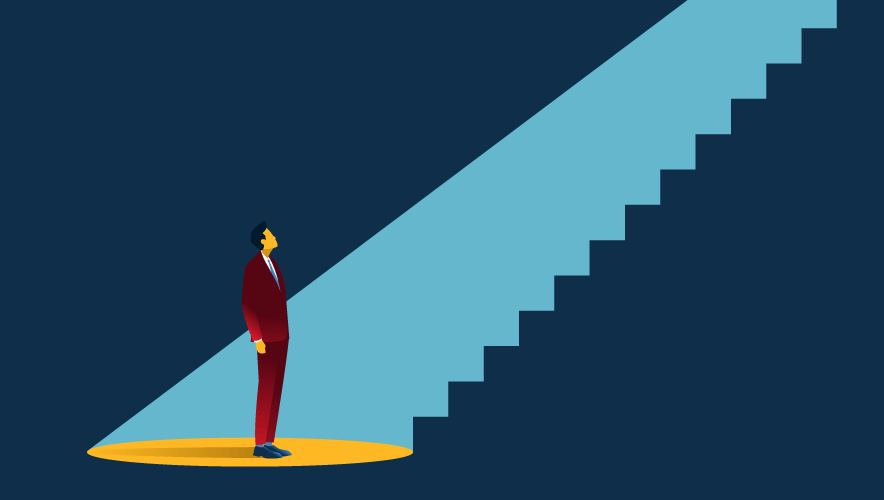 The shift from frontline contributor to first-time manager can be a tricky one to navigate, and a number of ASIS International mentoring program leaders stepped forward to share some of their lessons learned.

Want to boost your career potential? It's time to pursue some professional development.