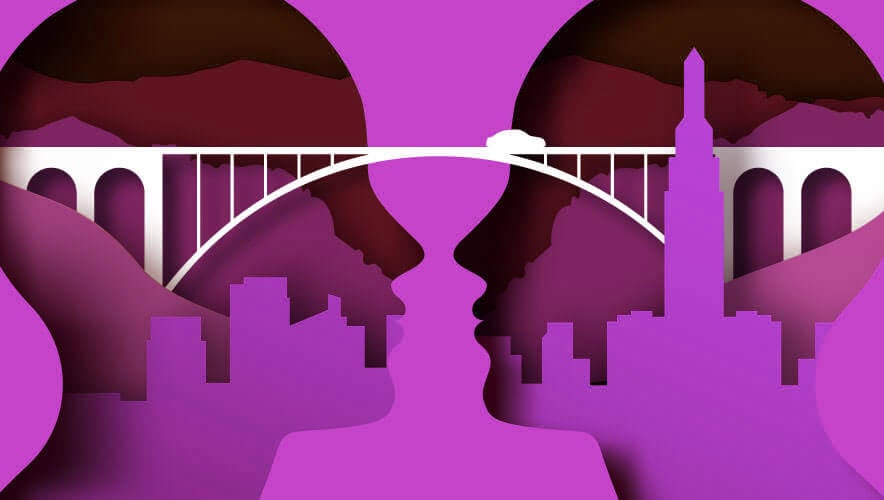 Focus on Soft Skills
Workplace Communication Lessons from a Crisis Negotiator
Technical skills are important, and younger professionals seem to value them highly. But the older officers, security professionals, and tacticians are wise to the importance of a softer approach.
As a former hostage and crisis negotiator, I can attest that soft skills are just as perishable as hard skills. Spending time on the range is important if you want to keep your shooting scores high. Similarly, spending time on the phone is important to keep your communication skills high. Negotiators often train regularly, knowing that the skill is easily diminished and constant practice is important.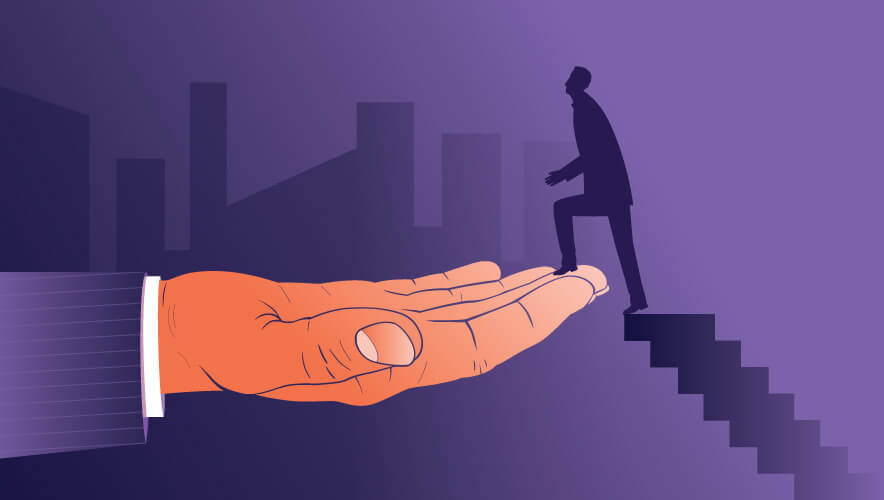 Members from ASIS International's CSO Center discuss which soft skills they find most valuable in their current roles and which ones aspiring CSOs should hone now.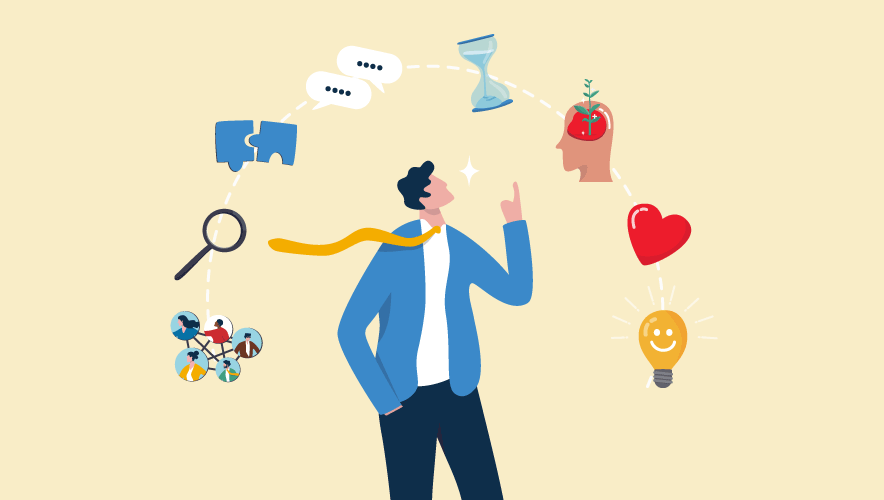 What is emotional intelligence, and why is it essential for successful leadership and team management?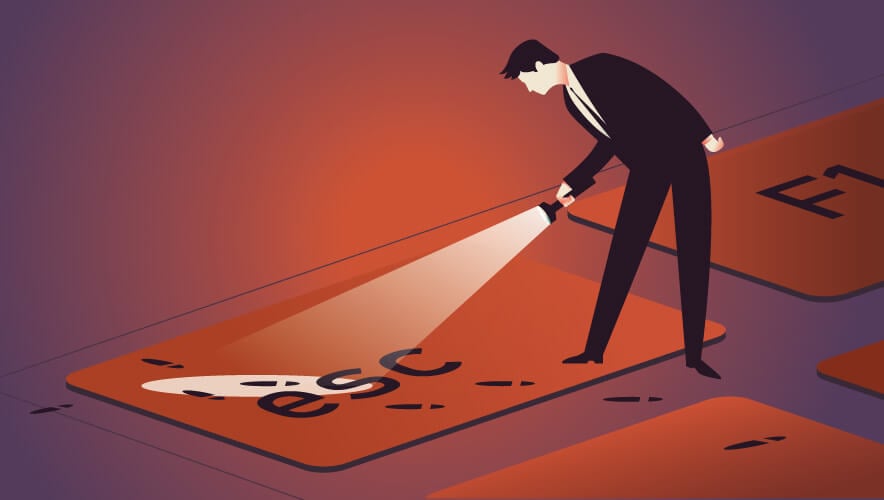 Two-thirds of cybersecurity leaders are concerned about a lack of resources dedicated to an organization's cybersecurity. But these five qualities can help refocus or further support teams with renewed confidence and pride, ready to deal with any threat.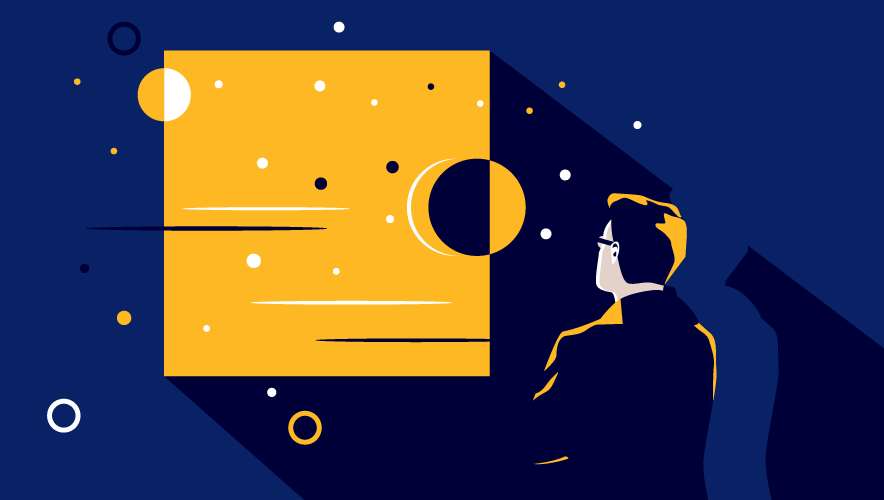 By embracing a growth mindset, leaders can view challenges as opportunities. Investing in continuous learning is a way to do this.

Empathy is a leadership superpower. Here's what you need to know about it.