Focus on Diversity, Equity, and Inclusion
How to Help Change the Narrative for Women at Work
Women are more likely to experience belittling microaggressions in the workplace, like having their judgment questioned or being mistaken for someone more junior. They are doing more than ever to support employee well-being and foster inclusion, despite a lack of recognition or reward. And when they attempt to climb into management roles, there's an essential rung missing on their career ladder.
All of this adds up to women demanding more from their work, switching jobs at the highest recorded rate to pursue their goals.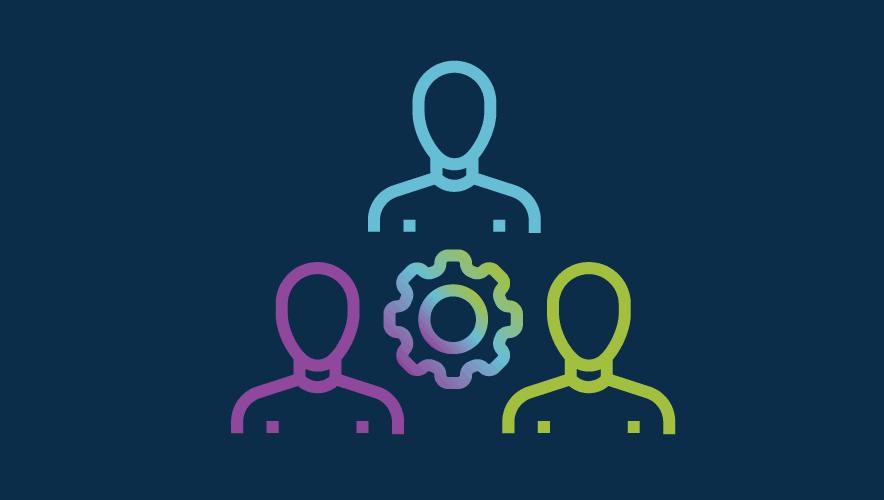 True inclusion enables employees to speak out, feel valued, and make significant contributions to the future of the organization.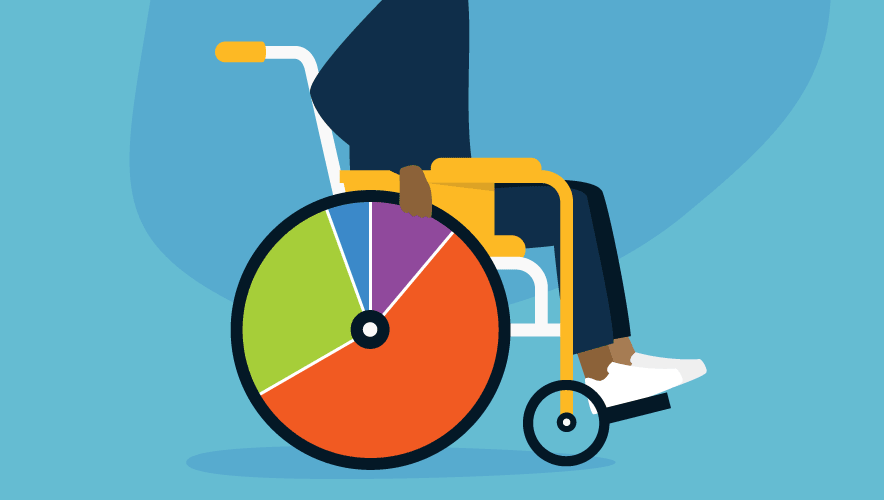 Diversity, equity, and inclusion (DE&I) is a journey, not a destination. It requires constant reevaluation and effort through data analysis, outreach, and recruiting.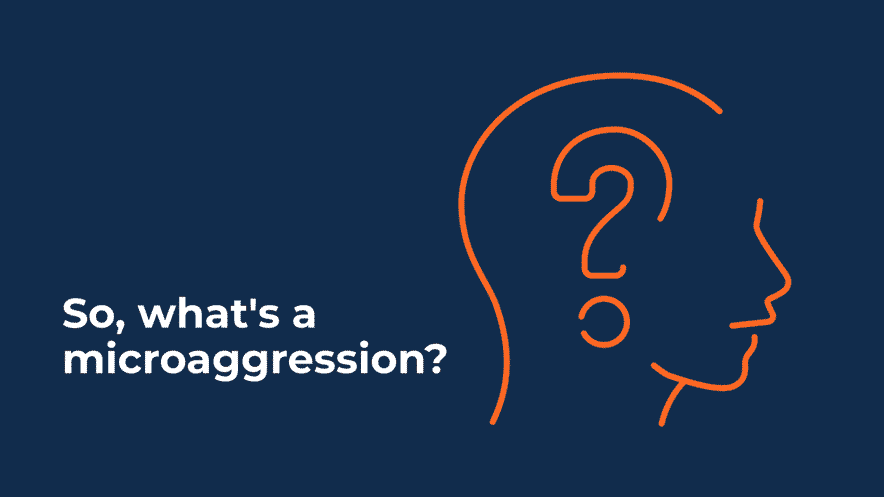 Gender biases can be hard to combat in the workplace, especially when non-inclusive behaviors such as harassment and microaggressions come into play.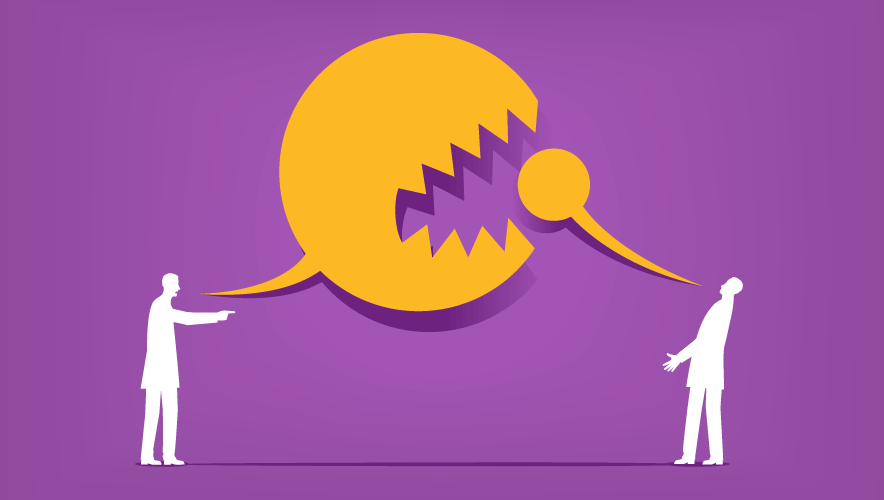 In her book Just Work, Kim Scott highlights three sneaky ways a lack of DE&I shows up in an organization—bias, prejudice, and bullying.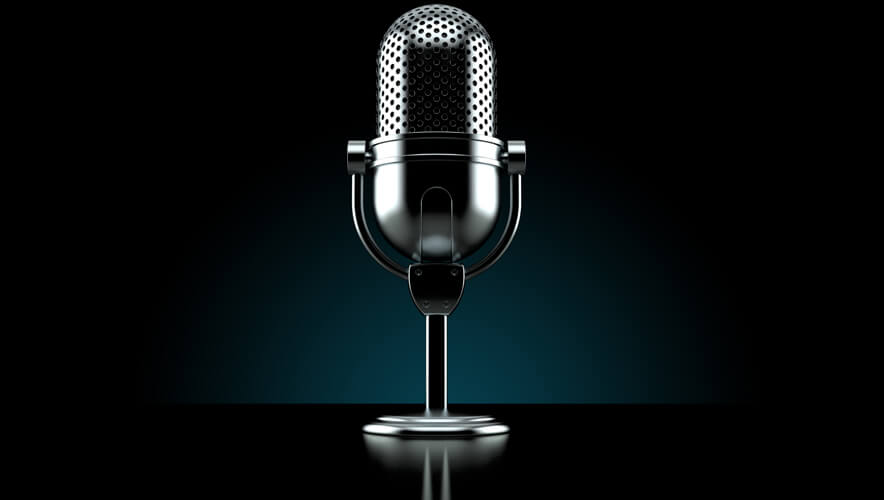 Do you often feel like you're fighting an uphill battle alone at work? You might need to reconnect with the people around you to find allies, new strategies, and reinvigorated purpose.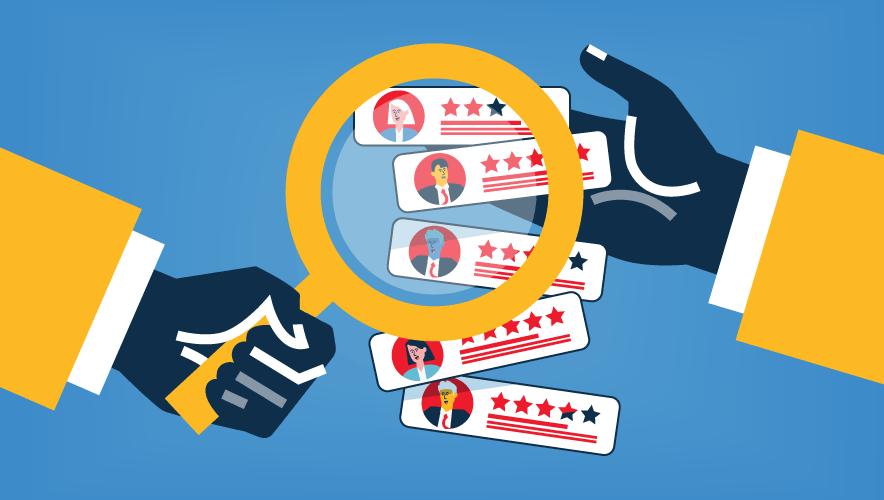 Anytime you're aiming to fill a role, you want to look at a candidate's skill sets. But you shouldn't be afraid to venture outside of the industry to do so.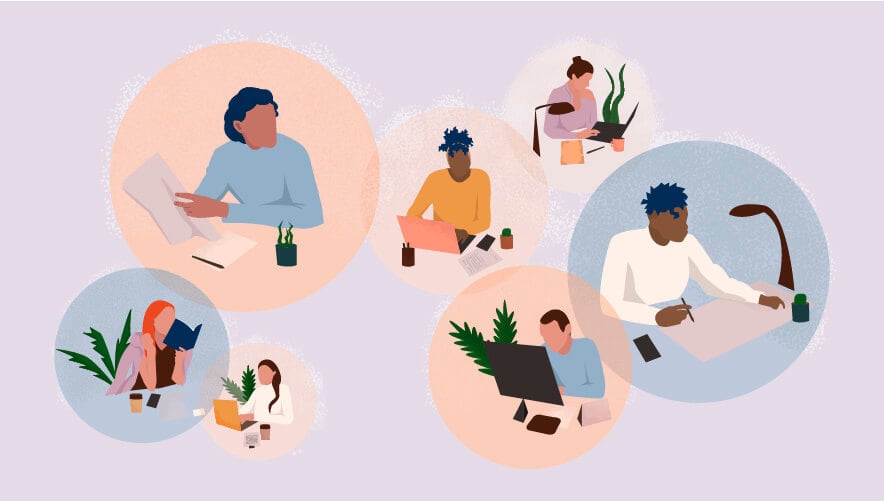 While there's nothing that can guarantee long-term success, there are things that businesses can do to improve how they hire, innovate, and conduct activities, which can contribute to their success.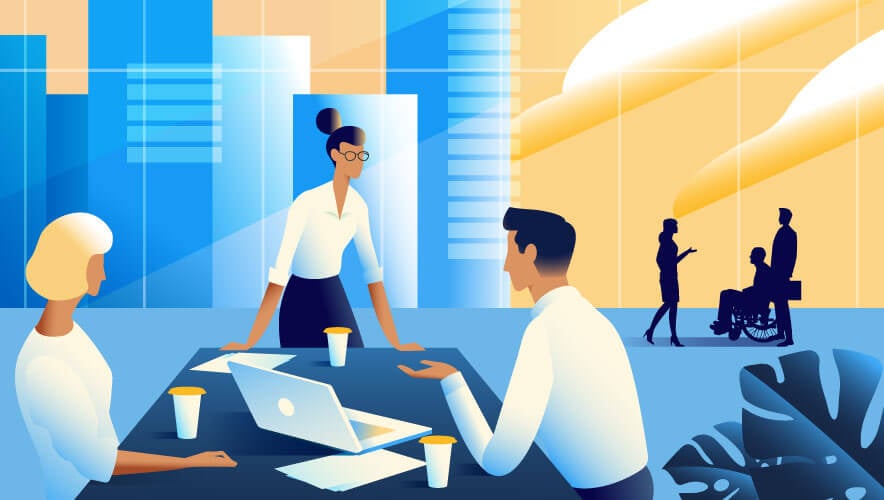 When it comes to making frontline employees feel like they are personally involved in the success or failure of an organization and that their efforts and opinions are crucial, companies frequently miss the mark.