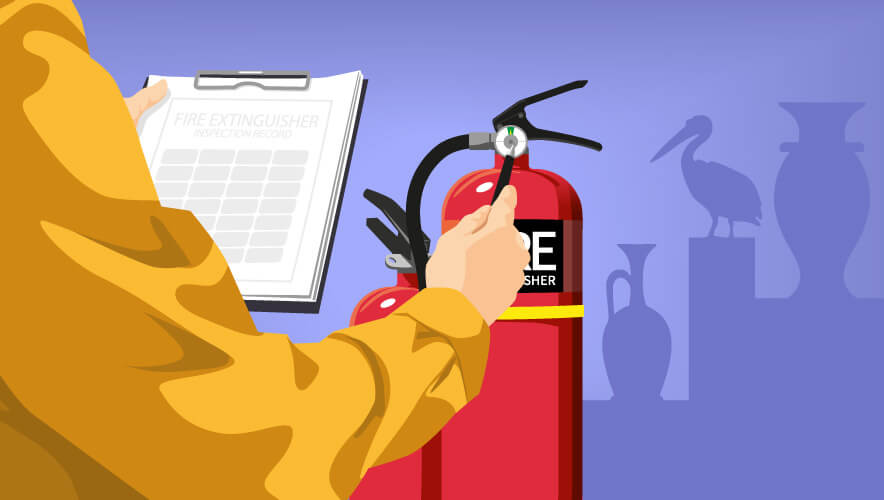 June 2023
Building a Partnership for Protection: The Smithsonian and DC Fire
The Smithsonian Institute is the largest museum in the world. It is responsible for protecting and preserving millions of objects and artifacts that help people better understand the world we live in. After a chance encounter at the National Zoo, the Director of the Smithsonian's Office of Emergency Management Eric Gentry and top leadership at the DC Fire and EMS Department established a partnership to better prepare firefighters to respond to incidents while enhancing protection of the Smithsonian's collection.
"It's important to make sure the fire fighters understand the importance of preservation. That what we're doing will have the least amount of impact to mitigate that incident," says Mitchell Kannry, fire marshall and deputy fire chief of fire prevention for DC Fire and EMS.
In an exclusive, Kannry and Gentry share how the partnership was developed, the familiarization process firefighters go through at the Smithsonian, and insights on the benefits of maintaining relationships.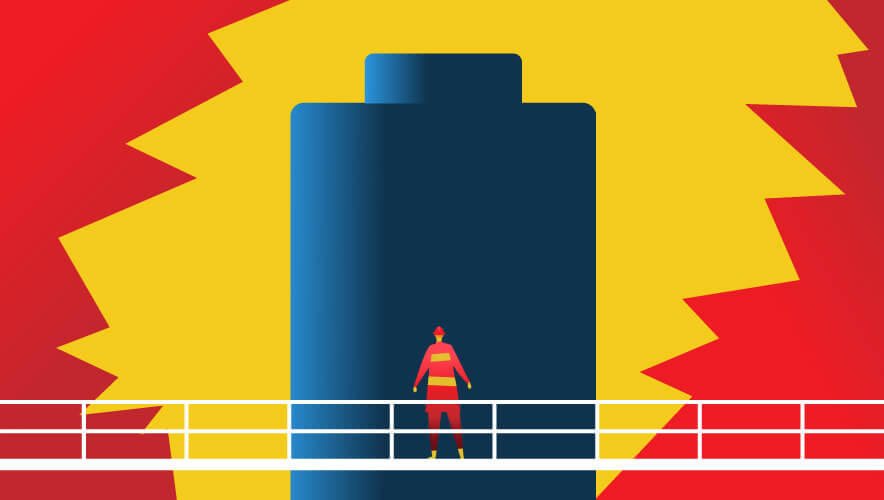 Data centers are increasingly adopting lithium-ion batteries to increase their uptime. But the adoption of the technology creates new hazards and challenges for fire departments during incident response.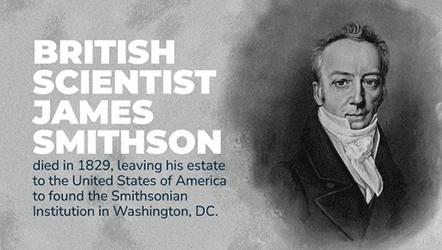 Founded in 1846, the Smithsonian Institute is headquartered in Washington, D.C., and home to 21 museums and the National Zoo.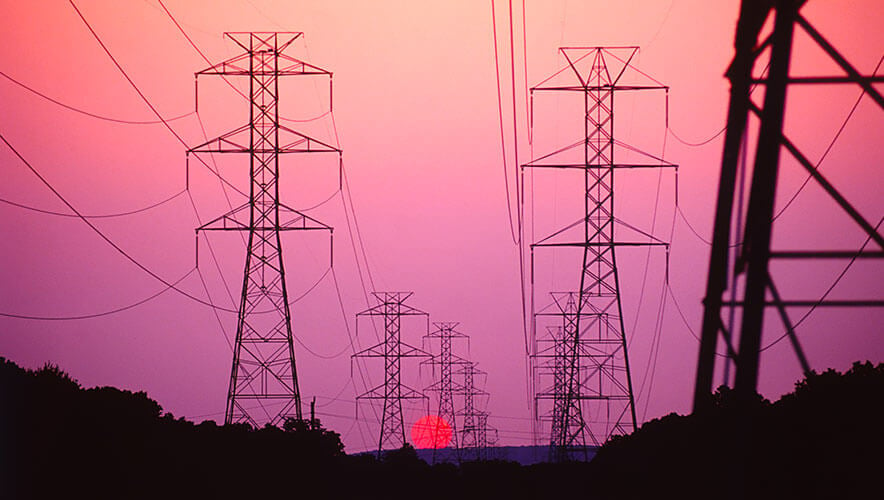 After a 2019 blackout, Transener implemented safety protocols and preventative maintenance to limit the impact of future outages. Those measures were put to the test after wildfires damaged part of Argentina's electric grid in 2023.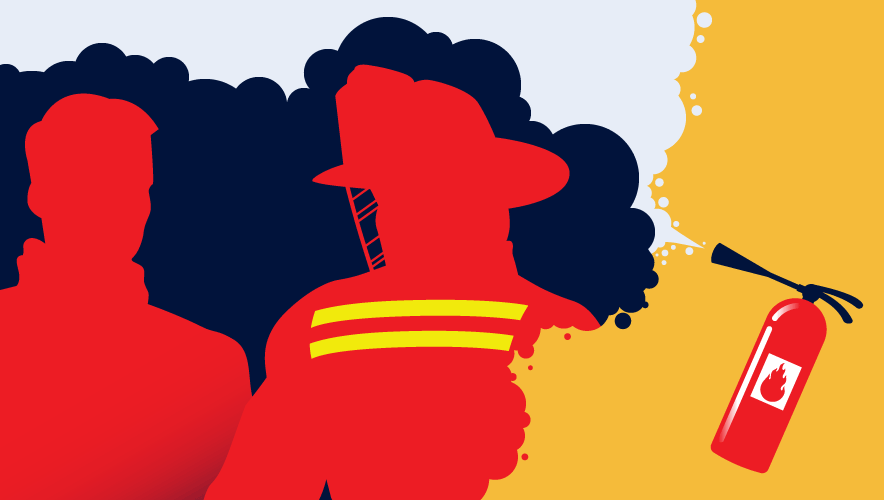 Opportunity Home San Antonio provides affordable housing, social services, and assistance to more than 57,000 children, adults, and seniors in San Antonio, Texas. It recently adopted an automated notification system that notifies staff about fires in real-time.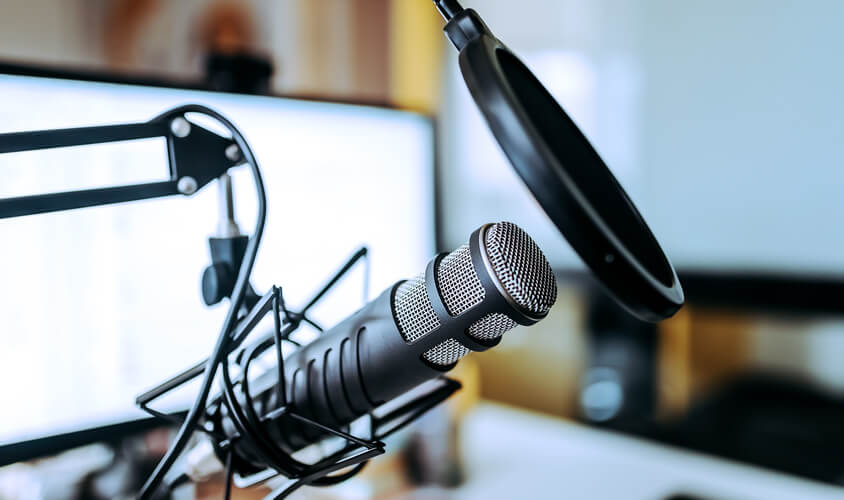 What's a thermal runaway? Adam Barowy from the Fire Safety Research Institute at Underwriters Laboratories stops by to explain the concept and fire risks from lithium-ion batteries in our June podcast episode.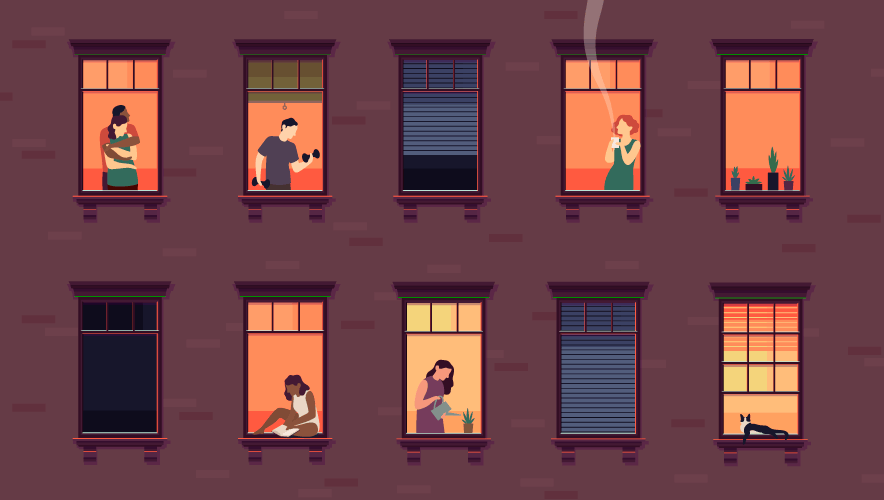 The Saratoga Springs Housing Authority adopted the HALO IoT Smart Sensor to enhance its ability to comply with federal requirements to implement a smoke-free policy and reduce property damage caused by fires.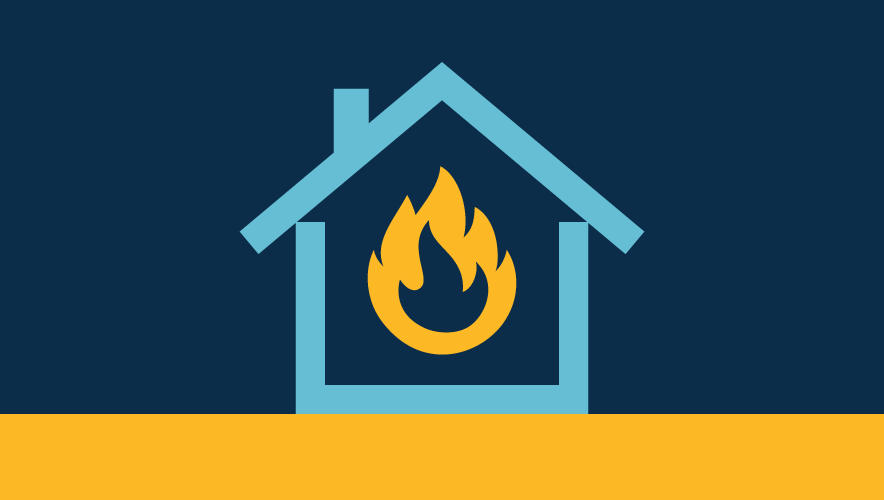 Roughly 1.3 billion people live with a significant disability. Here are a few ways to ensure your fire evacuation plans are more inclusive of their needs.
ESRM teaches us to be prepared for adversity in ways which often include using alarm detection and notification. Clear, concise, communications can play a major role in improving fire incident response.