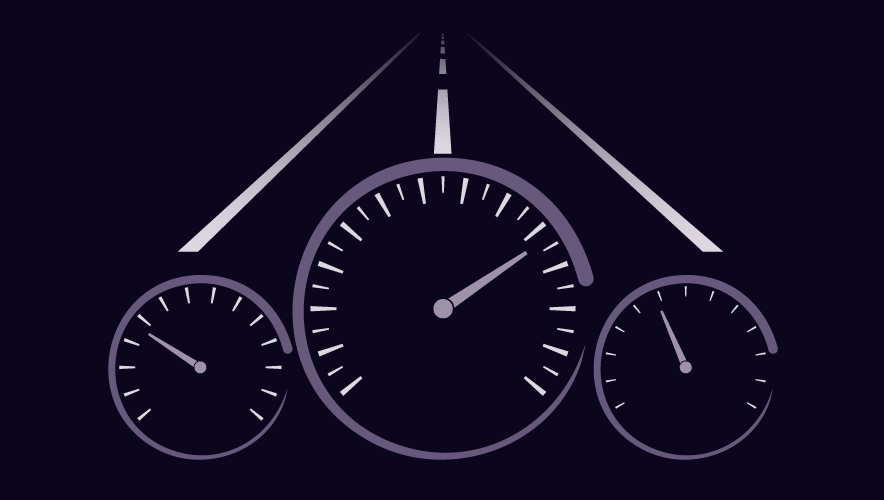 Focus on Road Safety
How Sleep Loss Costs Lives and Costs Companies
Understandably, it's hard to know when someone is too tired to drive, but the physiological impacts are incredible. "Losing even two hours of sleep is similar to the effect of having three beers," the U.S. National Safety Council noted. "Being awake for more than 20 hours is the equivalent of being legally drunk."
So, it's not surprising that a driver is three times more likely to be involved in a traffic crash if he or she is fatigued.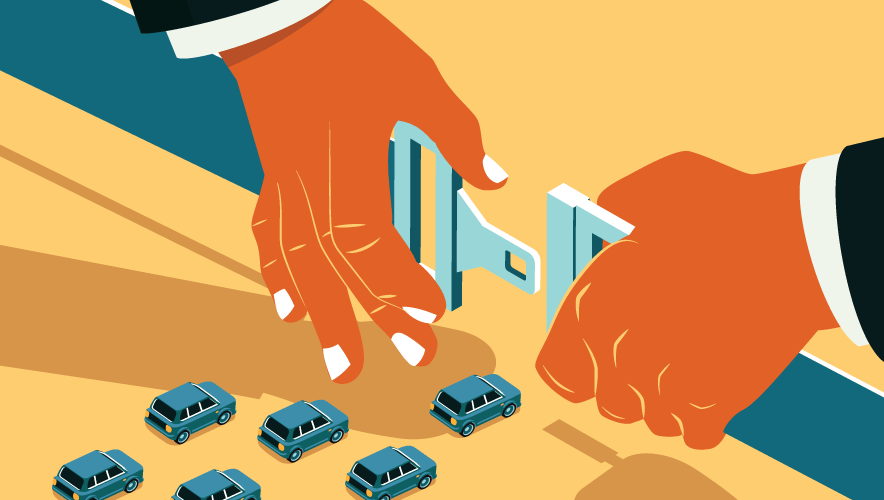 Telematics can support organizations with fleet or commercial drivers, offering real-time insight and ways to save money and lives.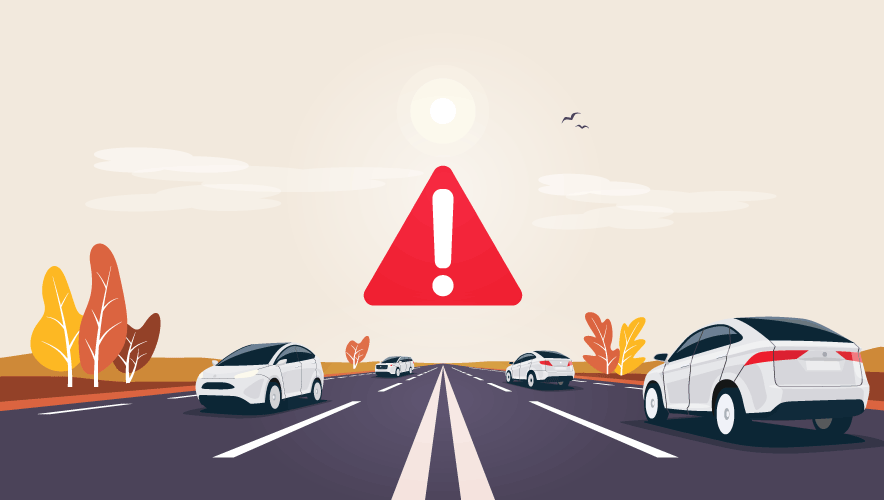 The National Safety Council estimated that more than 46,000 people were killed in motor vehicle collisions throughout 2022, an increase of almost 22 percent from 2019.

Secondary crashes are a major cause of line-of-duty deaths for emergency response workers.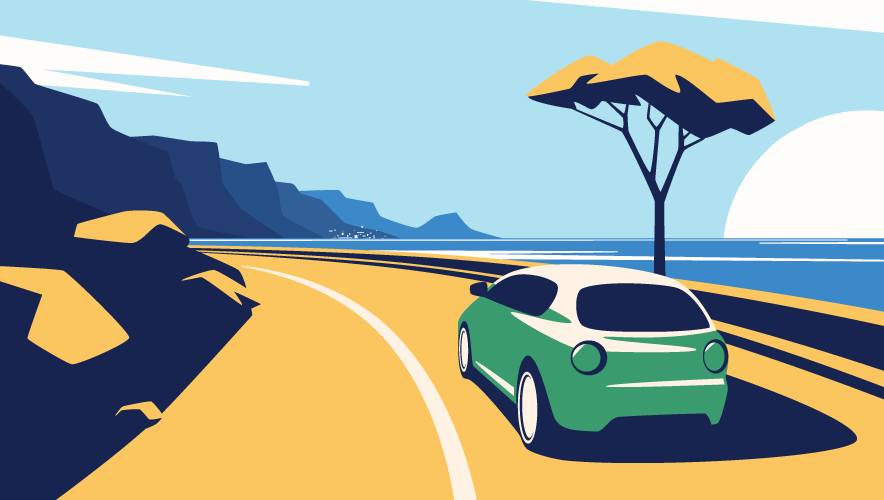 Jeremy Prout, CPP, discusses elements of a security primer for employees setting out on the road.