4 Elements of Facility Risk Assessments
When it comes to designing a security system, one of the crucial steps is a risk assessment. This process identifies, analyzes, and evaluates any uncertainties related to an organization's goals and results.
"When conducting a risk assessment, it is important to look at everything the organization does rather than just the physical layout," according to the Essentials of Facility Security Design certificate course from ASIS International.

Sponsored

Speco Technologies IP Audio enhances communication and security with high-quality sound solutions for diverse applications.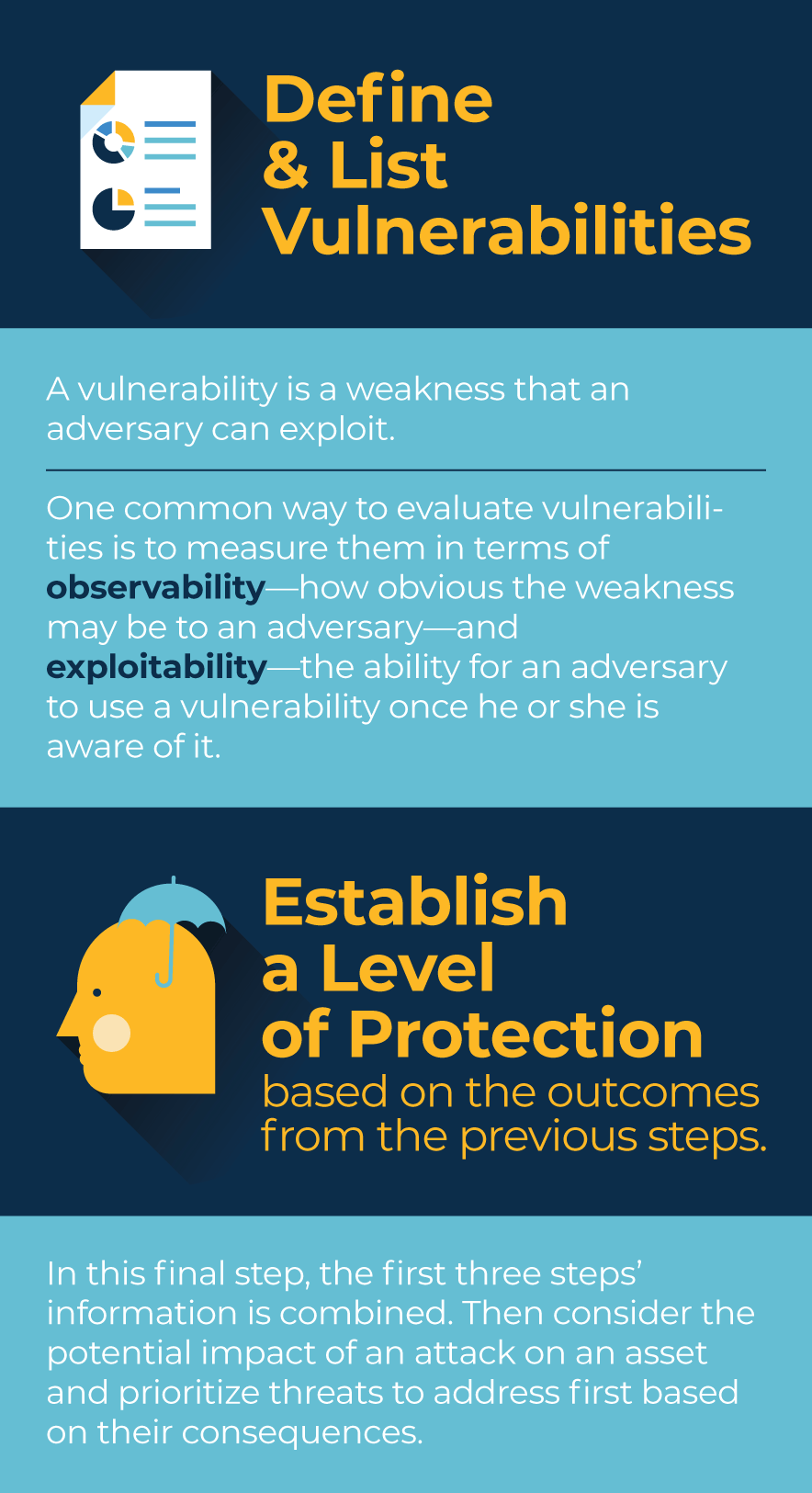 For more information about designing and creating a physical security program, check out ASIS International's certificate course, Essentials of Facility Security Design.