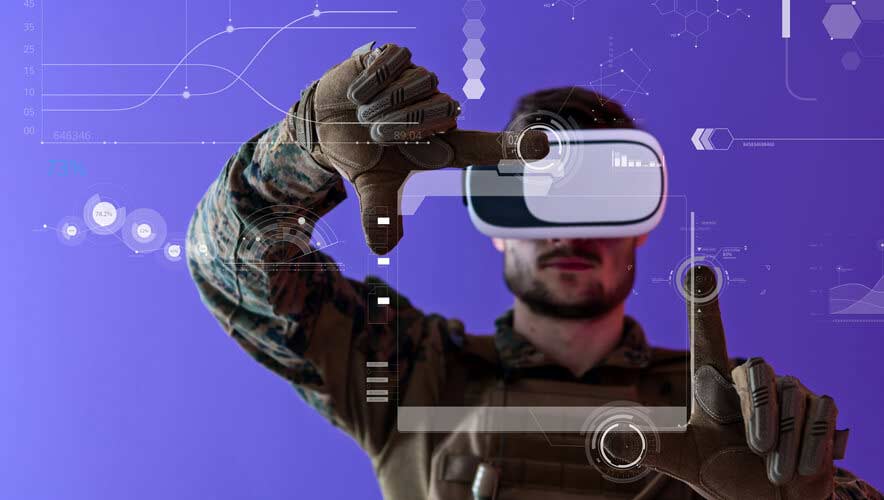 April 2021
The AI Race is On
We are living in the middle of a new arms race between global powers as technologists, scientists, and military leaders work to develop artificial intelligence (AI) applications.
AI is still in its early stages, but already researchers know that it can be used to solve problems and tasks, sometimes at levels that would outperform humans. This poses a great advantage, but also a potential danger depending on how AI is developed and implemented over time.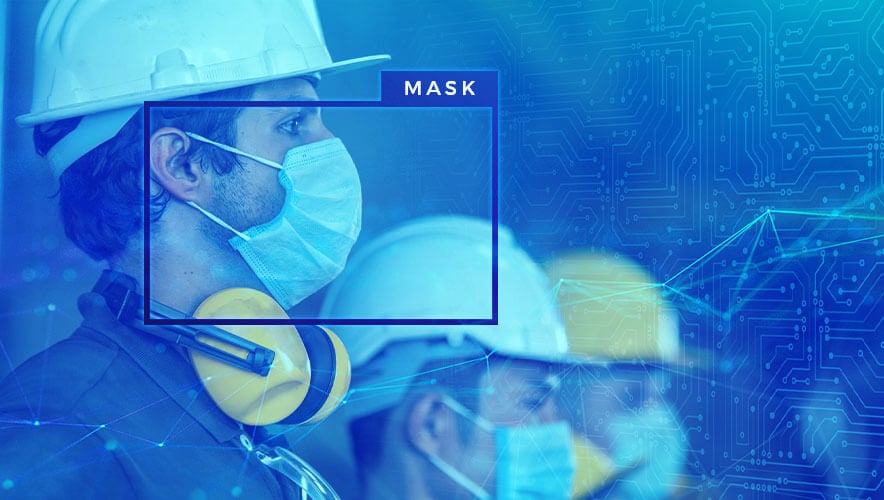 A Chilean mining company adopted an AI-enabled system to help enforce measures to limit the spread of COVID-19.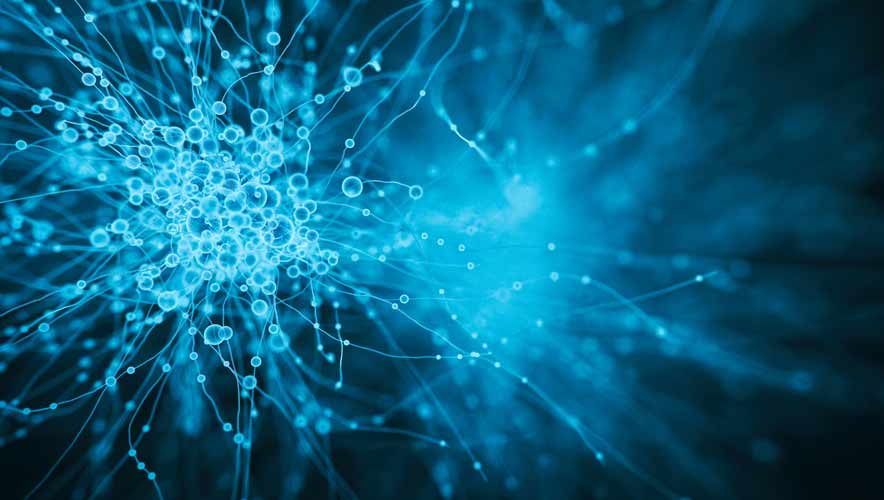 Eventually, artificial intelligence (AI) will move closer to what Dr. Alan Turing had envisioned in 1950. But today, we are still far from passing the Turing Test—especially when thinking about AI as a commodity.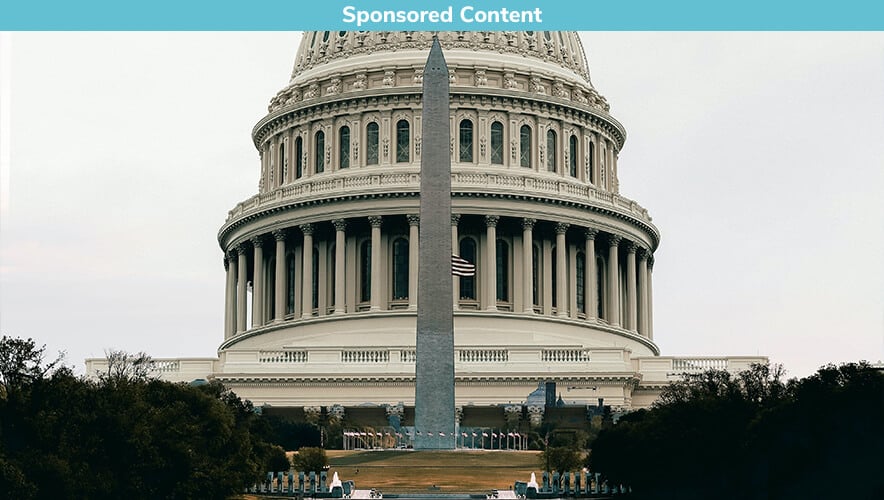 January 6, 2021, saw one of the most shocking political riots in American history and a large amount of the world turned their eyes to the United States to watch as the events unfolded.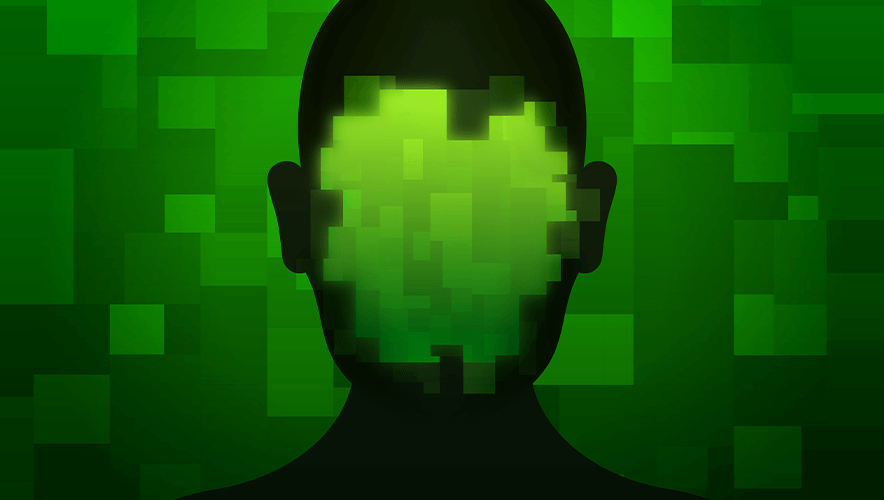 We make snap judgements because we don't have time for an exhaustive determination of whether someone is a friend or a foe. But our snap judgement, when we see a face, varies in accuracy because of bias.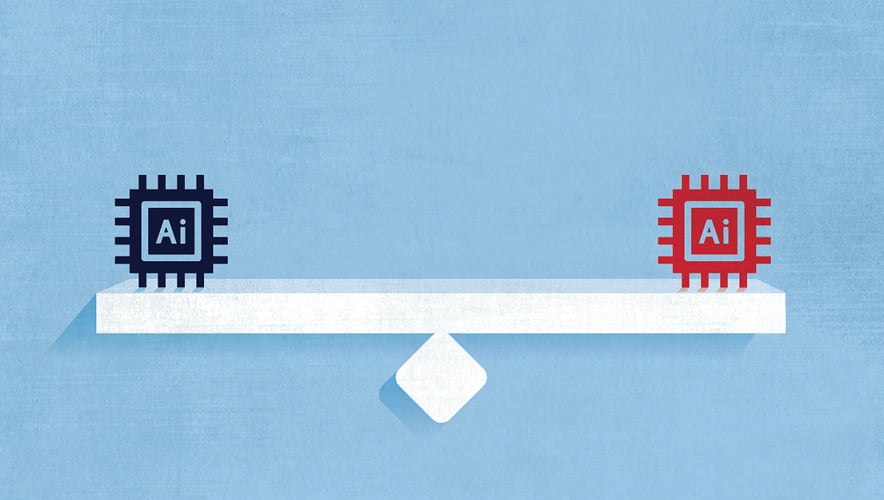 The same features that make artificial intelligence and machine learning useful for protecting systems can also be used by bad actors to improve their attack methods.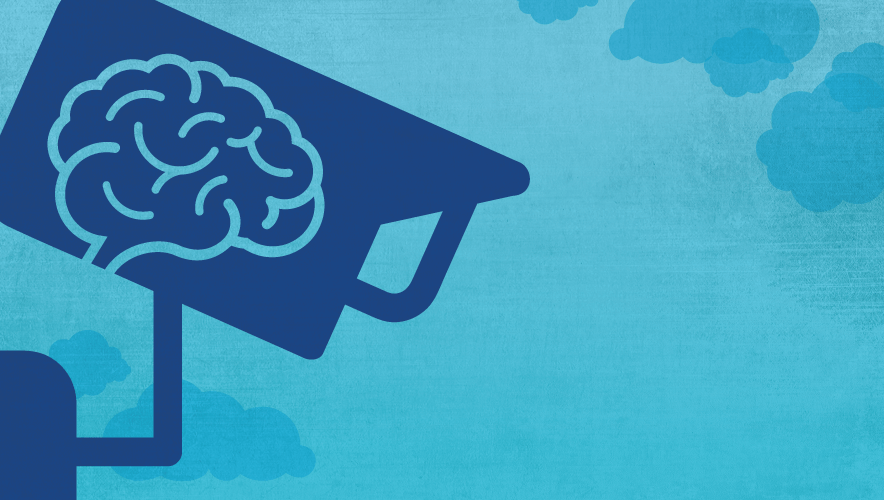 As the uses for video analytics become more mainstream in 2021, we anticipate seeing them expand into new industries and areas of use.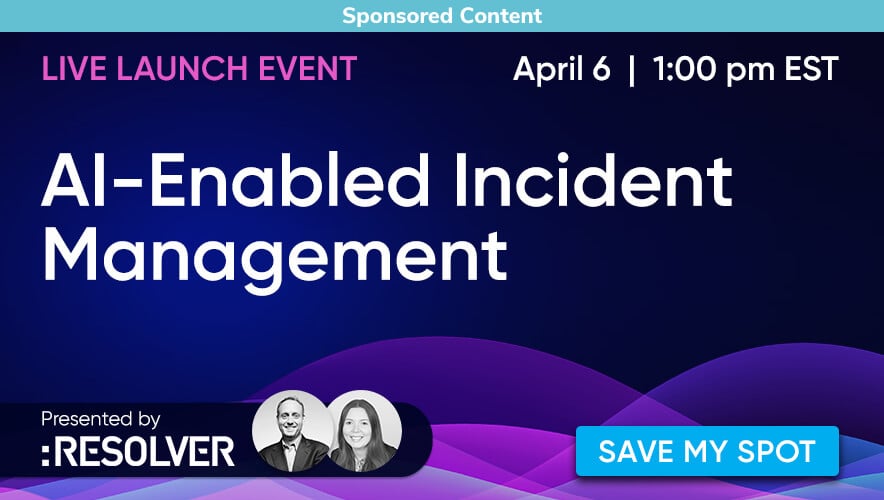 Join Resolver on April 6 for our live launch event. During this session, we'll be unveiling our new feature: AI – Enabled Incident Management.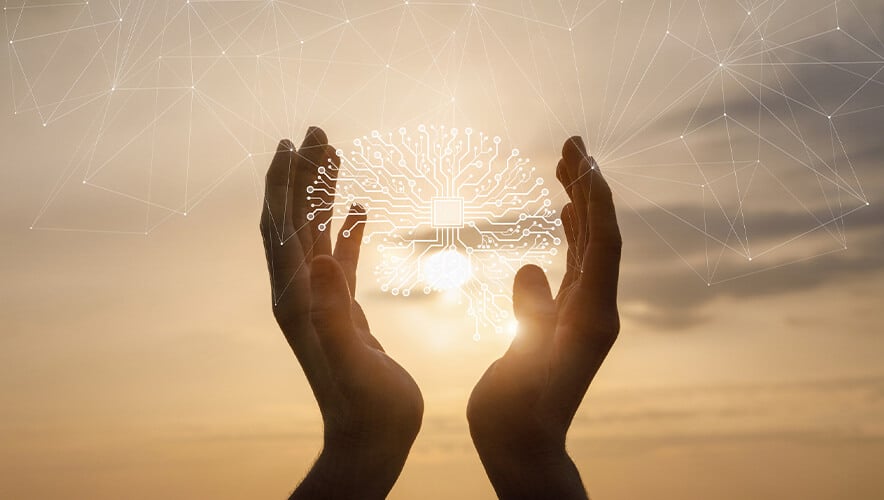 Security professionals must have an understanding of AI and the implications it poses for their operations. The ASIS Security and Applied Sciences Community is here to help.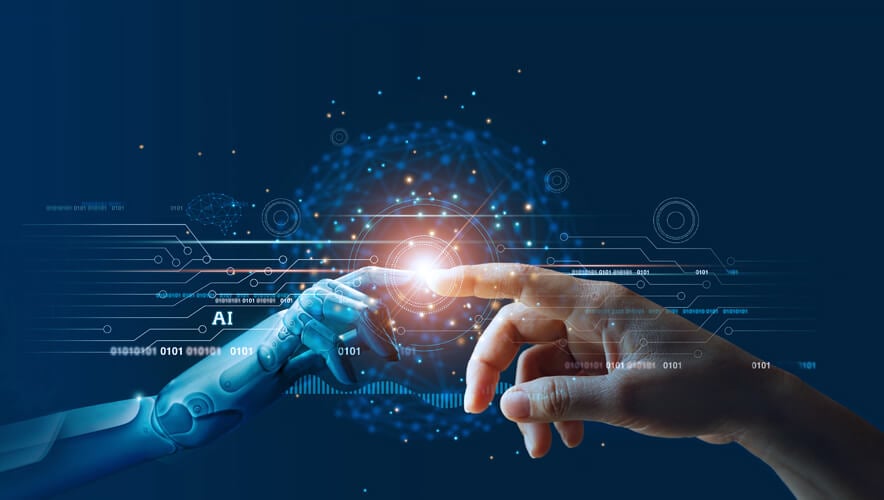 Society's understanding of artificial intelligence is evolving, resulting in greater success in the field of application.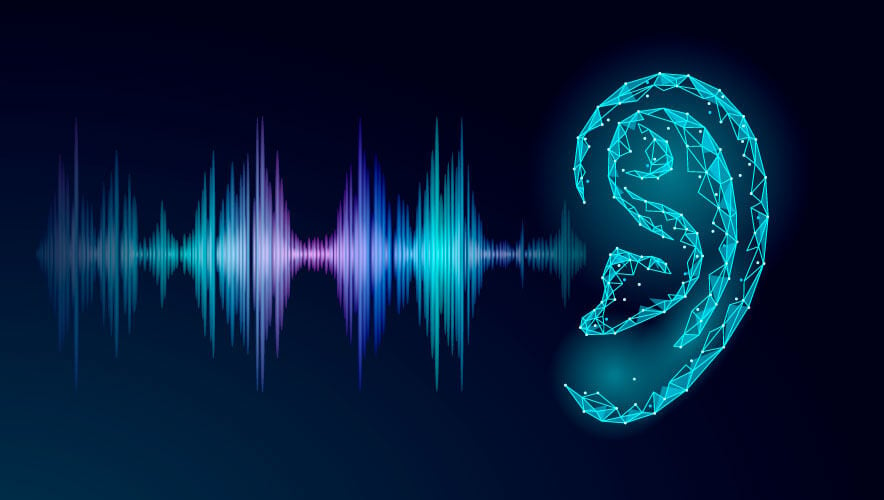 Much of our data is in the form of raw text. Advances in the field of Natural Language Processing can help us parse and analyze it, identifying threats and diagnosing root causes.