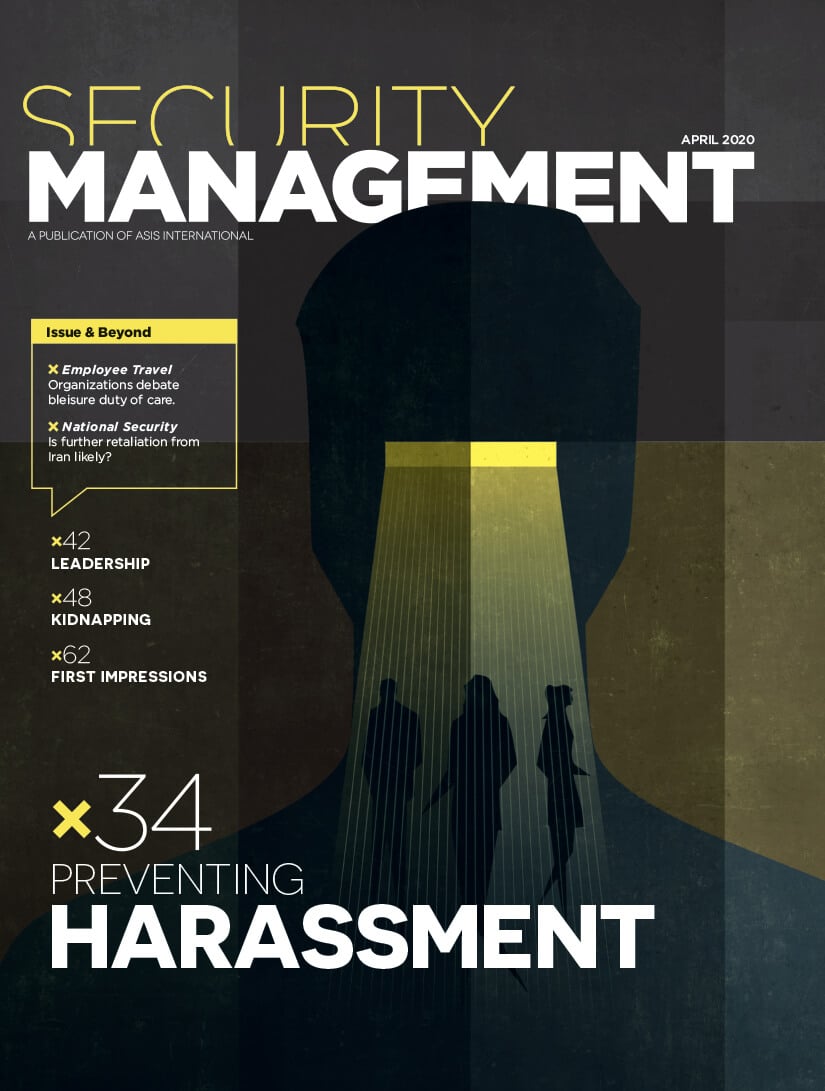 April 2020 | COVER STORY
While organizations need to have procedures to report and investigate claims of sexual harassment in the workplace, they can also take steps to proactively prevent the behavior in the first place.
U.S. Equal Employment Opportunity Commission research found that to effectively do this, organizations need to have commitment from leadership to create a diverse, inclusive, and respectful workplace. Not only is this the right thing to do, but it is also financially beneficial to the organization.