Statue Stealing, Zoo Capers, and a Wheel of Fugitives Headline One Strange Month
When it came to finding strange, security-related news for this month's roundup, January yielded an embarrassment of riches—and, really, it is a bit of an embarrassment to the human race. Smuggle more than $5 million worth of reptiles? You don't make the cut, although other animal shenanigans do. Cute story of a girl taking a half-eaten cookie to a police department in search of DNA proof of Santa? Sorry, not in a month this chock full of options.
The usual caveat applies: even in strange security, there are often people who are victims of crime or violence, and we do not mean to diminish the seriousness of the situations. And with that, we start the countdown with a trio of statue thefts.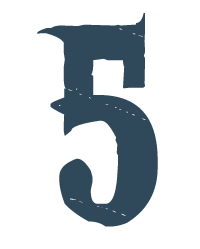 If You Want to Steal a Priceless Art Antiquities, Maybe Go For a Vase Instead of This—Three men in Egypt were detained after they attempted to steal a 10-foot granite statue of Ramses II from a site 500 miles south of Cairo. At least the thieves showed up with equipment: they had a small crane they planned to use to move the 20,000-pound statue, but antiquities experts are skeptical the scheme would have worked.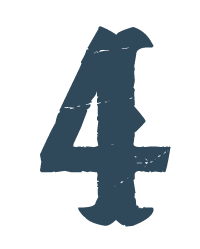 Police Seek Help: Searching for Man Who Stole Gorilla Statue—In the middle of the night, a man drove his pickup truck to an antiques store in a well-populated area of suburban Washington, DC, cut a cable securing a large gorilla statue on the outside of the store, heaved the great ape into the bed of the truck, and drove off. Security footage shows the whole caper, though the man covered his head and face well.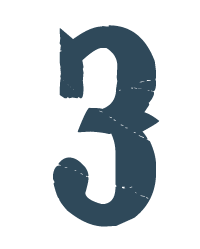 Hot Dogs Are Beautiful. This Statue Is Not, So Why Would You Steal It?—In this editor's opinion, meat tubes are the perfect, decadent food. Yet, there is a statue of a hot dog with creepy legs sticking out into sneaker-clad feet and with a demented, lip-licking expression that manages to malign this noble food of the masses. Incredibly, somebody stole this statue from its home at the Dairy Winkle in Campbells Creek, West Virginia. The thieves came to their senses—probably after having nightmares—and returned the statue, where it can continue terrorizing patrons of the establishment.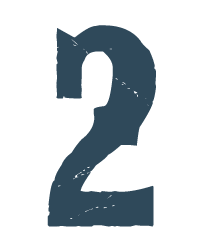 Strange Things Afoot at the Dallas Zoo—On Monday, police are investigating the apparent theft—or perhaps release—of two tamarin monkeys. The primates are missing, and their enclosure shows someone had cut into it. This is on the heels of a search earlier this month for a missing clouded leopard and the mysterious death of an endangered vulture. It's unknown if the events are related to each other.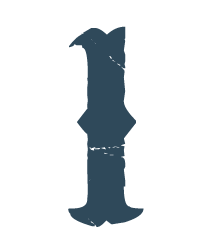 'Wheel of Fugitive' Sheriff Sued for Defamation—Apparently Titusville, Florida, has a must-see, online video event each week. Sheriff Wayne Ivey riffs on the "Wheel of Fortune" gameshow, spinning a wheel with 10 photos of the county's most wanted fugitives. When the pointer lands on you, you're the fugitive of the week. In the lawsuit, a man claims he's never been a fugitive, but his boss saw him in the video and fired him.
And because it truly was the month that kept on giving, here are some more bizarre news stories our editors ran across in the last month:
Former Colorado funeral home owner sentenced to 20 years for selling body parts
The lights have been on at a Massachusetts school for over a year because no one can turn them off
Woman, 29, Enrolled in High School and Pretended to Be a Teenager
Australia mining company sorry for losing radioactive device
As egg prices rise, so do attempts to smuggle them from Mexico, say US Customs officials