Infographic: Why Organizations Don't Have Succession Plans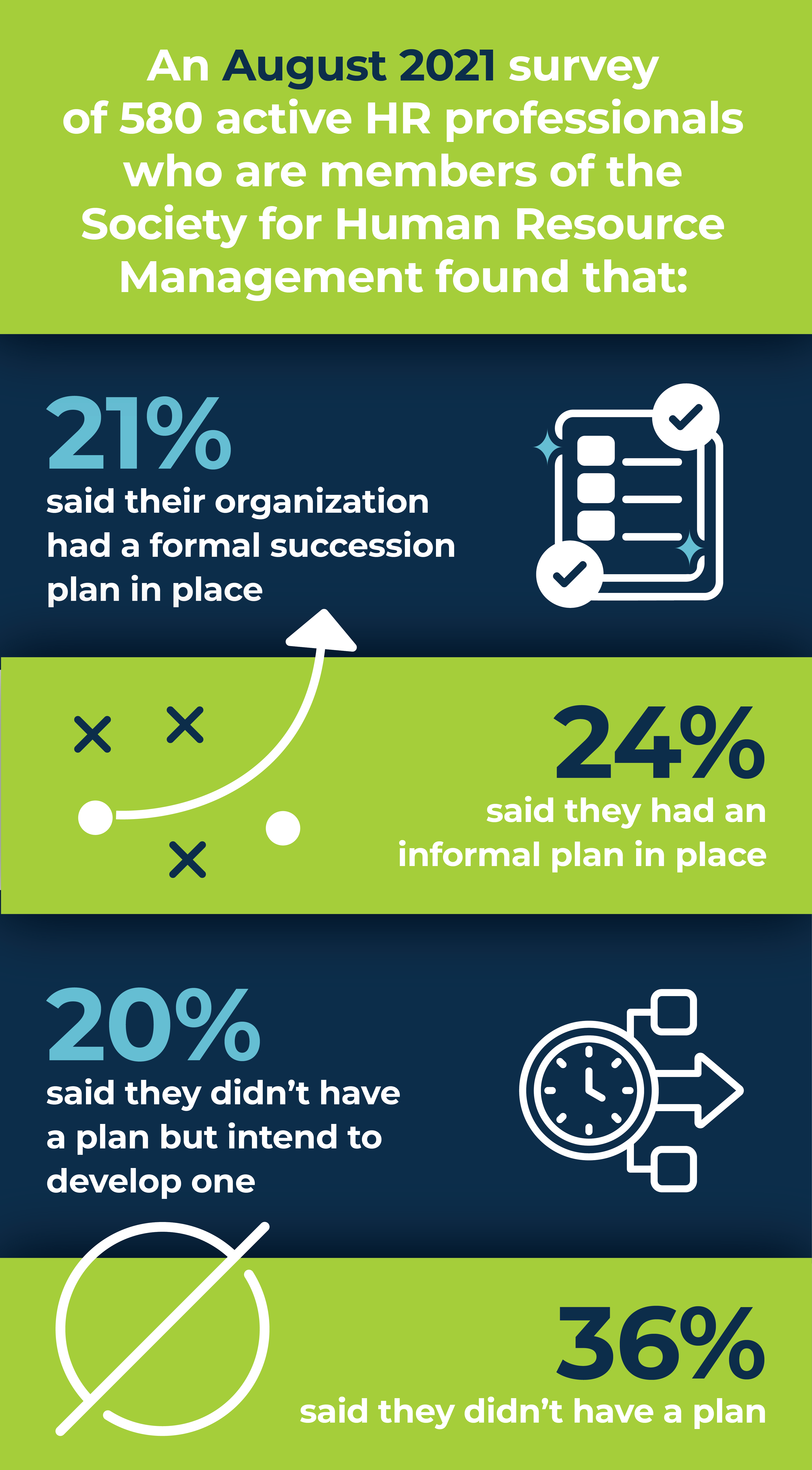 Sponsored

Read this article to learn about new technologies and best practices that can help prepare and protect campuses from the potential threat of an active shooter.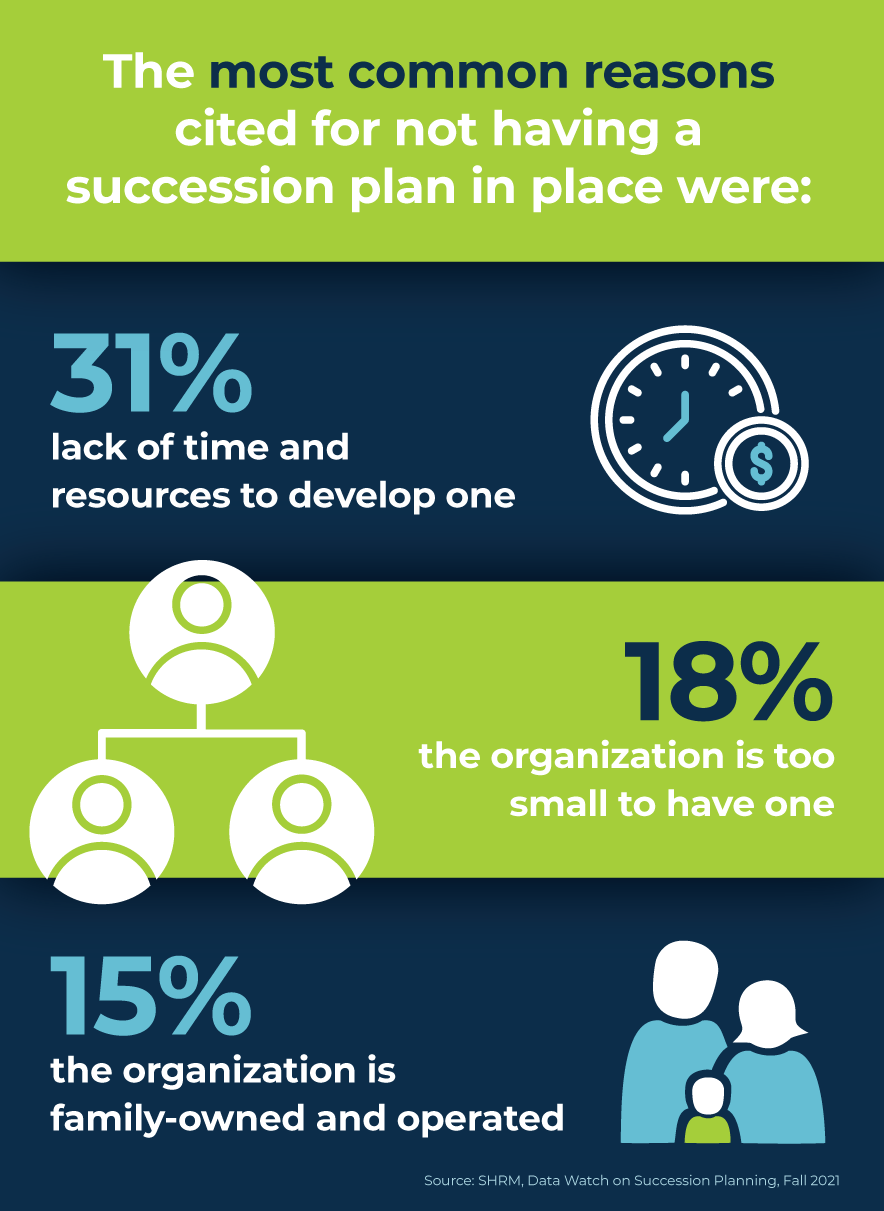 Related Article

How to Develop an Effective Succession Plan in Uncertain Times

Many organizations don't think about succession planning until someone retires or dies. But in an increasingly volatile job market, that's an untenable strategy.