Infographic: Why Organizations Don't Have Succession Plans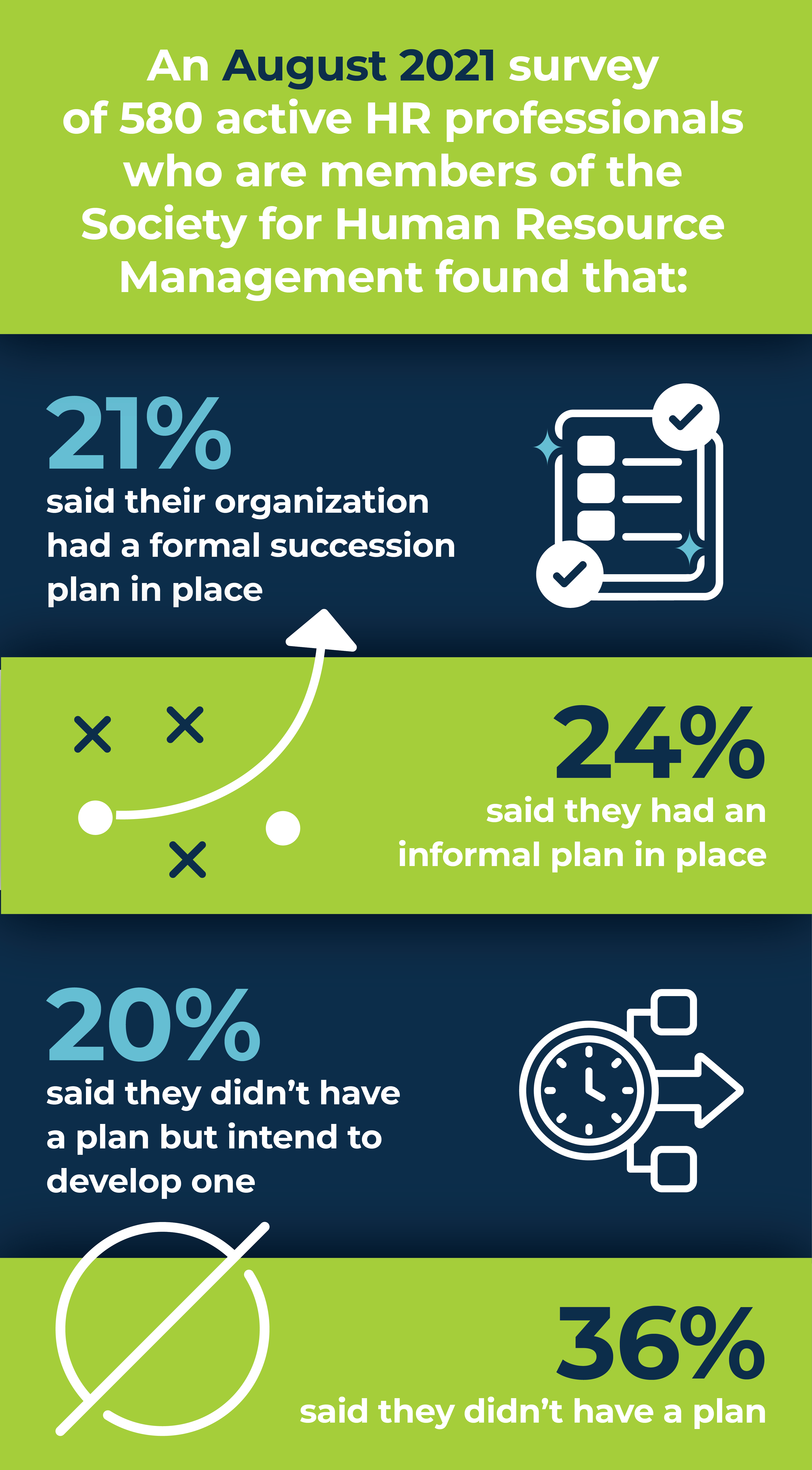 [Free] ASIS Webinars

Learn cutting-edge, adaptable, and creative solutions to today's most pressing security challenges; from Security Management, powered by ASIS International.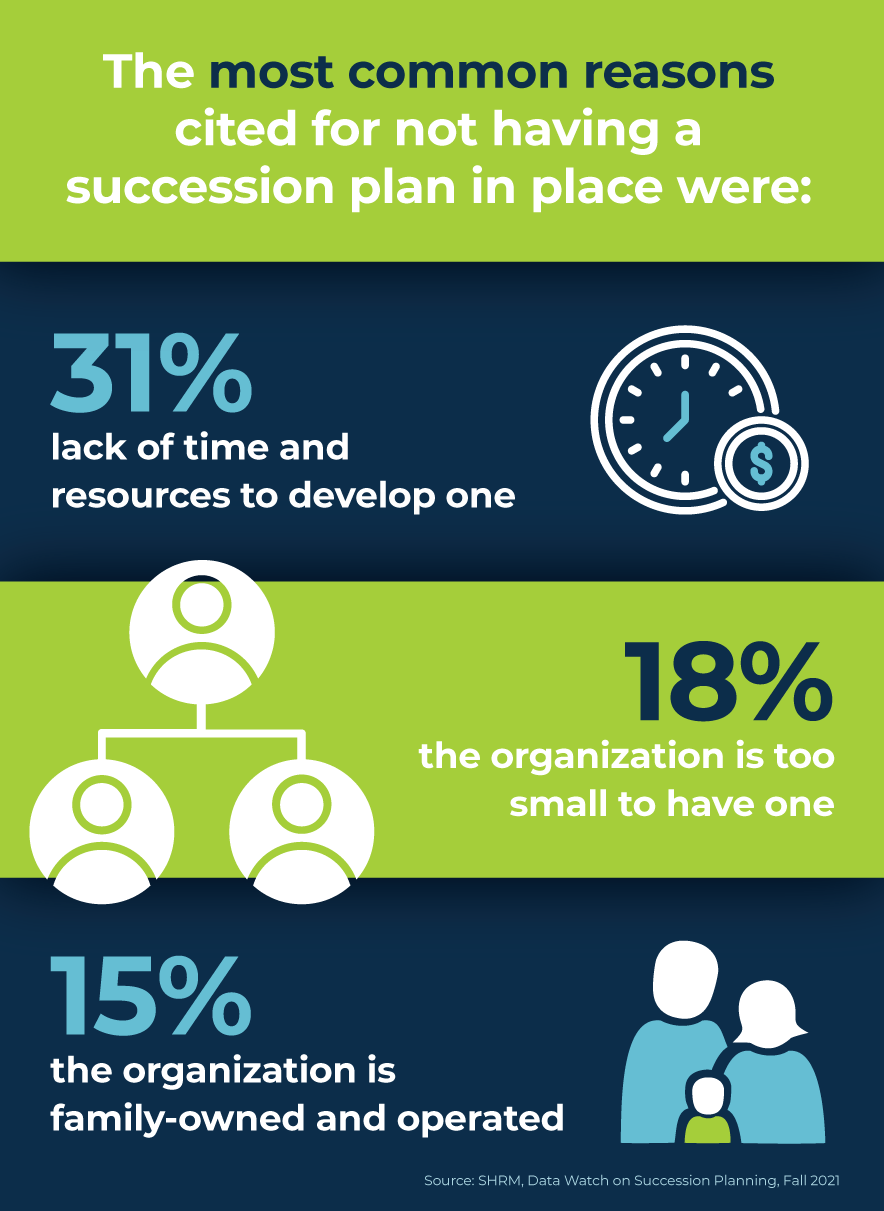 Related Article

How to Develop an Effective Succession Plan in Uncertain Times

Many organizations don't think about succession planning until someone retires or dies. But in an increasingly volatile job market, that's an untenable strategy.