Marketplace: High Volume Shredders, Specialized Doors, Video Intercoms, and More
What new security products were released or updated in the past month? Here's your regular Marketplace roundup.
High Volume Shredder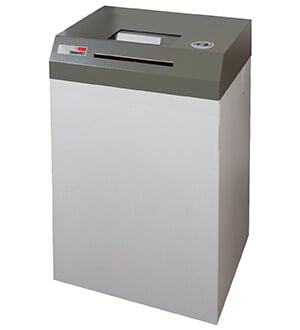 Whether you need to destroy documents or multimedia, this new high-volume OmniShred unit from intimus is equipped to handle high volumes and different materials. The commercial grade, continuous-duty units feature a rugged cutting head, powerful motor, and chain drive system—all of which enable them to handle up to 33 sheets of paper per pass. To accept different media, including CDs, DVDs, USB thumb drives, credit cards, ID badges, or small plastic bottles, the unit is equipped with a dual feed system—one for paper, and a large sliding door on top of the unit for multimedia devices. All materials are destroyed to a final waste particle size of 3.6x43mm. Learn more at www.intimus.com.
Sponsored

Strider combines open-source data, proprietary risk methodology, and subject-matter expertise to provide organizations direct visibility into the tactics, techniques, and procedures that lead to state-sponsored IP theft.
Preprogrammed Video Intercom System
The IX Series kit from Aiphone is a preprogrammed box set that includes a video intercom system, ready to install. The IXS-HBDV has a video door station, a video master station, PoE switch, and a USB drive with instructions and videos on how to install the system. This makes it ideal for installers who have typically worked with plug-and-play analog security systems and are branching out into IP systems. Learn more at aiphone.com.
Cleanroom Doors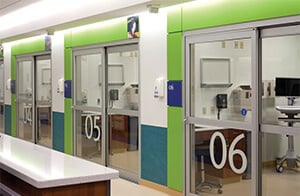 Horton Automatics added 17 new door products to its collection of cleanroom ISO-rated products, designed to comply with strict standards for emissions or airborne particulates. The manual or automatic sliding doors are available in various configurations to give architects more options. The doors are suitable for medical and non-medical applications, including pharmaceutical facilities, electronics manufacturing, and chemical plants. Learn more at www.HortonAccess.com.
Lockdown Zone Management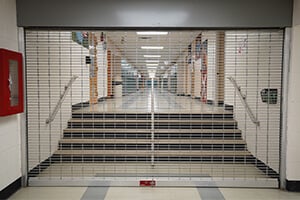 CrossingGard with ThreatProtect from Clopay Corporation creates lockdown zones within a building when a hostile event alarm is triggered. In the event of a fire alarm or other evacuation requirement, the system opens to allow freedom of movement. ThreatProtect controls are determined by end user protocols and emergency management plans. The operating system uses two alarm inputs and a self-contained backup power supply. The feature is available on grilles, doors, or insulated doors through Cornell and Cookson brands. Learn more at www.cooksondoor.com.
Mobile-Based Access Control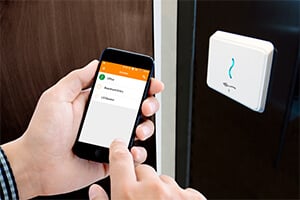 The Mobile Connect App from Gallagher Security transforms a building user's mobile device into an access card to allow individuals to move around a site, accessing amenities through a Bluetooth connection. The Bluetooth T15 Readers communicate directly with users' mobile phones, simplifying experiences for staff, guests, and members. Learn more at security.gallagher.com.


Next-Gen Firewall for Perimeter Security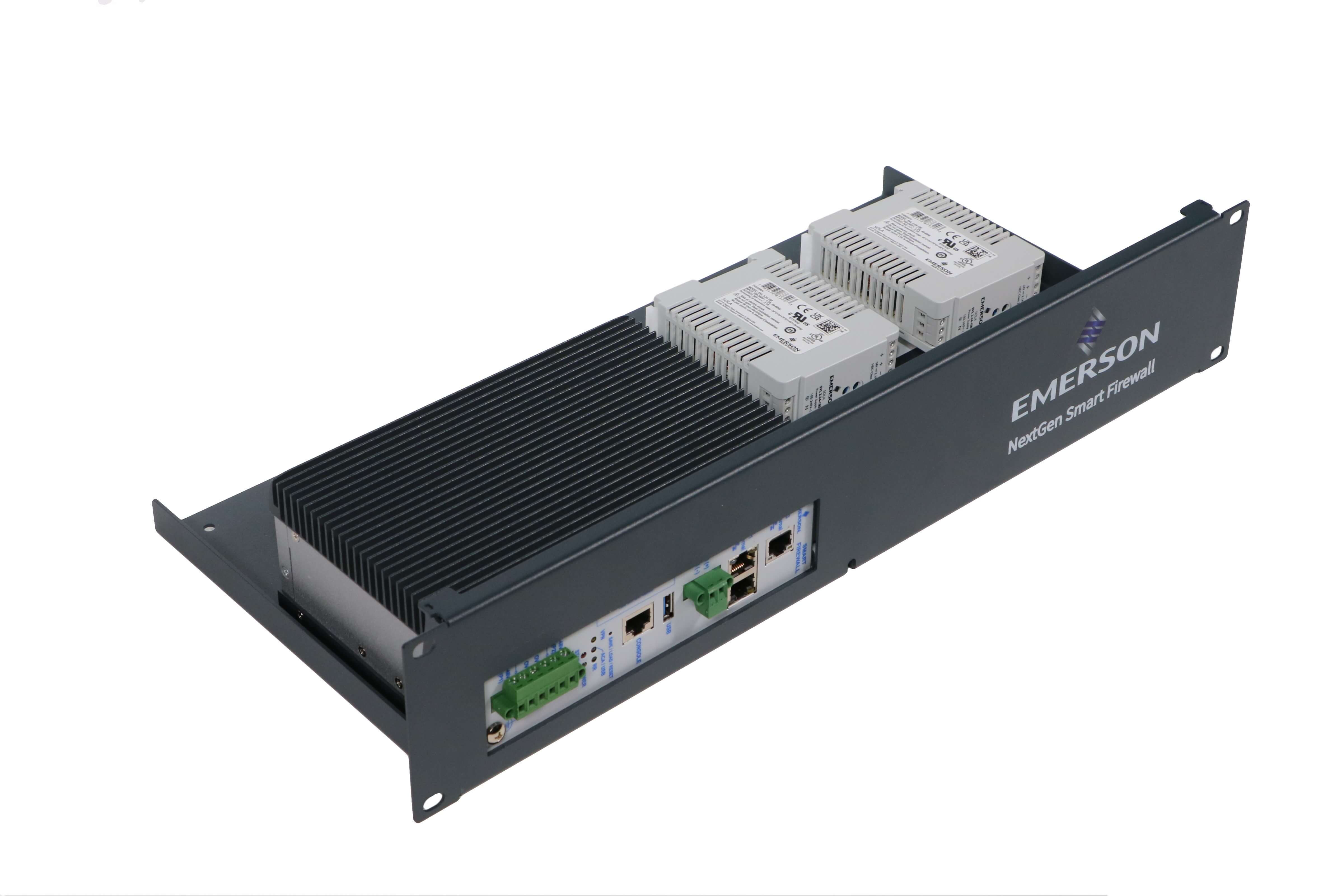 The DeltaV distributed control system (DCS) with its new NextGen Smart Firewall features more ruggedized construction, increased bandwidth, and role-based access management. Manufacturers that need to secure their networks without adding complexity can leverage this firewall feature to gain a user-friendly HTML5 Web-based user interface, easy start-up menus, and predefined DeltaV application rules. The firewall's advanced features include virtual private networks (VPNs), network address translation, and more granular use role options. Learn more at Emerson.com.
Weatherproof Keystone Jack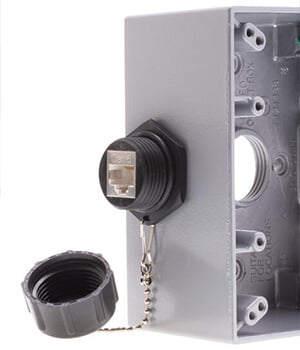 The new Weatherproof Keystone Jack from Platinum Tools helps to protect RJ45 ports from exposure to water, dust, corrosion, harsh elements, and vibration. The IP64-rated jack mounts within a junction box or a one-inch cutout for easy access. Learn more at www.platinumtools.com.