Marketplace: Gunshot Detection, SMS, Lockdowns, and More
Gunshot Detection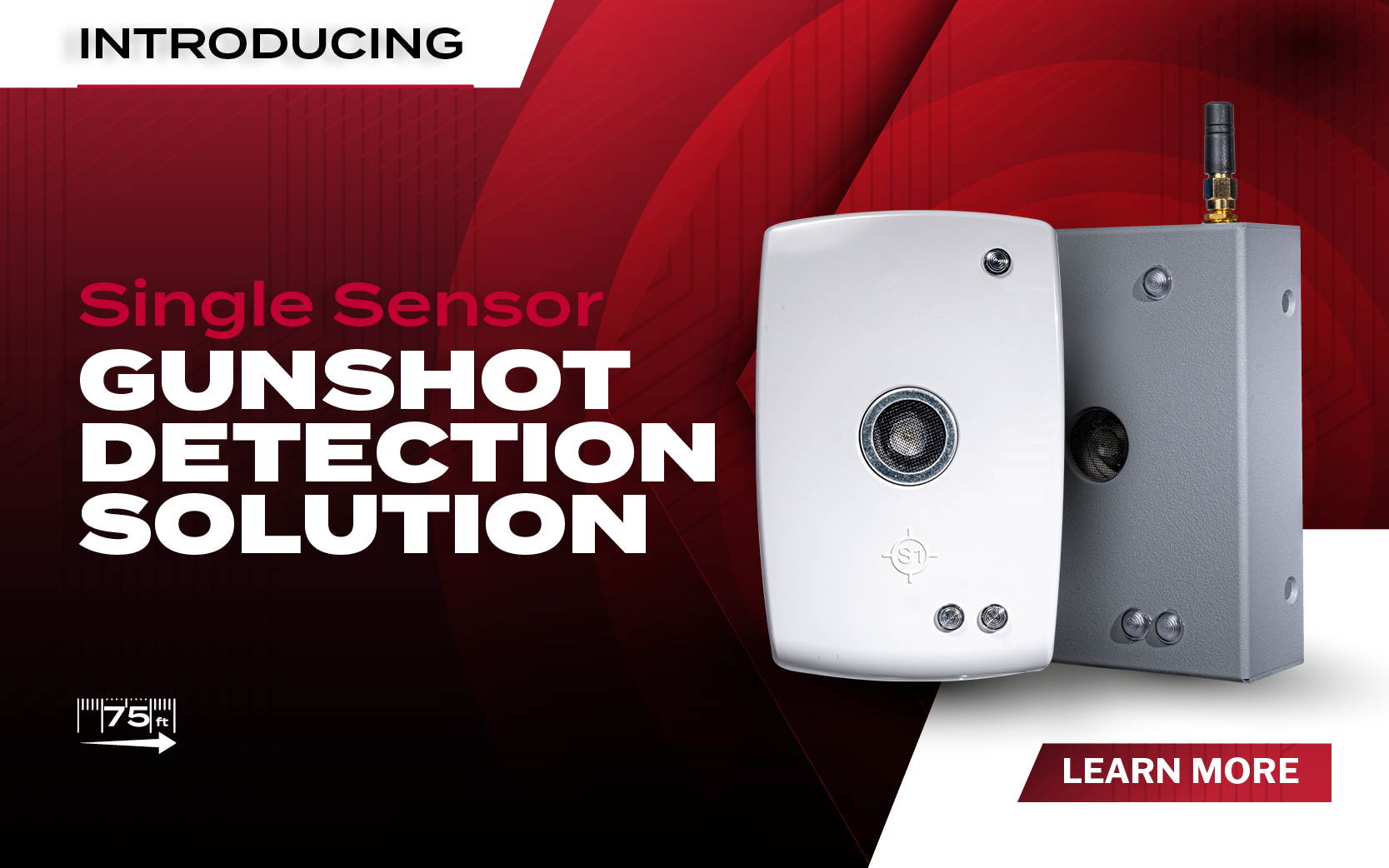 The Single Sensor Gunshot Detection solution from 3xLOGIC, Inc., offers new deployment options for security professionals seeking to protect smaller areas. The devices use concussive wave technology to detect when a gun is fired and a bullet leaves the chamber. An eight-sensor unit is designed for larger spaces—such as a gymnasium, cafeteria, library, or outdoor space—but the single-sensor version is suited for classrooms, conference rooms, hallways, and stairwells. The sensor is available in a metal or plastic case and can be powered by 12 volts DC or PoE power. It can be mounted outdoors or indoors. Learn more at www.3xlogic.com.
Security Management System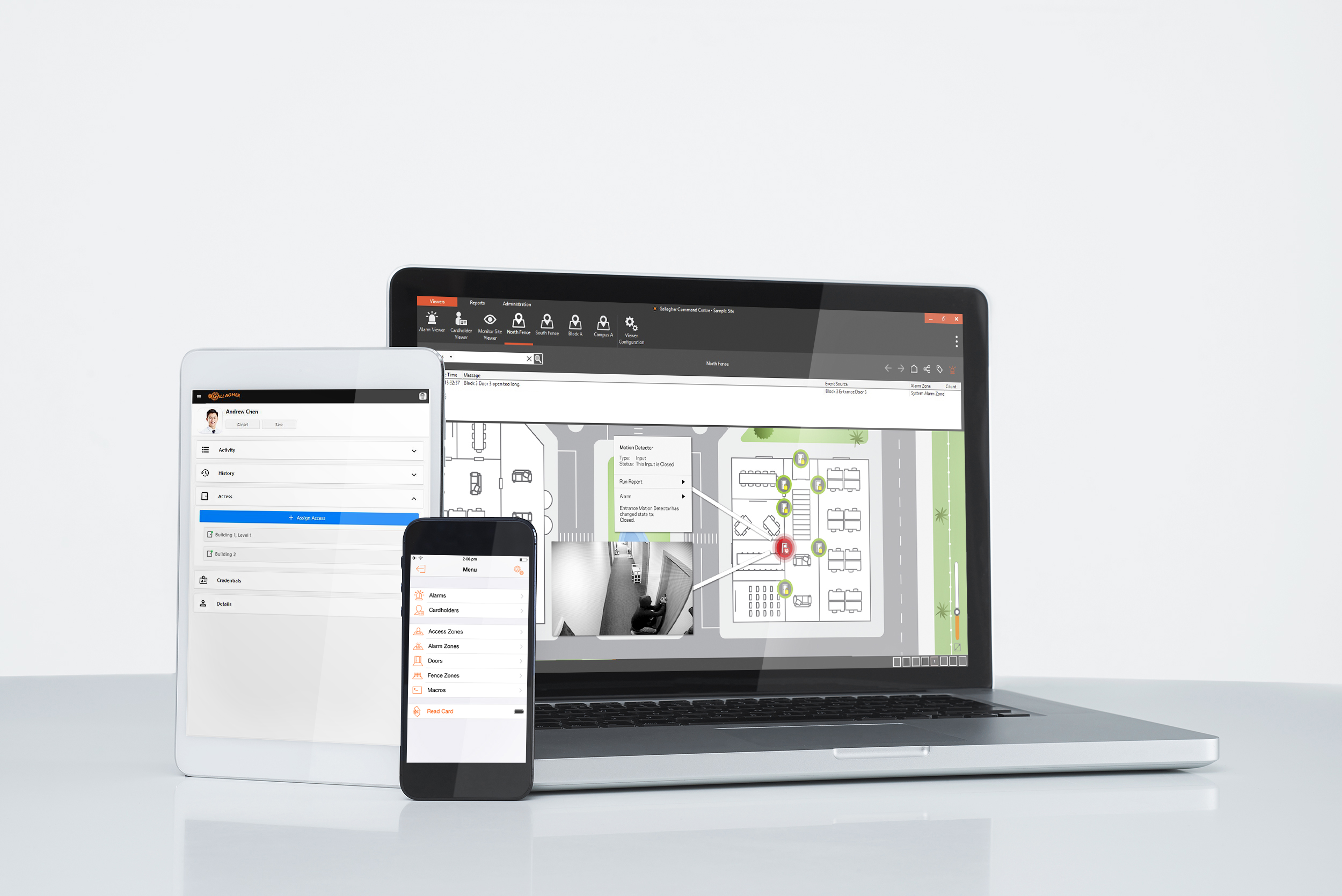 Version 8.80 of Gallagher's security management system Command Centre features a Web-based interface, site plan enhancements, SIP integration, and a new bulk configuration tool. The system enables security practitioners to navigate and visualize complex site plans in a simpler way by reducing the number of items that need to always be visible, providing the ability to easily answer intercom calls from within a site plan, and enabling users to rotate a site plan for better situational awareness. Learn more at security.gallagher.com.
Mass Notifications and Lockdowns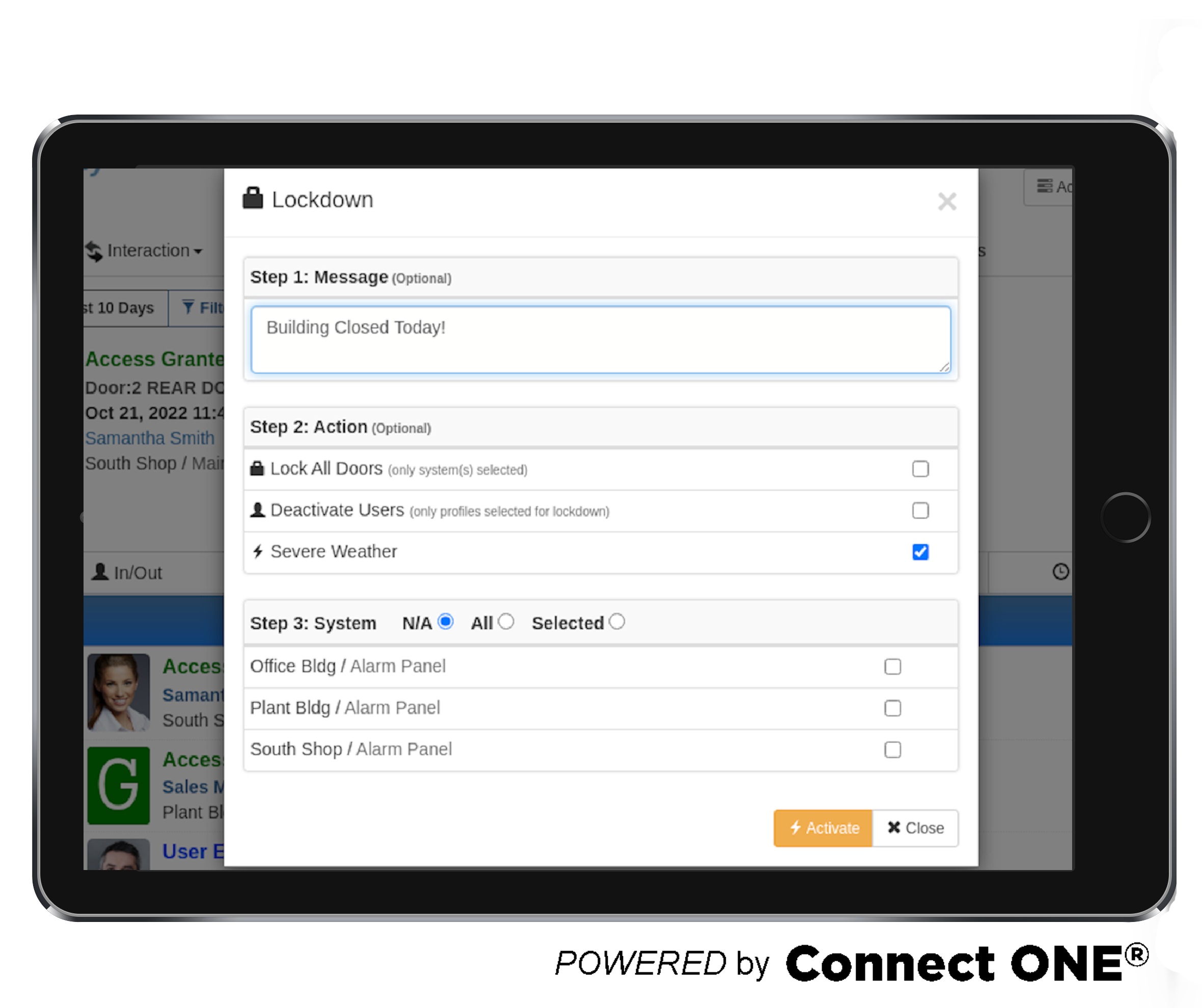 Users can tailor lockdowns and emergency mass notifications throughout a facility while alerting occupants to hazards or next steps—such as evacuations—through the Connect ONE cloud-hosted management interface. New options in the system make it simpler to initiate custom actions without a complete system lockdown. The system can also send alerts to external mass notification systems through the common alerting protocol. Learn more at https://www.simplifywithconnectone.com/.
Remote Programming Service
Aiphone introduced a remote programming service for its IX Series intercom systems that will enable installers to quickly build, edit, and save programming files with a QuikSpec online design tool. The service streamlines the programming process through a self-serve, step-by-step programming wizard so installers can focus on installing devices rather than spending valuable time programming the system on-site. Learn more at www.aiphone.com.
AI Software Platform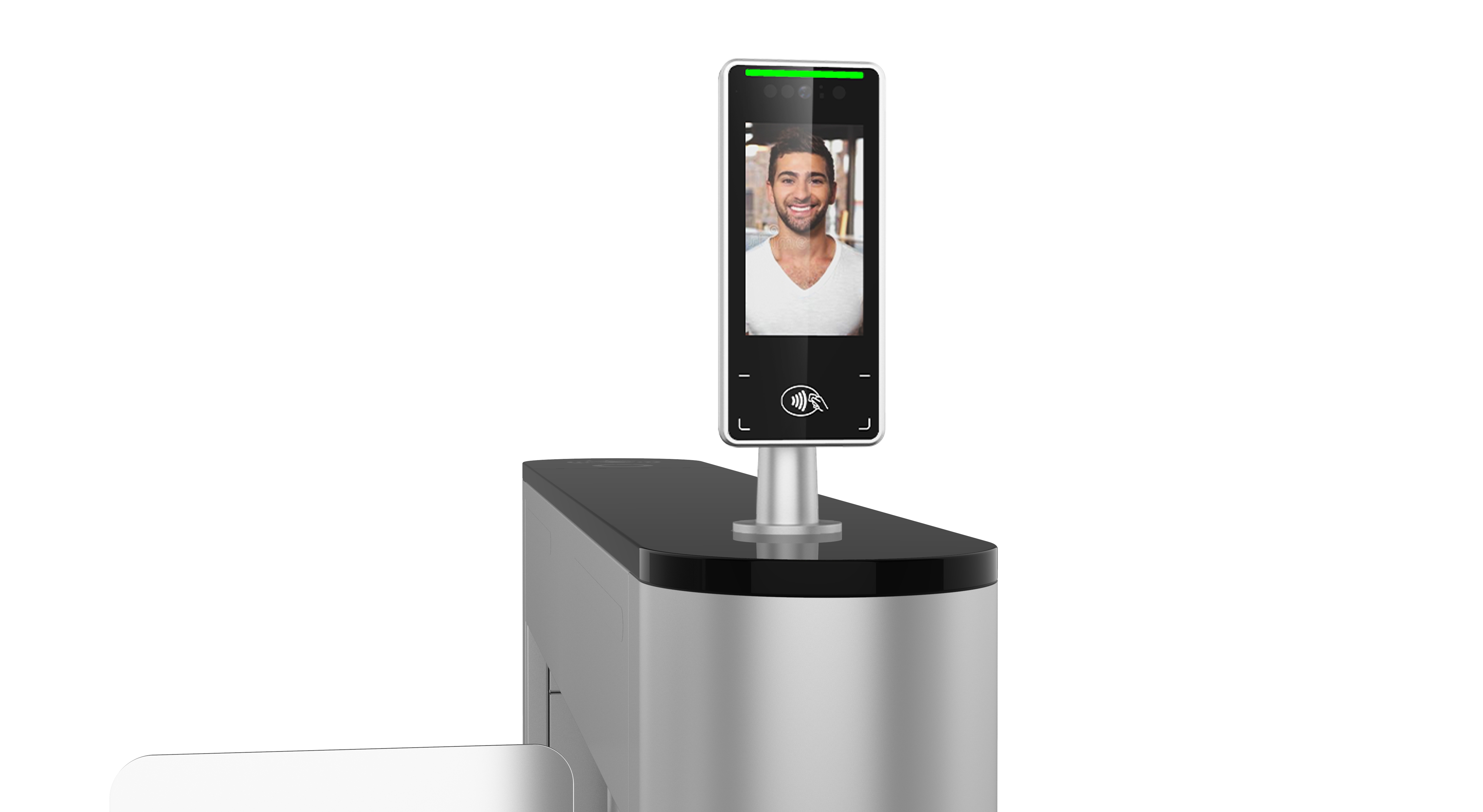 The Vision AI software platform from Oosto has been updated to include significant video analytics enhancements and the introduction of a proprietary edge device—the OnPoint touchless reader tablet. Version 2.6 of the platform includes neural networks that support watchlist alerting in very large datasets, near-edge processing, smart camera integration, and integration with Genetec video management systems. The OnPoint reader can function autonomously and can grant or deny access to employees and visitors even during network failure. The readers leverage facial biometrics and edge computing to quickly recognize authorized personnel. Learn more at oosto.com.
Compact Stacking Door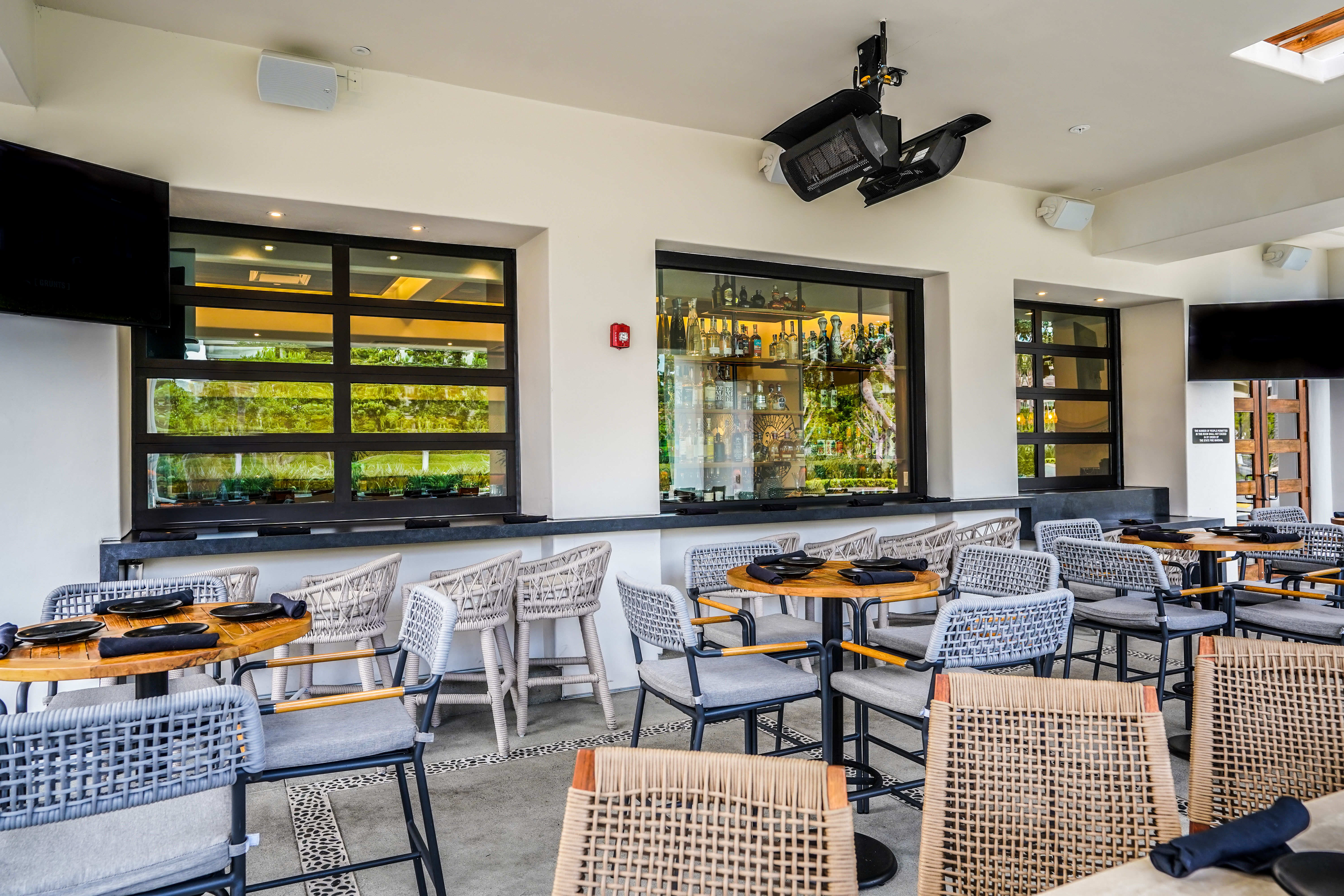 The VertiStack Clear Door from Clopay Corporation provides a compact door with vertically stacking sections that are engineered to provide a clear, open ceiling and modern design. The door's components take up minimal ceiling space, leaving room for mechanical, electrical, or plumbing features, and the product's design hides key mechanisms, hinges, and tracks. Learn more at www.cornelliron.com/product/vertistack.
Touchless Switches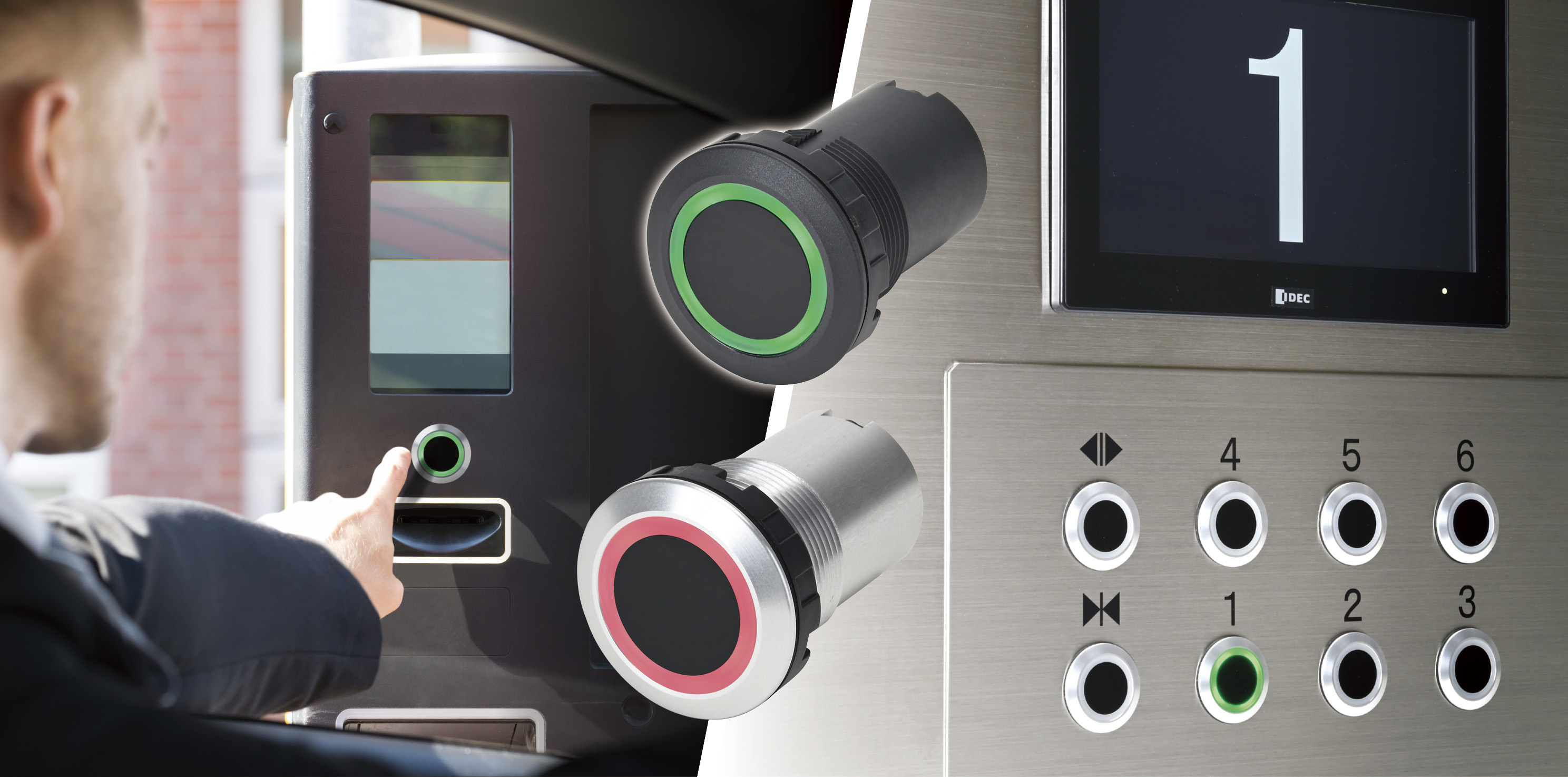 For environments where cleanliness concerns are top-of-mind, a new line of CW low-profile touchless switches from IDEC Corporation provides a durable solution. These touchless switches are designed with a nearly flush low-profile surface silhouette and reduce the need for personnel to sanitize switch faces. The lack of mechanical contact and cleaning also reduces switch deterioration. Infrared LED diffused reflection technology is used to detect objects, and the detection distance is adjustable. Learn more at www.IDEC.com.
Perimeter Detection
Magos Systems introduced new features to reduce false alarms at the perimeter and streamline security operations. The integration of Blue Force GPS tracking and speed- and direction-based filtering to the Magos perimeter detection solution provides increased site situational awareness and reducing distractions for operators. Blue Force leverages GPS technology to recognize authorized personnel as "friendly forces" when detected by the radar, so that regular security patrols do not trip alarms and overload operators. Learn more at magossystems.com.