Soft Target & Active Shooter
Featured Resources: Soft Target, Active Shooter
Preparing for the Possibility of an Active Shooter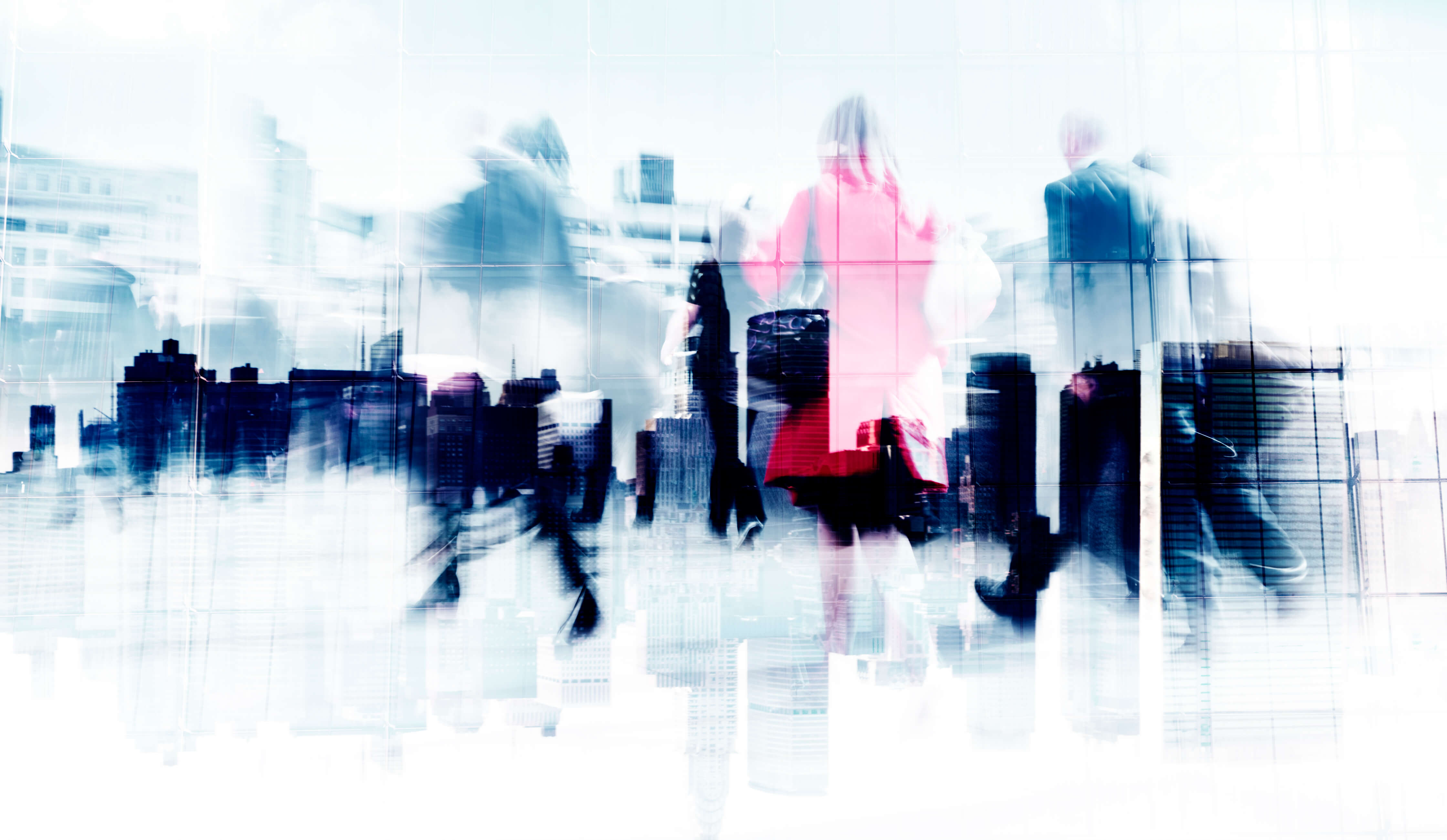 A security benchmarking study reports that 40 percent of security leaders say their organizations are well prepared for an active shooter event, which is up from 20 percent two years earlier. However, there is still a lot of work that can be done.
This free, on-demand webinar examined the findings of a benchmarking survey, showing the progress made and identifying the kinds of preparations companies are making as well as the challenges they are facing--and how these things have changed over time. The presentation goes beyond the numbers and includes tips and experiences that will help security directors develop an effective active shooter preparation program.
Identify, Anticipate, Intervene-Steps to Prevent the Next School Shooting (2018)
In this free, on-demand webinar for ASIS members you will learn how to Identify potential threats, list warning signs and their indicative behaviors, connect threats to potential targets, and describe the benefits of actionable information.
---
Learning: Active Assailant: Prevention, Intervention, and Response
IOn 4-5 November 2019, ASIS and the American Military University will be in Seattle, WA to hold a workshop on workplace violence. This program presents the necessary components of preparation strategies that include planning, prevention, mitigation, and response to active shooters and incidents. Your company must embrace the importance of preparing for, and rehearsing, what is known as a "survival mindset." Best practices are discussed throughout the program.
---
Additional Soft Target and Active Shooter Resources
School Security
Please see the School Safety and Security page.
Soft Targets
The Emotional Traps of Soft Target Security
Article
There are five emotional traps in soft target security: hopelessness, infallibility, inescapability, invulnerability, inevitability. These beliefs, even if subconscious, can sabotage security efforts.
Security Management, September 2019
Soft Targets, Hard Challenges
Article
Soft targets remain difficult to defend. Catalyzed by the Las Vegas shooting, the U.S. Government is promoting soft target resources to the public.
Security Management, September 2018
Soft Targets: A Conversation
Podcast
An expanded conversation with expert and author Jennifer Hesterman, retired U.S. Air Force Colonel, on soft targets, ISIS, the Brussels and Paris attacks, and how individuals can take a proactive approach to their own security.
Security Management Highlights Podcast, April 2016
Training and Preparedness
Putting Multi-Option Active Assailant Response to the Test
Article
Chronicles one of the first attempts to empirically study active assailant response strategies.
Security Management, October 2019
Retailers Prepare for Active Assailants
Article
After the 2007 Trolley Square Mall shooting, retailers planted the seed for DHS's active shooter preparedness tools. Now, they strive for a more tailored approach to emergency management.
Security Management, July 2019
Workplace Layouts in the Era of Armed Assailants
Webcast
This webinar discusses a risk-based, analytical approach that will help designers and security practitioners understand likely egress choke points, compare potential floor plan layouts, and select an optimal layout to help occupants survive an attack.
On-demand webinar, free, registration required
Out in the Open: The Security Challenge of New Office Spaces
Article
Open-concept office spaces are on the rise. The safety and security challenges they present are significant.
Security Management, February 2019
Put Training to the Test
Article
In the wake of high-profile massacres at schools and college campuses, institutions are preparing themselves for the emergency situations with scenario-based training programs.
Security Management, January 2018
Response and Recovery
School Security After Parkland
Podcast
A year after the Parkland shooting, school security remains an ongoing challenge that can't be solved with legislation and technology alone, says Jason Destein, chairman of the ASIS International School Safety and Security Council who is interviewed in the podcast.
Security Management Highlights Podcast, April 2019
Contingency & Business Continuity Planning to Survive Active Shooter Incidents
Webinar
Presents the policies, procedures, and protocols that need to be in place before workplace violence or active shooter incidents happen.
On-demand webinar, fee and registration required
Behavioral Responses to Attacks
Podcast and article
Steve Crimando, principal at Behavioral Science Applications, explains in an interview how practitioners can anticipate emotional and behavioral responses to attacks to effectively manage recovery. The article on this topic, "A Psychological Price," can be found in the July issue of Security Management.
Security Management, July 2019
The Emotional Traps of Soft Target Security
Article
After mass shootings, bombings, cyberattacks, and more, is security fatigue starting to take its toll?
Security Management, September 2019
Creating a New Culture in Response and Recovery
ASIS 2017 recorded session
What your organization does in the first hour of a crisis or event will shape the outcome forever. Response to and recovery from an incident, active assailant, act of terrorism, natural disaster requires a culture of preparedness and inclusion of the entire facility or organization in related activities.
On-demand education, free