Unusual Weapons, Fake Socks, and Lemonade Stand Fraud: Security Stays Strange in August
It's time for our monthly installment of Strange Security, so let's see… Perusing news stories in August yields a story about a man who wins public praise for attempting to take money from a bank by force. We covered that in one of our daily Today in Security articles. Here's one on 160,000 pounds of dead fish causing cross-border tensions, but we reported that one, too. Also covered: a man terrorizes a charity in Nebraska in the guise of an active shooter drill.
But don't worry, the bounty of security-related news still has plenty of bizarreness left for out end-of-month wrap-up.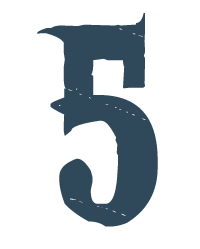 Man Storms Windsor Castle Wielding a Crossbow—We begin our tour with a couple of stories about unlikely weapon choices. As far as we can tell, (to reference Game of Thrones) the man was not trying to re-enact Tyrion Lannister's assault on the Hand of the King. No, his target was none other than Queen Elizabeth II herself. The reason? Revenge for the 1919 Massacre of Amritsar, India, in which British soldiers killed 400 protestors.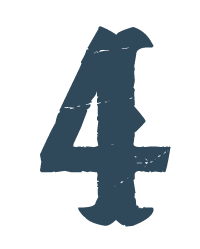 Beware Sword-Like Objects—From the lead paragraph of The Washington Post article: "A woman was arrested Tuesday in southern Germany after allegedly injuring three people with what was described as a 'sword-like object,' police said." It's a short news item with few specifics, so unfortunately no additional details on what an object that is "sword-like" could be other than just a sword.
Sponsored

XProtect® Hospital Assist is a remote patient monitoring solution that helps your staff work more efficiently while enhancing patient care.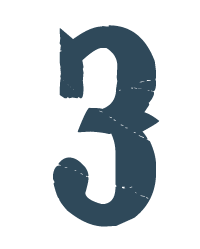 Millions of Dollars of Fake Socks—The headline is actually "Fake Socks Shipment Seized, Federal Officials Say." To be clear, the socks were not "sock-like objects," and were in fact socks. But they were counterfeit cotton diabetic socks. The 165,707 pairs of seized socks would, if authentic, carry a retail value of $2.6 million. Of note, the lead paragraph says the U.S. Customs and Border Protection Agency "foiled another effort to ship millions of dollars of allegedly fake socks." Another.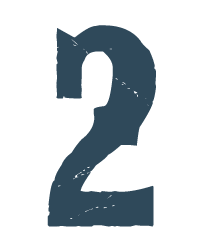 Lemonade Stand Fraud Gives 11-Year-Old First Lesson in the Harsh Realities of Retail Loss Prevention—Jeremy Ryzhonkov, an 11-year-old in Everett, Washington, had dreams of lemonade stand success. But this was no mere lemonade stand. In addition to refreshing beverages, he had already been successful enough to expand to minor snacks. Designating a portion of proceeds to charities benefiting war-torn Ukraine, he couldn't believe his luck when one transaction was for $20—a big sale! Unfortunately, the man paid with a fake $100 bill.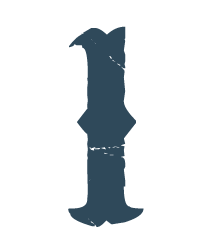 Another Example of a Criminal Not Really Thinking Things Through—It must have seemed like a good idea: the two white lion cubs at the Accra, Ghana, zoo would bring a hefty return on the wild animal black market. A man entered the lion enclosure to steal the cubs, apparently not thinking that mama and papa lion would be protective. Predictably, the man died from the subsequent mauling.
And here are a few more strange security-related news stories that caught our attention, beginning with another zoo story:
Monkey business behind 911 call from California zoo
Stolen car found stuck in metro station in Madrid (You really should follow the link to this one just to see the photo—"stuck in metro station" doesn't do it justice.)
'Did she get out of her cuffs?': Officers panic as woman fires AR-15 from patrol car
Dealer sentenced for posing as NFL pro to get Tom Brady Super Bowl rings