Man Bites Dog, Woman Unleashes Bee Attack, and, Oh Yes, Power Rangers Highlight the October Strange Story Roundup
October's news always seems to build to a strange, frightening crescendo, and 2022 did not dissapoint when it came to providing fodder for the monthly Strange Security news roundup.
Disclaimer: We know security, safety, and crime are serious issues, and that many of the stories below have victims or others aggrieved. With no intention of diminishing any trauma that occurred, we present the following security-related news stories our editors found to be unusual, beginning with an appropriate topic for the 31st of October: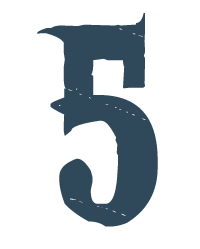 Beware the Ghost Cattle—Earlier this month, a U.S. Department of Justice (DOJ) news release detailed the sentencing of a man for defrauding Tyson Foods, Inc., and an unnamed company of $244 million. After obtaining funding, the man falsified documents, making it look like he owned hundreds of thousands of cows that did not, in fact, exist—a scheme the DOJ labelled the "Ghost Cattle scam."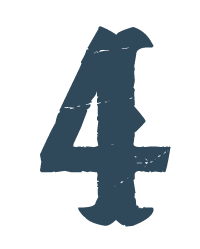 The Green Goblin Gang Attacks—Six female assailants boarded a New York City subway car and attacked two 19-year-old women, taking a cell phone and purse near Times Square in the early morning. Not strange enough for this column? How about this: the six assailants were wearing neon lime green full bodysuits, and they were dubbed the "Green Gobline Gang" by police.
Sponsored

Check out this guide to help you assess your school's safety readiness for the upcoming year.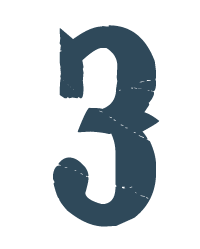 Woman Fights Back with Bees—From the Associated Press report: "A Massachusetts woman is facing multiple assault and battery charges for allegedly releasing a swarm of bees on a group of sheriff's deputies... as they tried to serve an eviction notice." Photos from the scene show the woman wearing a beekeeper's suit.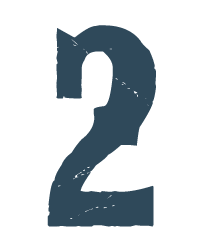 Man Fights Back By Biting Dog—German police officers responded to a scene where two men and a woman were arguing. All three acted with hostilitity to the authorities. One of the men bit a police dog while resisting arrest; the dog was not injured. The woman, on the other hand, punched an officer, causing a minor injury.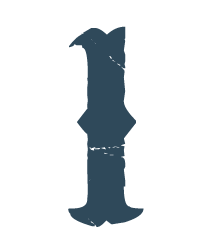 It's Morphin' Time: Power Rangers Save the Day—An assailant pursued a woman into the Noka Ramen noodle restaurant in Oakland, California. As the assailant began choking the woman, the staff at the restaurant sprung into action and intervened, subduing the assailant and ushering the woman to safety in the kitchen. Nice, but not really strange, right? Well, to show some staff spirit, the staff just happened to be donning Power Rangers costumes at the time. Let's power up, indeed!
And here are a few more strange security-related news stories that caught our attention, beginning with another canine story, this one a bit more grisly:
Dog caught running off with human head in Mexico
In New Zealand, a 23-Million-Year-Old Fossil Is Carried Away by Parties Unknown
He wanted his dad's business. He kept hiring hit men until they killed him.
New Zealand farmers hit streets to protest cow-burp tax plan
Inmate Stole $11 Million in Gold Coin Scheme While in Prison, Officials Say
Protester subdued by Rams' Wagner files police report