Poor Arson Planning, Emu Fighting, and Bigfoot: This Month's Strange Security News
A bunch of weird things happen in the world of security, and we're here do document them. That's right, it's time for our monthly installment of Strange Security. As is always the case, we have a disclaimer: these are news items related to security in some way, and when security makes the news, it's often a result of something bad happening to someone, somewhere. So, without demeaning any victims that resulted from these stories, here are the unusual stories that caught our eyes in the last month.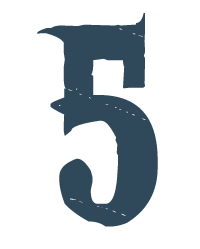 A Well-Planned Arson with One Fatal Planning Flaw—The entire AP news story is just over 200 words long, but in it you learn that a woman is alleged to have brought fuel to a home, used sealant to block a water hose, and spied the most explosive place to try to light on fire. But she was doing this at the wrong house.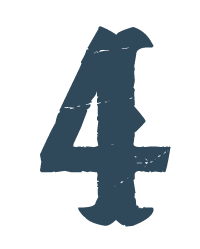 Have You Heard the One about a Chef, an Emu, and a Hit-and-Run Accident?—Strange, yes, but it's no joke. In England a chef witnessed an accident and saw the perpetuator head out on foot. The chef gave chase all the way to an animal sanctuary, where a mama emu was unkind to the suspect. Bonus detail: the chef said he witnessed the suspect attempt a "kung-fu-kick" against the bird, an attempt that failed.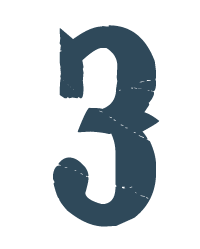 You've Heard the Devil Made Me Do It Excuse. How About, Bigfoot Made Me Do It—A man in Oklahoma confessed to killing his fishing partner. He said he did it because he feared the partner would leave him in the wilderness to be eaten by Bigfoot.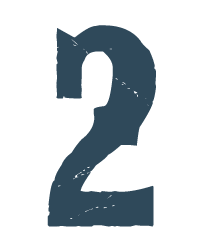 No Good Deed Goes Unpunished—Particularly when that good deed is stealing a car so that you can access Patrick Space Force Base at Cape Canaveral in Florida. The purpose of the trip was to warn U.S. Space Command that aliens were starting a war with Chinese dragons. The man was arrested outside the base.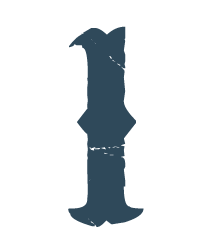 Fake Identities, Coast Guard Careers, and the KGB—As can be imagined with that lead-in, there are many layers to this story. The briefest of synopses: Investigators found old photos of a couple in KGB uniforms. That same couple had stolen the identities of dead Texas babies, joined the Coast Guard, and later worked as security-clearance level defense contractors. Where the story goes from here, we'll just have to see.
And a few more bonus strange security stories, starting off with more primate and arson news:
Japanese City Alarmed by Biting, Clawing, Attacking Monkeys
Man Charged with Arson at Dealership He Said Sold Him Busted Car in '86
Locals Help Police Capture Oregon Arson Suspect by Tying Him to Tree
Police: California Burglar Forgot Keys Inside Crime Scene
Officer Fatally Shot 15-Foot Snake that was Strangling Man, Police Say