Focus on Dynamic Risk Assessments
The Philosophy of Security Risk Assessments
In the last decade, threats and risks have significantly accelerated in range, pace, and complexity, and security professionals have oceans of information to wade through to assess vulnerabilities. But how do we manage to go from the different stages of gathering information, framing it into risk and threat assessments, and managing the ever-growing volume of information produced by the controls we put in place to mitigate risks?
The answer to those questions is possessing the ability to apply specific guiding principles to sift information effectively at the assessment stage—a philosophy of security risk assessment.
As security functions take the leap toward dynamic risk assessments and teams begin to leverage multiple streams of security data to measure risk, one pain point is proving harder to overcome than the rest: device data.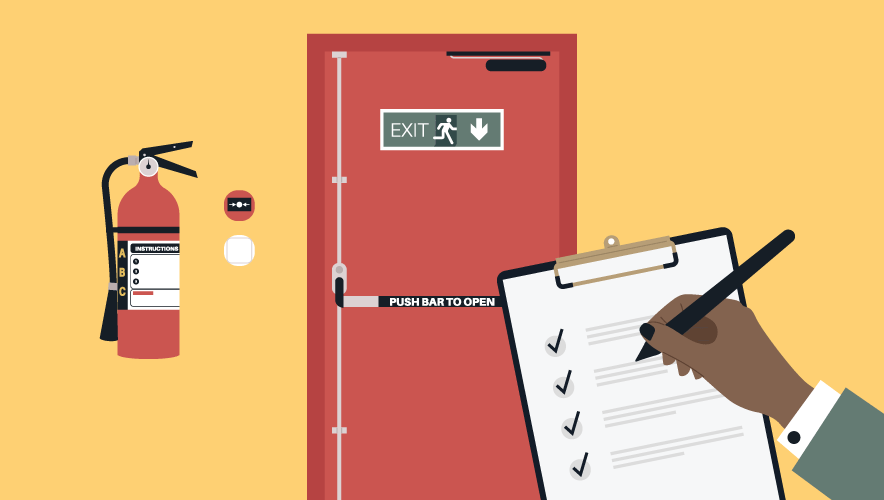 Weather patterns change, criminals learn from one another, and changing world events have an impact on the threats faced by different industries. Annual risk assessments are often not enough to capture these changes.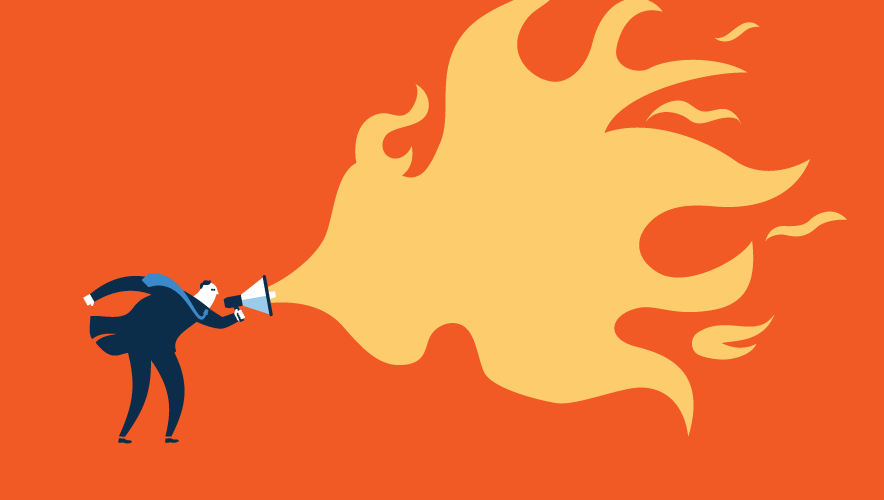 Mass attackers rarely hide all warning signs of potential violence or conflict ahead of a confrontation. Instead, many present red flags or proximal warning behaviors that together form patterns of risk.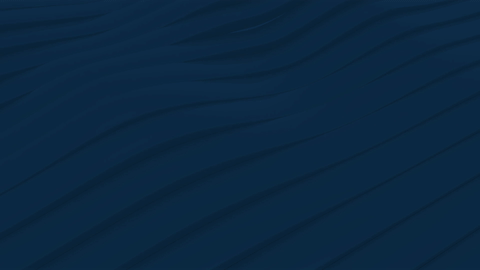 When conducting a needs assessment, organizations can ask a variety of questions to evaluate whether current procedures are working or if employees' needs have changed.