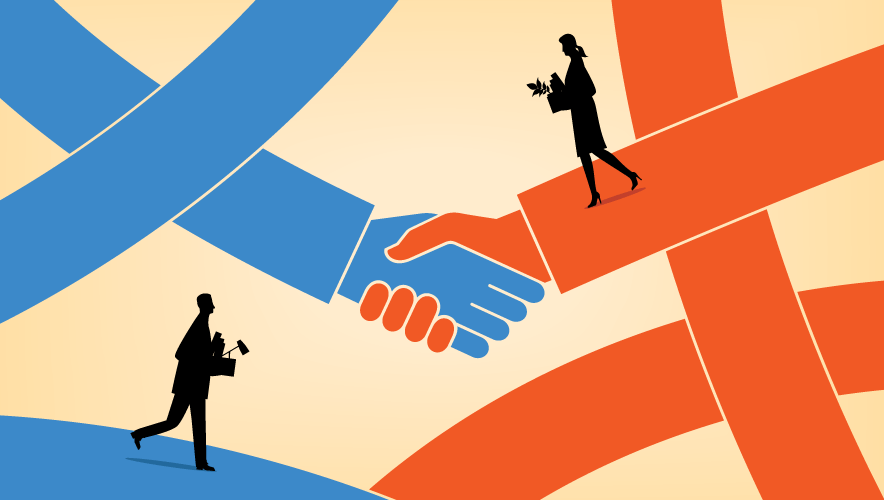 Focus on Safer Terminations
Effective Terminations Turn Ex-Employees into Valuable Alumni
An employment separation done with dignity not only reduces the risk of such harm, but it also brings the benefits of a better future relationship with the organization. From reassuring colleagues to how we treat people (no matter how they leave) to even referring people to other work opportunities, a respectful goodbye makes a difference.
Through the lens of prevention, we might view the ending of an employment relationship instead as the beginning of an alumni relationship.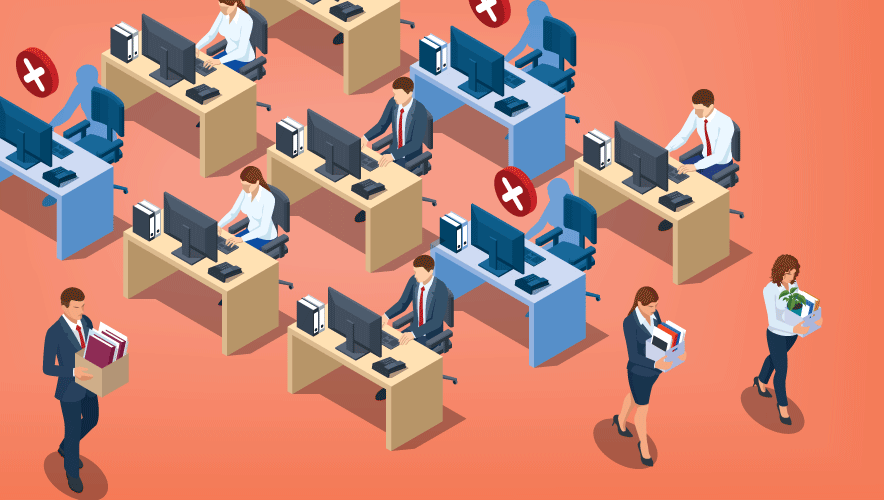 External economic tailwinds are putting pressure on companies, resulting in layoffs at workplaces. In these tense times, employers need to prepare for and mitigate risks of workplace violence.

In targeted violence cases, potential attackers often follow a particular pathway to targeted violence, moving from thinking about an attack to executing the actions.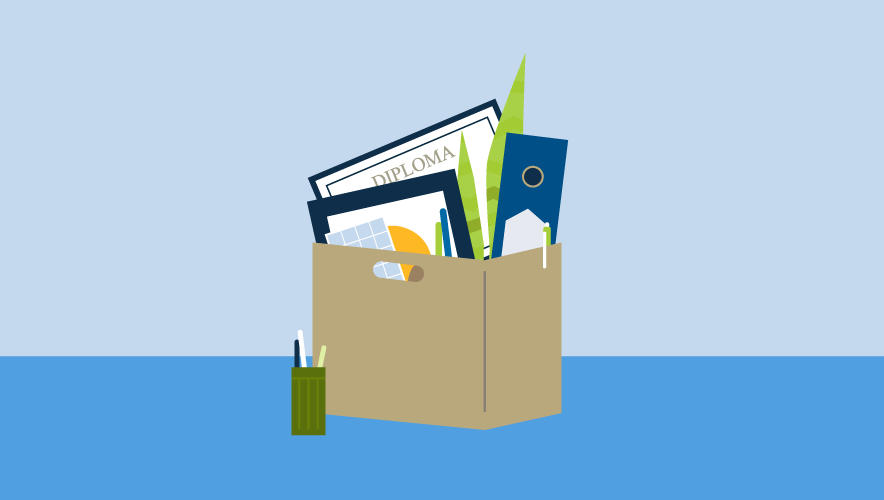 Employment changes and terminations happen for all sorts of reasons. But the motivation behind a staffing change can require a modified security plan.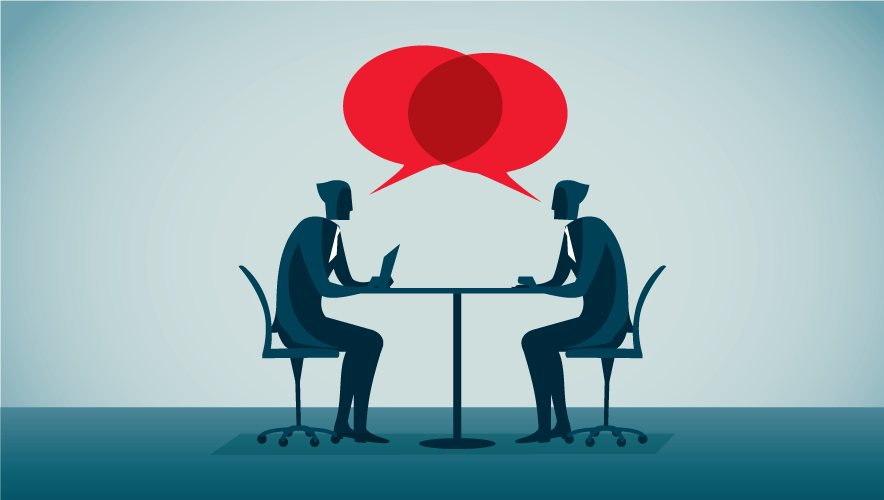 Firing employees is a necessary part of running a company in the United Kingdom, but it's important to do it in accordance with the law.