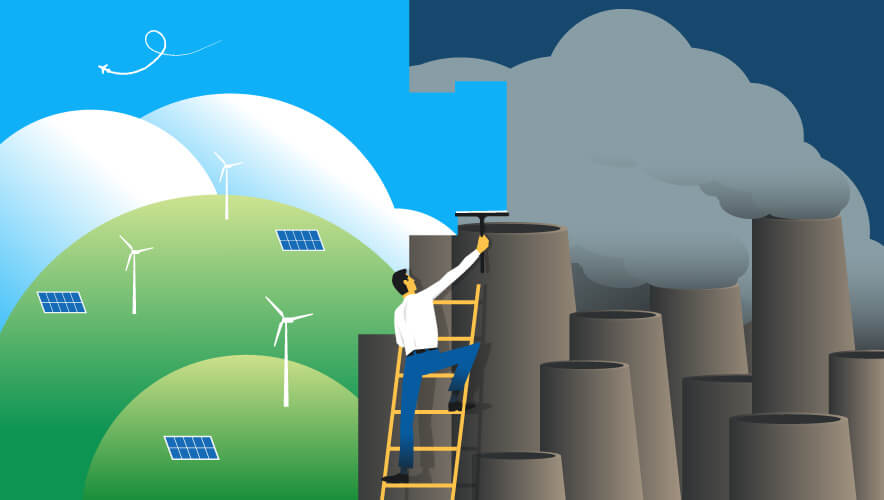 Focus on ESG and Corporate Activism
An Environmental, Social, and Governance (ESG) Primer for Security Practitioners
Many organizations are pursuing ESG-related initiatives and investments for both moral and monetary reasons today. Security professionals have an essential role to play in helping the organization achieve its goals, and when it comes to ESG, that starts with understanding the enterprise's stances, aims, and obstacles. Here, improve your ESG literacy, collect recommendations to align your security mission with your organization's ESG strategy, avoid predictable landmines, and discover opportunities to enhance your security posture.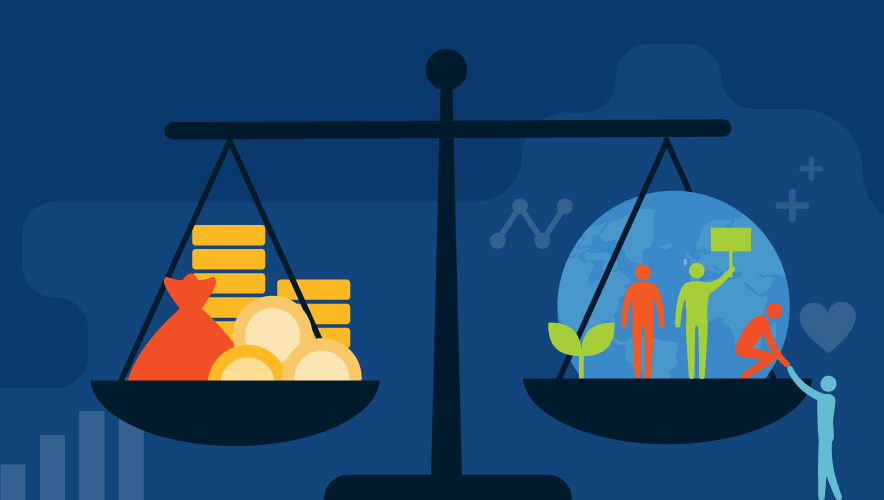 ESRM offers great support to companies interested in adopting an ESG strategy because the two concepts overlap when it comes to mapping out nebulous risks or social priorities.
Sustainable and socially responsible business practices (also known as ESG initiatives) are currently in vogue, but they aren't just a feel-good exercise.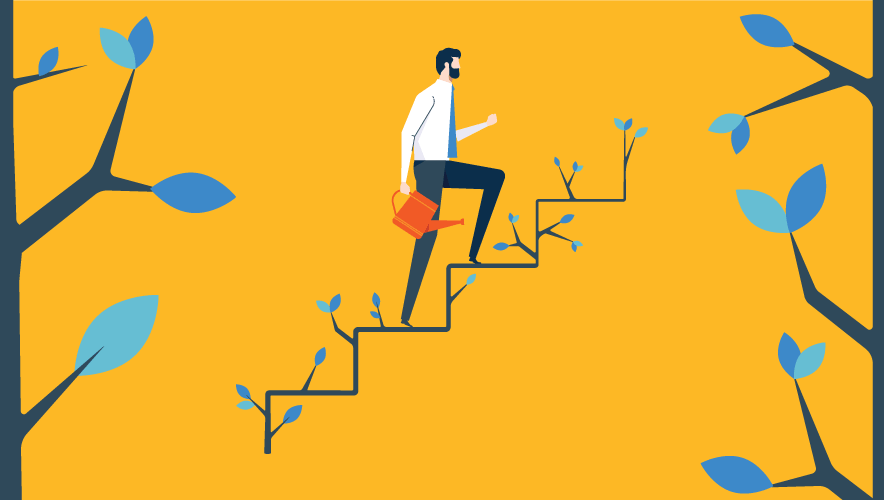 Environmental, social, and governance initiatives can result in long-term business sustainability and resilience without sacrificing profits and value, investment leaders say.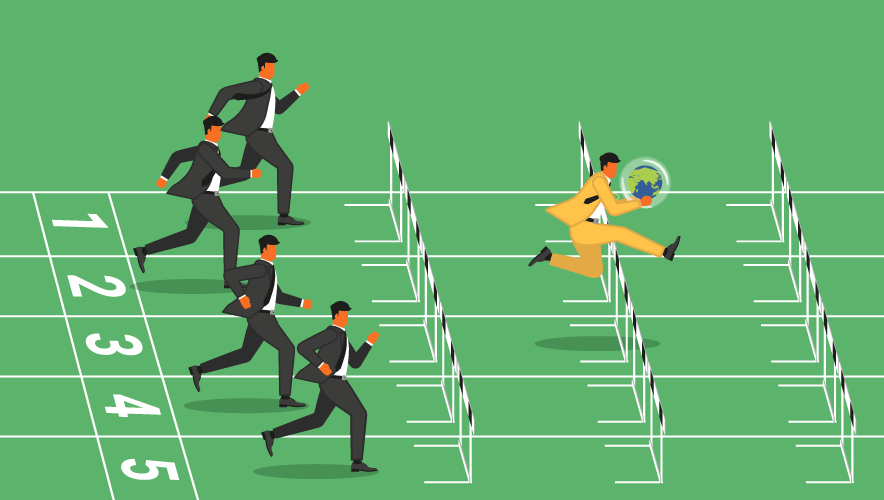 ESG-related incidents—such as environmental accidents, labor violations, or security breaches—can tarnish an organization's reputation and brand. These incidents may lead to financial losses, stakeholder distrust, and regulatory scrutiny.