Padlocks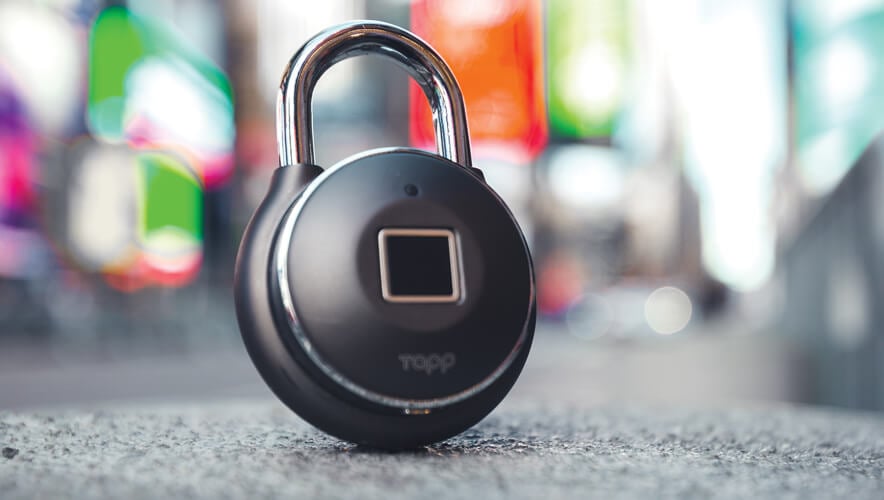 Tapplock one+ is a smart padlock allowing authorized users to unlock it via fingerprint access. It securely grants access in 0.8 seconds and features an adaptive algorithm that improves speed and accuracy with each use. Tapplock one+ can store up to 500 different fingerprints, allowing for multiple users without needing a shared combination or key. Users can track who opened the lock and when with Tapplock Corp.'s connected app, which grants mobile access through a remote unlock feature. Featuring a 7-millimeter reinforced stainless-steel shackle, double-layered lock design with anti-shim and anti-pry technologies, this smart padlock also has an IP67 waterproof rating so it functions even while completely submerged. Tapplock one+ is dust- and rust-proof, fully functional between –4 and 140 degrees Fahrenheit, and boasts proprietary 128-bit encryption with myriad security protocols for enhanced protection.
Video Analytics
Avigilon Corporation's H5A camera line is part of its end-to-end platform and the foundation of its intelligent video solutions. The cameras offer expanded object classification analytics including detailed object detection and tracking in crowded scenes. The camera line provides the next generation of neural network-based video analytic technologies and image processor features, as well as Avigilon Control Center software features and artificial intelligence technology. The H5A cameras also offer learning algorithms, capable of accurately recognizing and differentiating between various objects, such as weapons and backpacks.
Outdoor Camera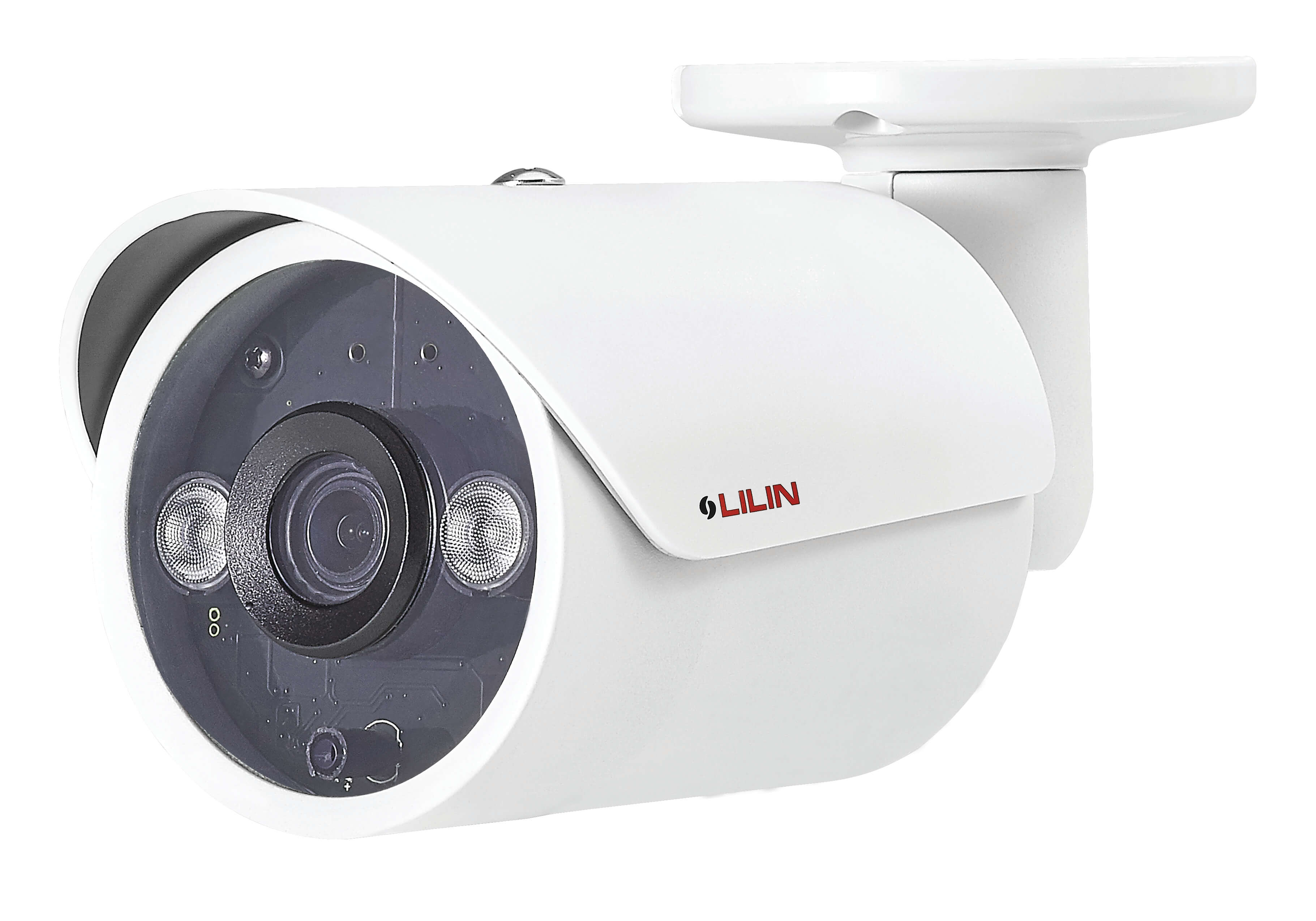 The MR832 bullet camera, a new release from LILIN Americas, offers security professionals an easy-to-deploy outdoor surveillance system. The newest addition to the company's IP camera line features a 4-millimeter fixed lens with an IP66 environment rating, an operating range of –40 to 122 degrees Fahrenheit, 30-meter IR LED illumination, and day and night imaging. The cameras also provide full 1080p HD resolution at 30 FPS, plus 2D wide dynamic range and 3D noise reduction for accurate and maximum clarity of video capture in any light conditions. To save users time during the installation, the MR832 camera is designed with a multi-angle adjustable wall/ceiling mount bracket, allowing for flexibility and ease of use. The camera also supports ONVIF Profile S and can be powered by either PoE or DC12V.