Nearly 16,000 Registrants from 95 Nations Participate in GSX 2023

Media Contact:
Andy Cutler
[email protected]
+1.703.518.1415
Three-day event delivered 200+ education sessions and showcased 470+ leading innovators in security solutions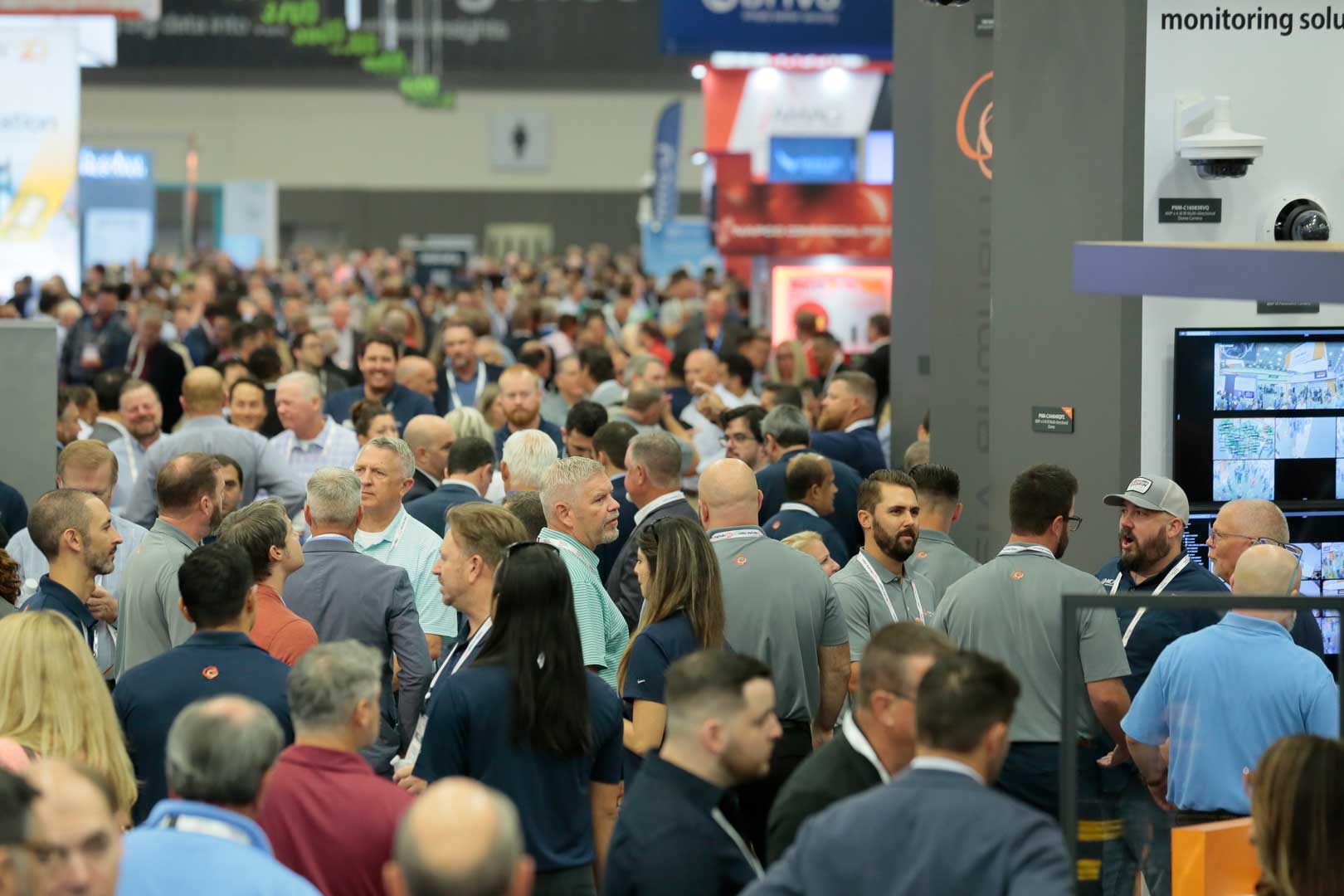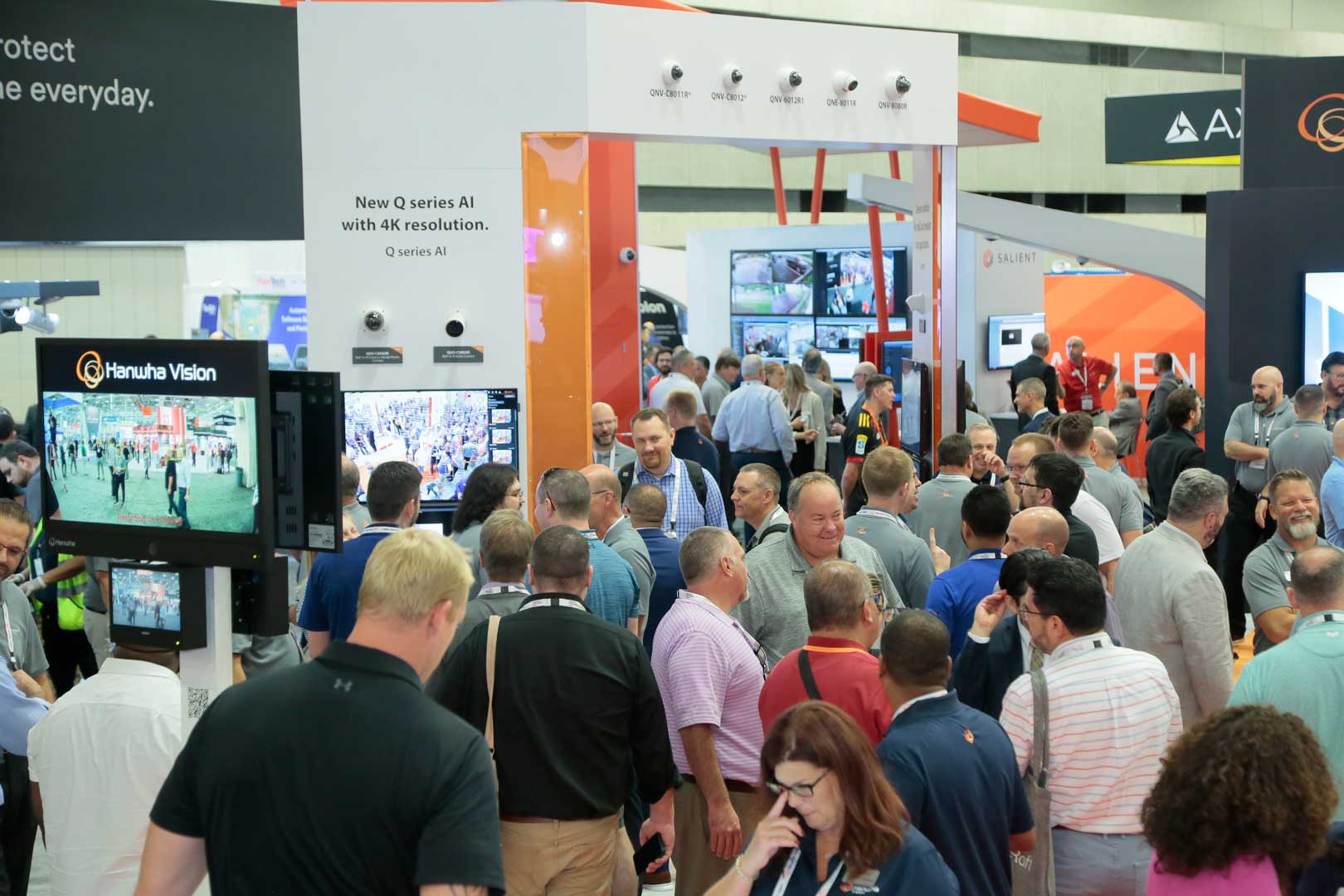 Alexandria, VA/Dallas, TX (22 September, 2023)—Global Security Exchange (GSX) 2023 has concluded at the Kay Bailey Hutchison Convention Center in Dallas, Texas. Presented by ASIS International, the world's largest association for security management professionals, the event offered discussion and idea exchanges for the global security community. Attendance exceeded projections, with nearly 16,000 registrants from 95 countries along with more than 470 exhibitors demonstrating the latest security solutions.
"I couldn't be prouder of the success of our annual conference and trade show. GSX is not just an event; it's a testament to the passion, dedication, and collective brilliance of our members and ASIS staff," stated, Tim McCreight, CPP, 2023 President, ASIS International. "Together, we've created a truly remarkable experience for security professionals across the globe that will have a long-lasting impact."
This year, GSX was supplemented by a weekend of pre-conference events, such as Secure Horizons: An Immersive Experience for Senior Security Executives, ASIS Volunteers' Day, and the ASIS Awards of Excellence alongside the Outstanding Security Performance Awards (OSPAs).
GSX kicked off on Monday 11 September commemorating 9/11 and a keynote presentation from current member of the European Parliament, Radek Sikorski. Sikorski's presentation titled "Securing Democracy Worldwide: Why We Must Win" discussed the threat Putin poses not only to Ukraine, but also to Poland, Europe, and democracy at large. Sikorski urged both the European Union and the United States to support the efforts in Ukraine.
Following Sikorski's keynote presentation, the event's exhibit hall opened – showcasing more than 470 industry leaders from three continents. Monday also launched the start of 218 education sessions over this three-day event.
In Tuesday's general session, President George Bush discussed his time in office, conflict abroad, and the 9/11 attacks. President Bush also shared his thoughts on the most pressing issues facing the United States today, and the effectiveness a president can have when dealing with those issues.
Tuesday featured a speed mentoring session that allowed members of ASIS who are looking to further develop their career to meet with more experienced security practitioners who can help them advance their career. The speed mentoring session featured participants from across five continents.
On Tuesday, the World Security Report 2023, commissioned by Allied Universal and their international business G4S, was unveiled. The report offers a groundbreaking look at the concerns of nearly 1,800 chief security officers from large, global companies in 30 countries representing a combined annual revenue of more than $20 trillion in 2022.
The final day of GSX, Wednesday 13 September, celebrated Military and Law Enforcement Appreciation Day and featured former CIA Officer and FBI Special Agent Tracy Walder. In her keynote address, Walder identified what she sees as the three most urgent threats facing the United States: fragile states, China, and domestic terrorism. As a thank you to all active duty and veteran military, law enforcement, and first responders, these groups were invited to attend GSX for free this day.
On Wednesday, ASIS announced a tool and supporting materials developed by the ASIS Professional Certification Board and the ASIS Military Liaison Community that will help active-duty military and veterans translate the skills they learned in the military to work in the private security sector. The initial launch began with the U.S. Army; however, the tool will soon be expanded to serve other branches of the U.S. military, and later law enforcement and other global military branches as well.
GSX featured SM Live, which took the form of a series of interviews with industry leaders conducted by editor-in-chief of ASIS International's award-winning publication Security Management, Teresa Anderson. SM Live spotlighted 17 discussions with industry leaders and innovators on topics ranging from cybersecurity, to professional development, to school security. Those discussions can be viewed here.
GSX 2023 highlighted three Game Changer sessions with industry experts who provided lively presentations on ethics, navigating global mistrust, and the impact of global crises on security.
Among the robust learning opportunities at GSX, the event featured a number of "speed learning" sessions, such as the X Stage, which featured cutting-edge solutions that actively shape the future of the security professional. The UnCrewed U Stage offered 14 short, twenty-minute sessions and product demos of the latest uncrewed aircraft platforms, counter UAS systems, and ground-based robots. The Cybersecurity Pavilion addressed topics ranging from the convergence between physical and cybersecurity to artificial intelligence. At Career HQ, security professionals were offered resume reviews, access to the headshot studio, and professional development sessions.
"GSX is a global gathering of thought leaders and industry disruptors and underscores ASIS International's dedication to excellence in education while presenting the most recent advancements in the security sector." said Peter O'Neil, FASAE, CAE, CEO, ASIS International. "With a world-class educational lineup, networking events and opportunities to meet with industry-leading solution-providers, we are proud to advance the security profession in meaningful ways."
GSX delivered opportunities to earn Continuing Professional Education (CPE) credits:
All-Access Pass (in-person or digital): 22 CPEs

One-Day Pass (in-person and digital): 8 CPEs for Monday and Tuesday; 6 CPEs for Wednesday

Expo-Only Pass: 3 CPEs

Exhibitors: 3 CPEs

Pre-Conference Review Program Attendees: 13.5 CPEs per program (APP, CPP, PSP)
According to Visit Dallas, GSX 2023 generated both a direct and indirect economic impact of more than $35 million and supported 7,000 jobs in Dallas.
The industry is excited for GSX 2024, taking place 23-25 September in Orlando, Florida—advance booth space selection for GSX 2024 represents more than 90% of GSX 2023's exhibit floor space. For more information about this year's show, upcoming encore events, or GSX 2024, please visit gsx.org.
###
About Global Security Exchange (GSX)
Global Security Exchange (GSX) is the world's most comprehensive event for security professionals for more than 65 years. Meeting the needs of the global security community, ASIS designed an in-person and digital experience like none other in the security profession. ASIS International remains dedicated to expanding and enriching knowledge sharing, best practices, and peer-to-peer connections so security professionals across disciplines—and at all stages of their career—can get access to the information and resources they need to succeed. For information about GSX, please visit www.GSX.org.
About ASIS International
Founded in 1955, ASIS International is the world's largest membership organization for security management professionals. With hundreds of chapters across the globe, ASIS is recognized as the premier source for learning, networking, standards, and research. Through its board certifications, award-winning Security Management magazine, and Global Security Exchange—the most influential event in the profession—ASIS ensures its members and the security community have access to the intelligence and resources necessary to protect their people, property, and information assets. Learn more about the work we do at www.asisonline.org.