In today's fast-paced business environment, crises can strike at any moment, and companies must be prepared to respond quickly and effectively. That's why having a robust crisis management program is essential for any organization where the stakes are high, and the risks can be significant.
However, simply having a crisis management program in place is not enough. To get the support and resources needed to make the program effective, it's crucial to have a powerful value proposition that clearly articulates the benefits and advantages of the program. And keep in mind, it's not just about winning executive support or building a client base – a winning strategy looks across stakeholders.
In this listicle, we'll explore the five essential elements of a winning crisis management program value proposition that can help organizations get the support and resources they need to prepare for and manage any crisis situation with confidence and resilience. By developing a powerful value proposition that takes into account the needs and expectations of all stakeholders, companies can create a crisis management program that not only responds to crises but also helps prevent them from occurring in the first place.
Here are a couple of prompts to get your crisis program value proposition started:
Speed to Solutions: In the event of a crisis, time is of the essence. Done well, a crisis management program streamlines the decision-making process and provides clear protocols for action, enabling the company to respond more quickly and effectively to a crisis situation. The data is conclusive: organizations that act fast perform better when the moment comes.

Protect this House: A well-managed crisis can actually improve a company's brand and reputation. This comes from building trust and demonstrating your ability to effectively handle difficult situations by prioritizing the well-being of your organization's stakeholders.

Contain Financial Impact: Crises can have significant financial impacts, including loss of revenue, legal fees, and damage to brand value. By being prepared and having clear protocols in place, a crisis management program can help minimize the financial impact of a crisis and protect the long-term financial stability of the company.

Regulatory Risk Management: In heavily regulated industries non-compliance during a crisis can result in significant fines and legal penalties. Even in less strictly regulated industries, novel problems create openings for new and more onerous regulatory scrutiny. A crisis management program helps ensure that the company is fully compliant with all relevant regulations, minimizing the risk of legal or regulatory repercussions.

Readiness: Get the tools and processes needed to prepare for and prevent potential crisis situations ready before a problem emerges. By anticipating potential crises, a company can minimize damage and reduce the likelihood of a crisis occurring in the first place.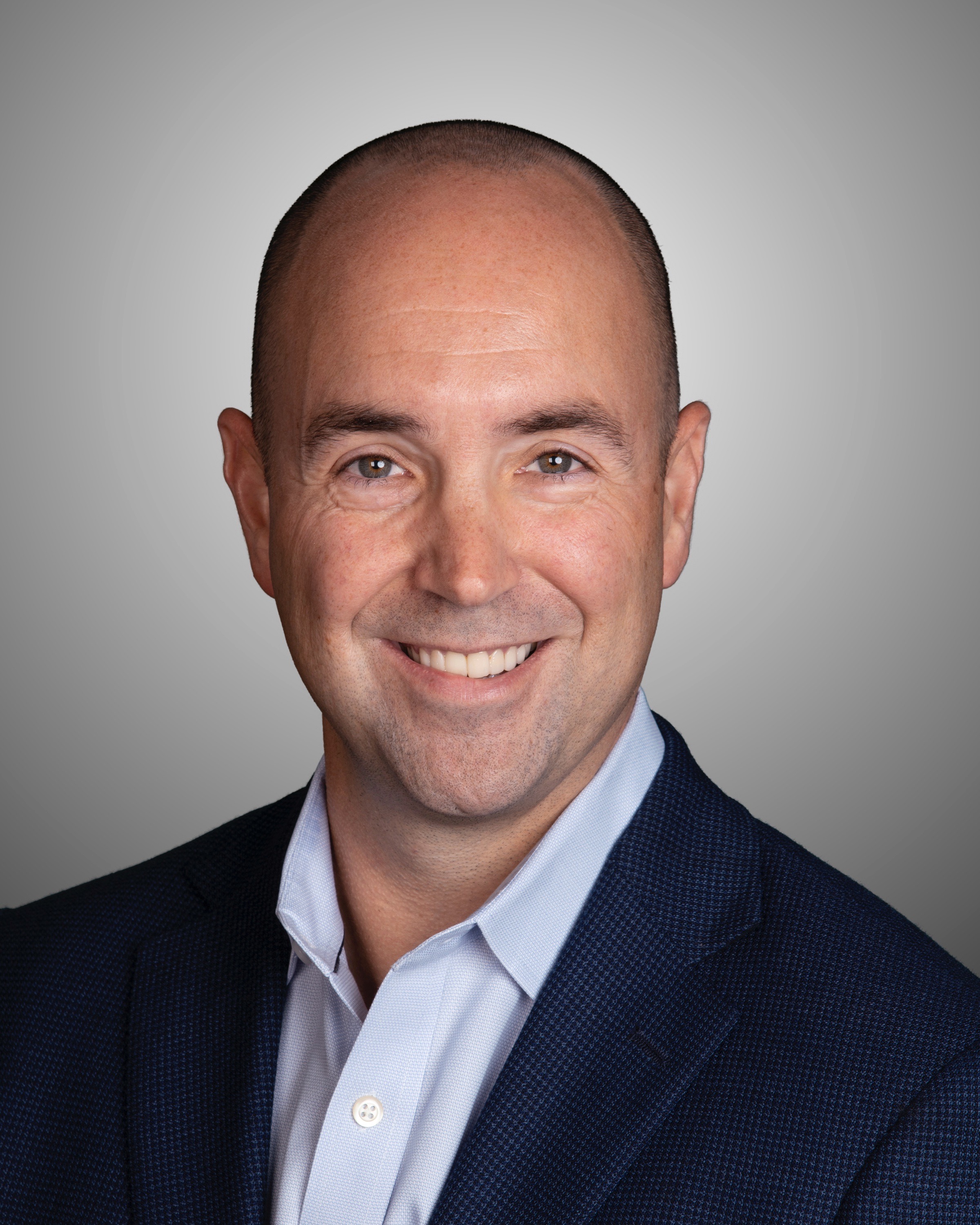 Brendan Monahan is the author of Strategic Corporate Crisis Management and is a member of ASIS International's Crisis Management and Business Continuity Community Steering Committee. He currently serves as Head, US Resilience and Crisis Management at a global pharmaceutical company.
arrow_upward