CSO Center Development Pyramid
What does it take to be a successful CSO? Created by ASIS' CSO Center for Leadership & Development, the CSO Development Pyramid brings all the resources you need to answer this question into an easy-to-navigate site.
This new online library provides tools, advice, and resources to common challenges facing security management leaders.
Access the Pyramid Resources (Available to CSO Center Members Only)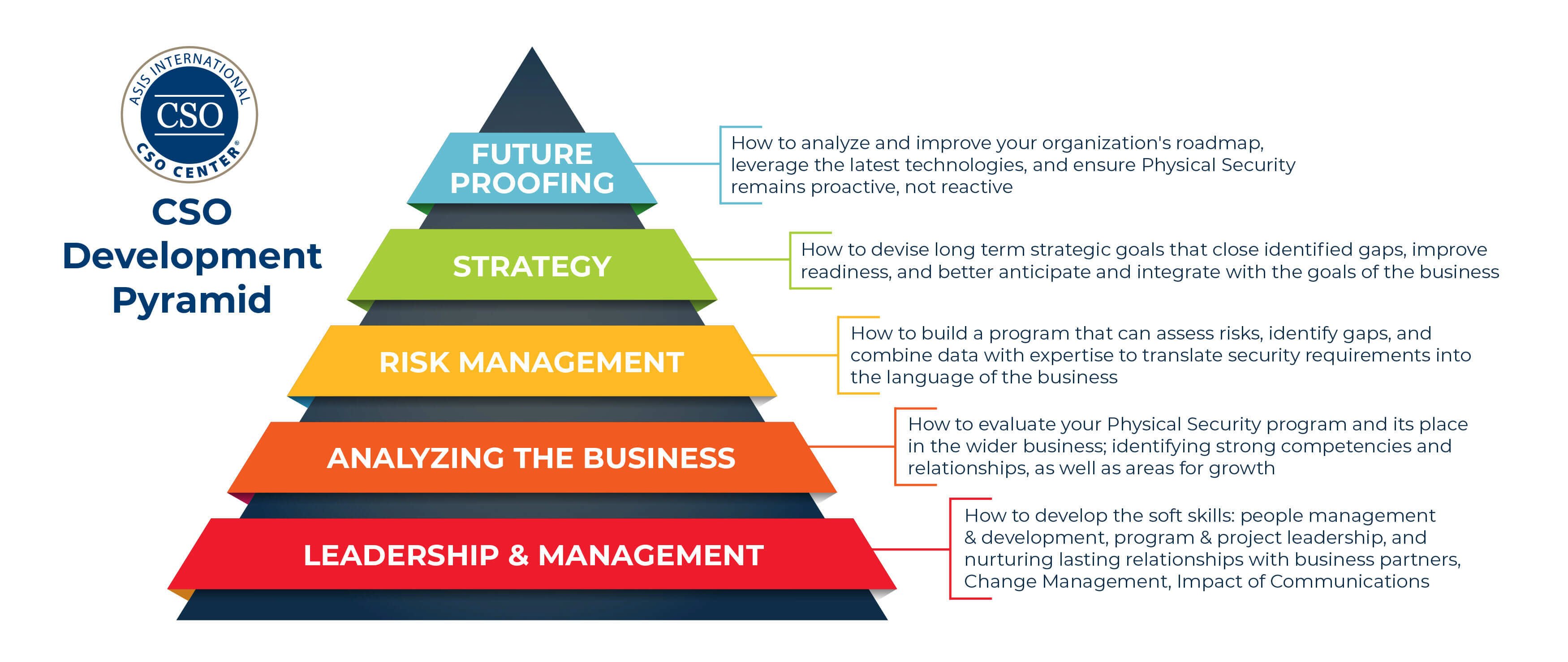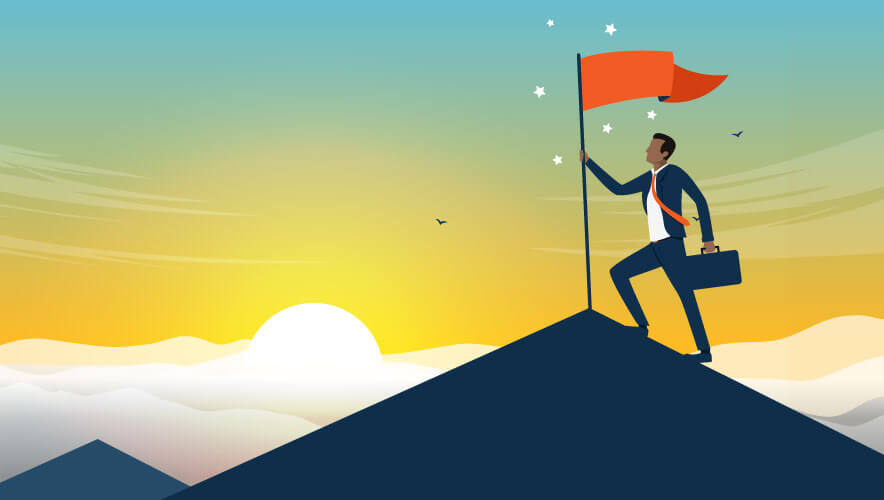 How to Become a Better CSO
A Pyramid of Skills: How CSOs Can Become Business Leaders
The skills needed to manage security professionals are not necessarily the same skills it takes to be a great security practitioner. So, security directors spend years developing risk assessment abilities, situational awareness, and knowledge of the "rings of security"—only to be told they lack the traits necessary to move up. In this series of articles from Security Management, members of the ASIS CSO Center aim to address this conundrum by sharing lessons around five primary competencies security leaders need to steer organizations in the C-suite and beyond.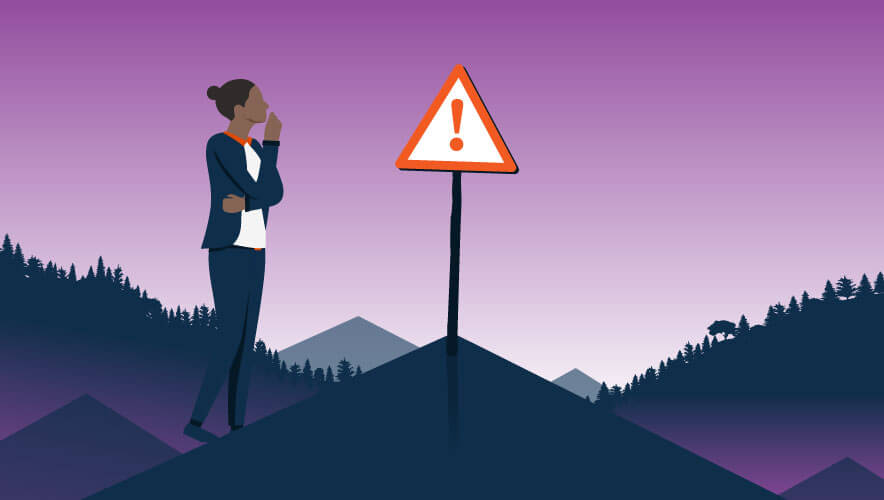 Successful leaders need to have four types of problem-solving people in their inner circles when making decisions: dreamers, designers, doers, and doubters. Each characteristic contributes to the finished product.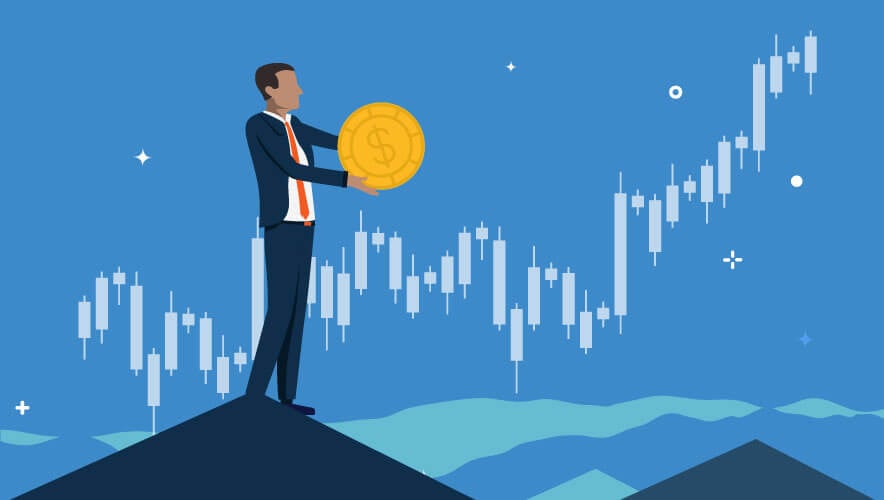 CSOs need to continually analyze the business and the direction it is heading so they can align the department's security posture to meet the organization's needs.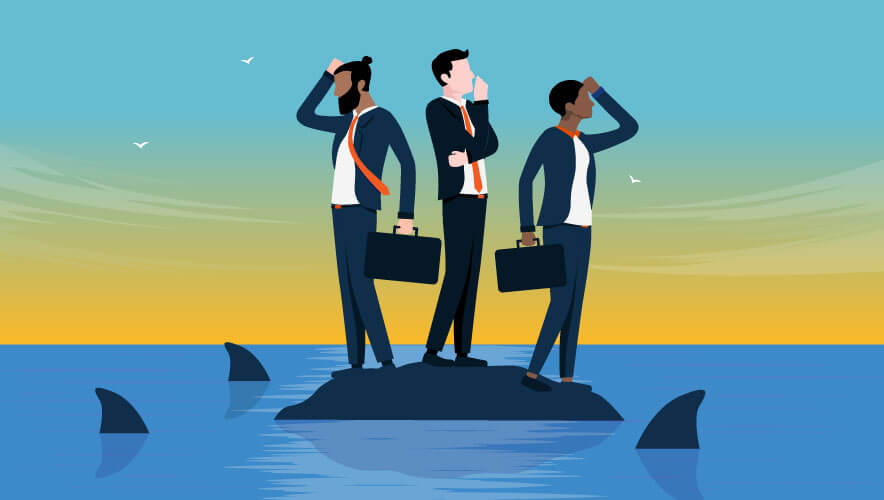 Effective risk management enables CSOs to ensure business continuity by identifying potential disruptions and developing plans to minimize their impact. This ensures that the organization can continue to operate, even in the face of unexpected events.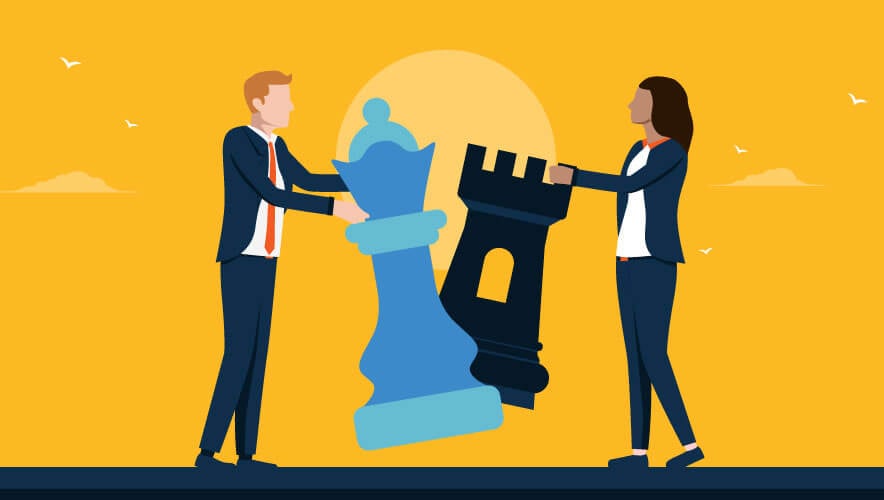 Strategy development is an iterative process where you will continually be evaluating and updating that strategy. Operating a business is not a static event; neither is your strategy.
Future proofing is about identifying the long-term vision of your department, developing a strategy to achieve the vision, and obtaining the resources required to execute the strategy.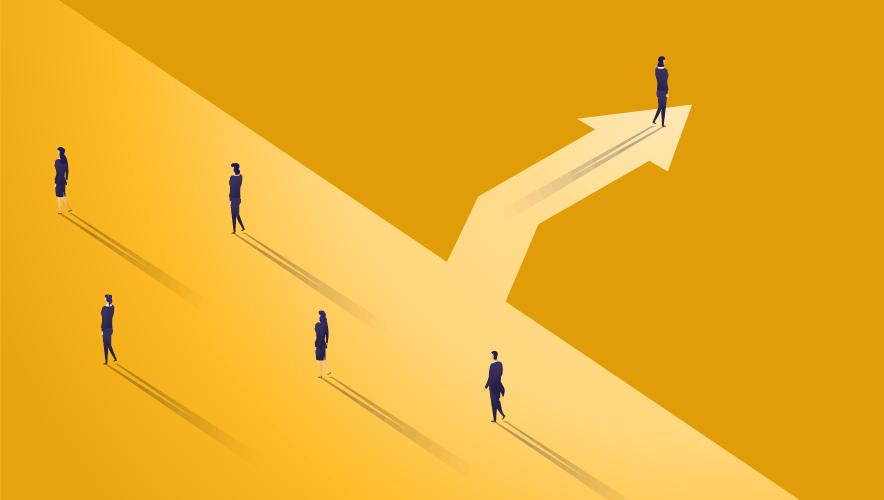 Higher-level positions demand more interpersonal and fewer technical skills, requiring security executives to know the fundamental subjects of a senior manager: finance, strategy, negotiation, and leadership.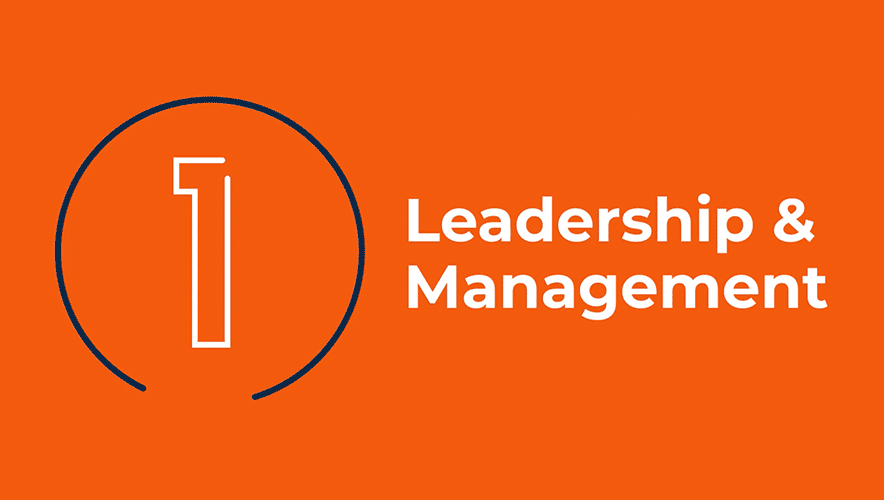 Want to develop your business-centric skills and security management potential? These five skills should top your professional development list.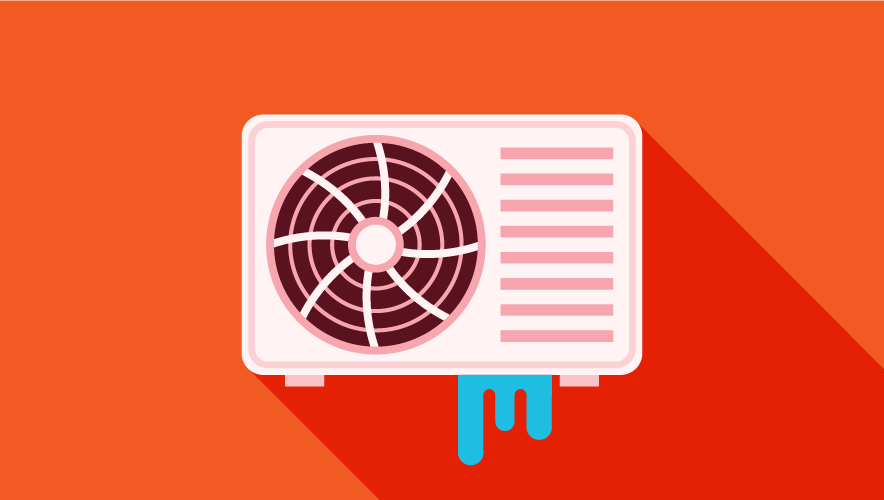 Thinking of the future and the long-term implications of current action is very much on the minds of today's chief security officers (CSOs).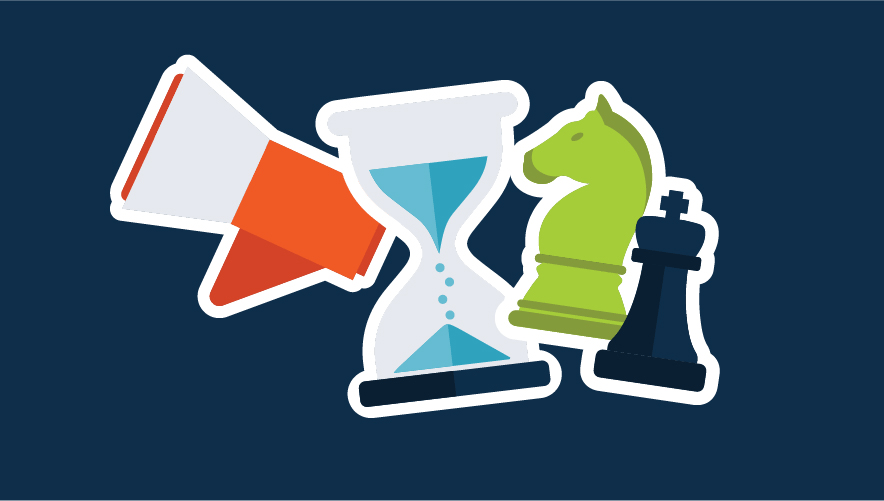 What soft skills are needed for security professionals to be successful today and in the future?
CSO Center members are a diverse, self-selecting group of leaders who share a common desire to be inspired, explore new possibilities, and make meaningful connections—and ASIS is dedicated to assisting security executives in career development and elevating the status of security professionals in the C-suite and beyond.
Here, you'll find opportunities and resources to network, collaborate and learn in-person and virtually with colleagues from around the world.
Apply to the CSO Center