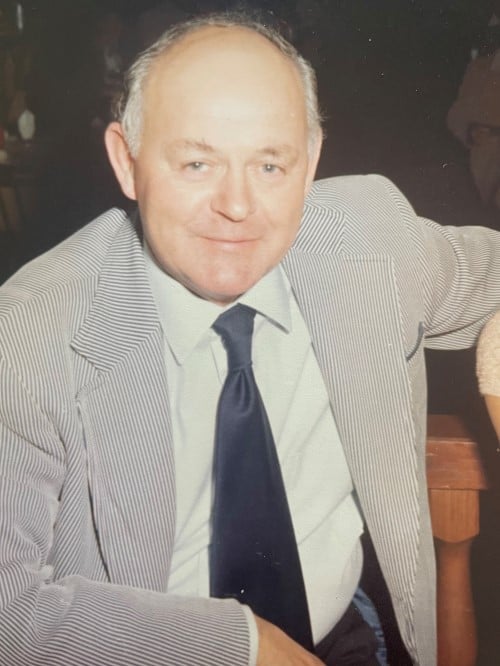 ASIS International is saddened to share news of the passing of Ron Guymer. A member of ASIS for more than three decades and former Regional Vice President for ASIS within Australia, Ron was instrumental in founding the ASIS Victoria Australia Chapter.
The Chapter notes that Ron was a tireless worker both in Australia & overseas who devoted time and money promulgating the Australian Chapter and bringing the CPP Certification course to Australia.
"He was passionate about life-long learning and ASIS certification," the Chapter adds. "Our most sincere condolences to Ron's family. Ron Guymer was a man to which the Chapter will will always be indebted."
arrow_upward