As the world moves out of the global pandemic and business travel returns, organizations need more than ever to evaluate the risks to their travelers and take steps to mitigate them. With the introduction of the ISO 31030 Travel Risk Management Guideline, a template now exists to align and assess your organization's program. While other pillars of an effective TRM program exist and are important, such as policies and infrastructure, I'd like to focus on three pillars of what I refer to as functional travel risk management. Functional because these are three areas that must be continually addressed to ensure a duty of care to your organization's personnel as they travel on behalf of the enterprise.
These three pillars are intelligence, mitigation measures, and contingency planning and response. Each of these addresses a different aspect of the TRM function and each supports and informs the other pillars.
Intelligence: Where is the traveler going and what risks exist in that environment? Understanding these elements is going to be critical in informing the planning of mitigation measures and contingency planning. When looking at intelligence to support TRM it's important to go granular. What neighborhoods and in what cities will your travelers be located? What activities will they be doing? Context is critical here. You may have travelers going to a country that is considered higher risk, but if the specific area they are going to is relatively safe, and their movements are relatively limited, their risk profile might be very different than what a cursory review would indicate. As with any intelligence assessment, it's important to use multiple sources, account for biases, and apply critical thinking. This allows for a more complete view of the threat environment that your travelers will encounter and informs your planning process.
Mitigation Measures: Mitigation measures refer to the steps that you take as an organization to proactively reduce risk to your travelers and ensure the best possible outcome for their trip. This starts with preparation which can include personal security training, pre-travel briefings, etc. It continues with journey management, hotel selection and traveler location awareness and communications. In protective operations arrivals and departures can be times of enhanced vulnerability. This is particularly true for international travelers arriving in a new city, often after a long flight. They will be tired, usually unfamiliar with the location and especially vulnerable to a myriad of threats from being overcharged by an unlicensed taxi to express kidnapping or armed robbery. Arrival plans, focused on known and pre-planned transportation, are critically important. Hotels and other accommodation should be selected with the local threat environment in mind. While some hotel security measures are universal, some may depend on whether threats in the environment center on civil unrest, terrorism, crime, political instability, or some combination of these.
Contingency Planning and Response: Despite our best efforts, proactive measures sometimes fail. For this reason, we need to be able to prepare for and respond to a variety of different scenarios. Again, we look to intelligence to inform our understanding of the most likely and the most impactful types of events and we prioritize our planning accordingly. This contingency planning can include medical emergencies and medical evacuation; shelter-in-place or security evacuation in response to civil unrest or political upheaval; natural disasters or interruption to transportation systems; hostile detention and emergency communication plans.
These three elements or pillars provide a solid foundation for a functional travel risk management program. A program that is adaptable to meet the challenges of different environments and situations, meets duty of care best practices, and that enables the organization's global business objectives.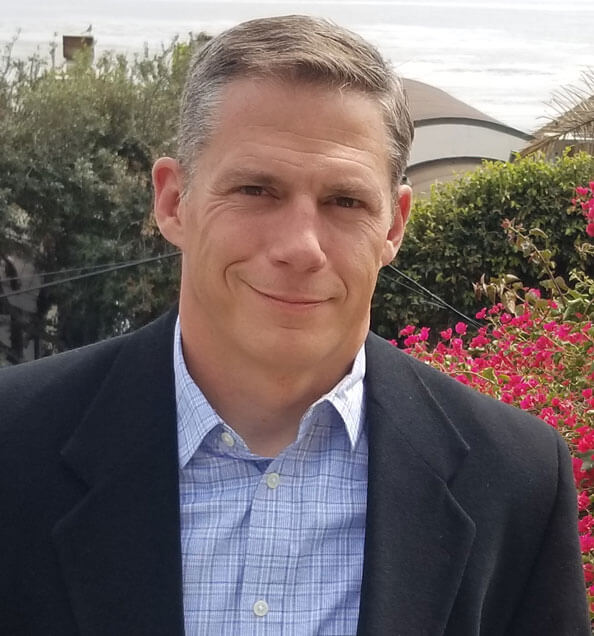 Patrick Kane, CPP, is Senior Director Security for Atlas Air, a US airline conducting cargo and public/private passenger operations worldwide. Patrick is heavily focused on developing and implementing mitigation measures to support highly mobile global workforce and multiple travelers, to include pre-travel risk assessments, coordinating secure transportation and journey management, assessing hotel and transportation options.
Patrick currently serves as the Chair of the ASIS International Santa Barbara Ventura Chapter #21 and is the President of the Corporate Executive Protection Leadership Council (CEPLC). He recently spearheaded the creation of a Travel Risk Working Group within ASIS International where TRM practitioners can share perspectives and best practices.
He welcomes questions, comments and suggestions and can be reached at [email protected] or [email protected] .
arrow_upward