ASIS TV at Black Hat 2018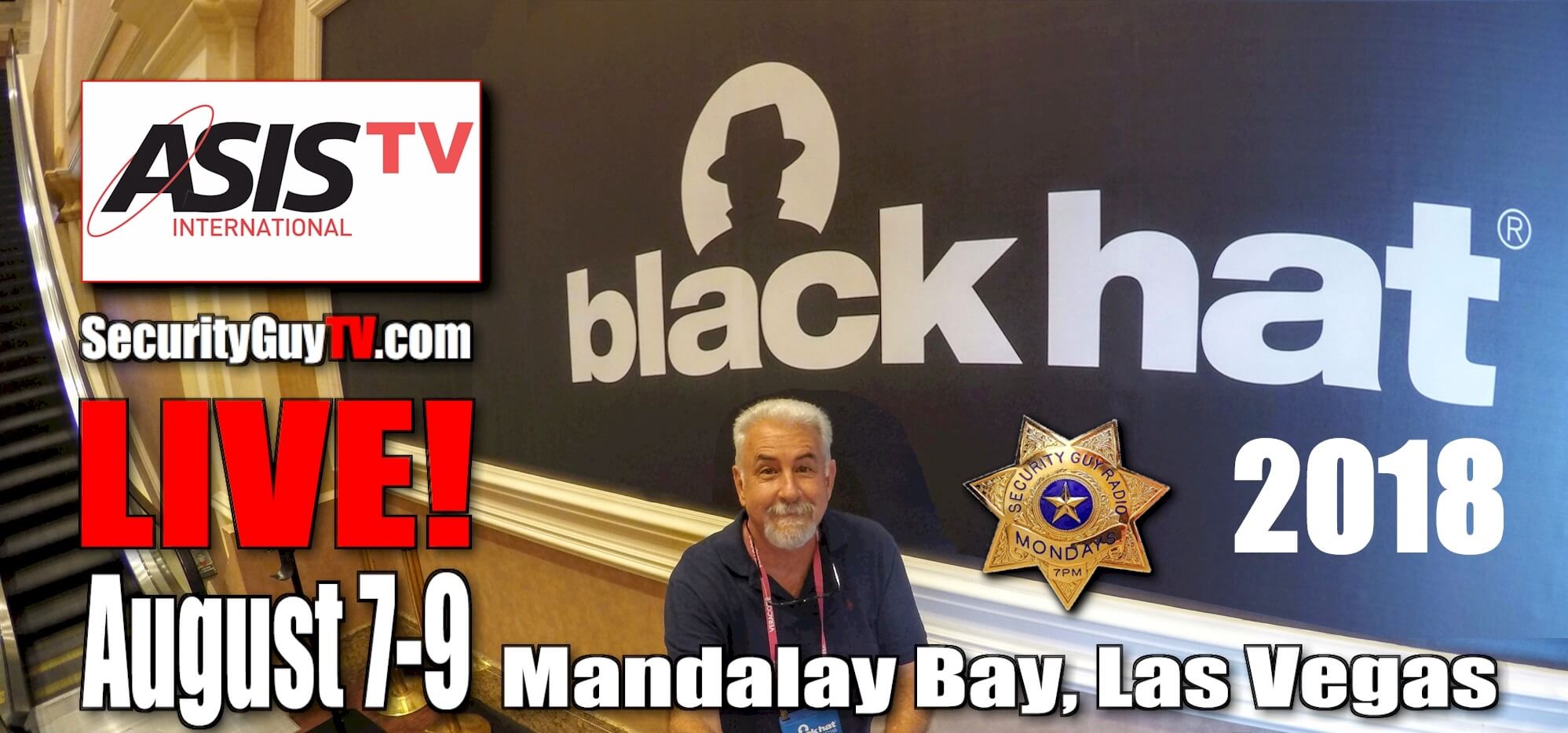 Hear industry trends from top cyber security experts
ASIS TV streamed nearly 100 interviews live from Black Hat 2018. Industry leaders discuss new tech trends and things to watch out for in the quickly evolving world of cyber security.
Stay current on the latest threats and get a sneak peek into the future of online security!
GSX 2018 Session Spotlights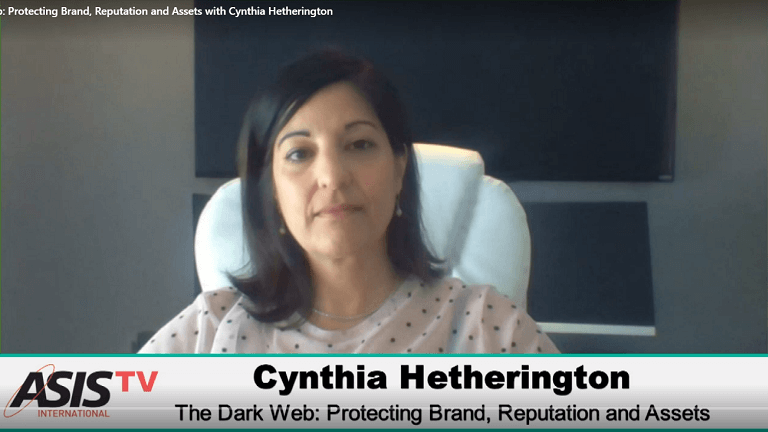 Tune in for insights and previews from GSX 2018 session leaders
Hear now from speakers who will be presenting at Global Security Exchange, 23-27 Sept. at the Las Vegas Convention Center. This year, GSX will feature 300+ education sessions focusing on the hottest topics in security, including AI and machine learning, the dark web, mixed reality, drones, ESRM, and the latest on soft target and active assailant attacks.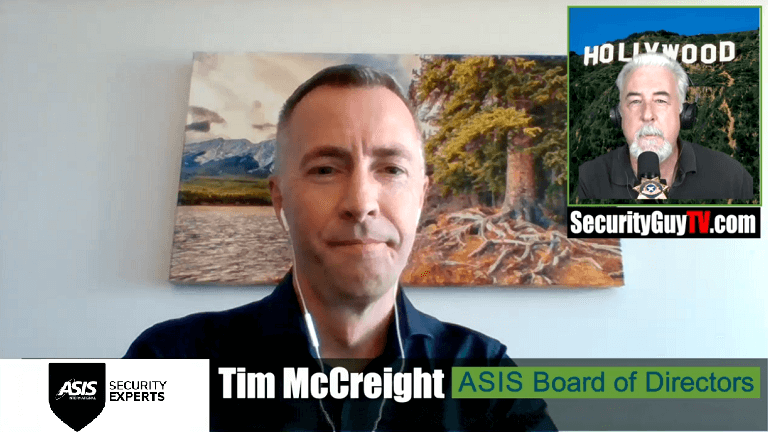 Hear from members who are experts in their field
ASIS Security Experts video series features expertise from all aspects of membership, particularly our 34 councils, which focus on all facets of security, from retail to church security, transportation to IT security and more.
Tune in throughout the year for all-new, exciting content!