Our 9 Favorite Illustrations of 2022
The Security Management design team has the momentous challenge of visually bringing our complex stories to life. The designers either craft these illustrations themselves or work with an outside artist to create the final piece.
Here are 9 designs that were their favorite to collaborate on in 2022.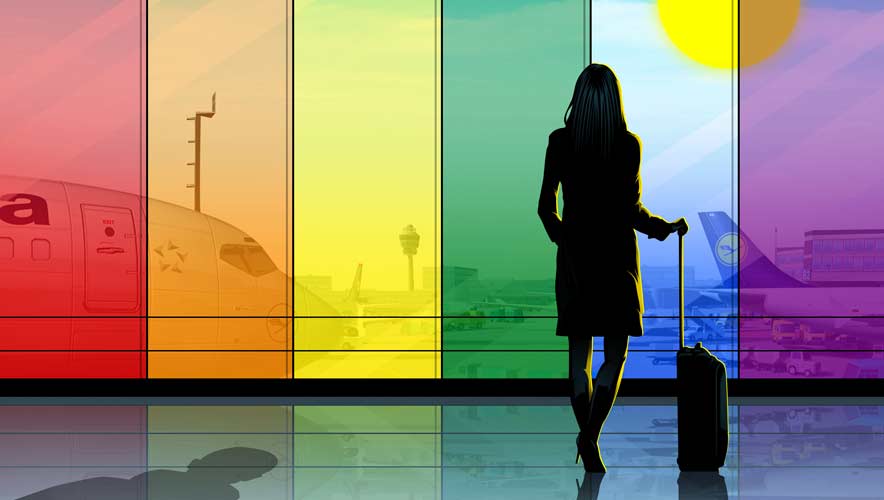 For employees belonging to marginalized communities, business travel can carry additional risks. Employees and employers must rely on research, prevention, and response to keep themselves and their colleagues secure while operating away from a home base.
Taylor Callery, an American digital and traditional artist, created the illustration to accompany Associate Editor Sara Mosqueda's article in our November/December issue. If you look through past issues of Security Management, you'll regularly see Callery's contributions.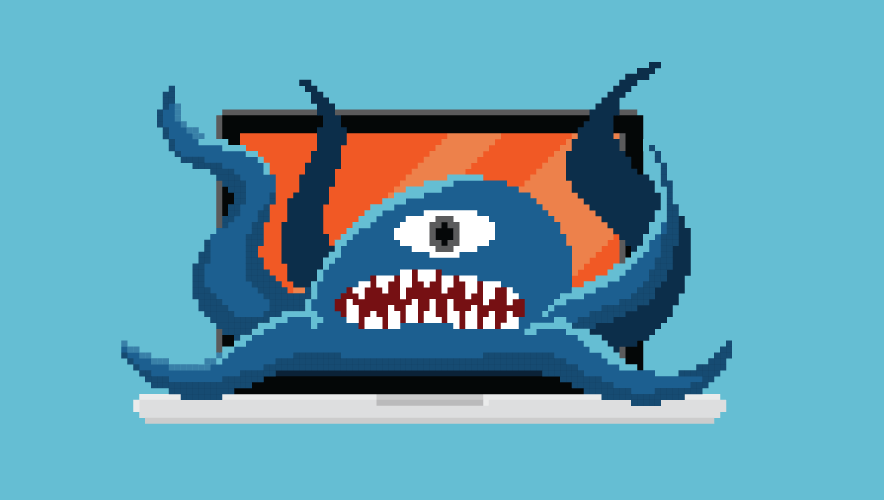 This year, maybe more than ever, we've seen that hacking groups have no scruples and are willing to disrupt any organization—no matter if they are a nonprofit or provide life-saving healthcare services.
To illustrate the five scariest hacker groups of the year, Security Management Digital Designer Iuliia Laguta created our very own cyber monster to accompany an iStock illustration.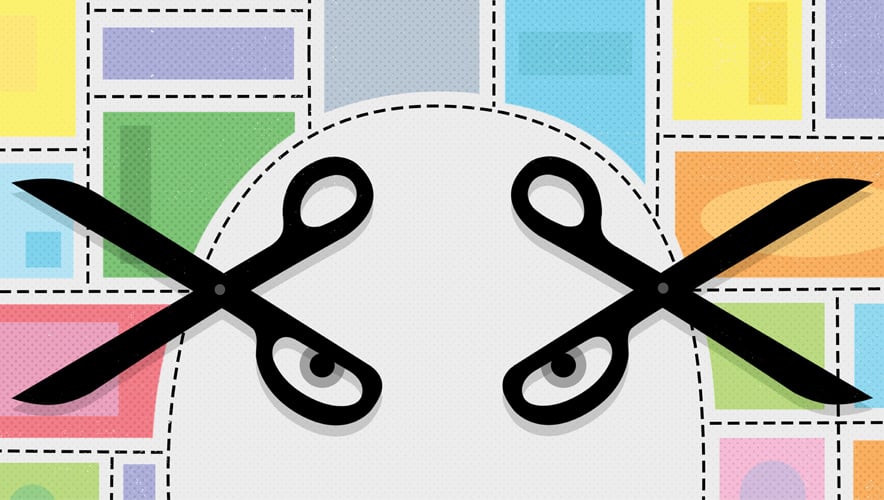 One fake coupon may seem like small potatoes to a retailer or manufacturer, but fraudsters are operating in bulk. According to a 2021 report from the Center on Shadow Economics, a three-year combined total of counterfeit coupon losses reached $165.7 million. Other estimates reach far higher—upwards of $300 million per year.
Illustrator Dan Page, another regular artist for Security Management based in Ontario, Canada, created this piece for Managing Editor Claire Meyer's January/February News & Trends Department.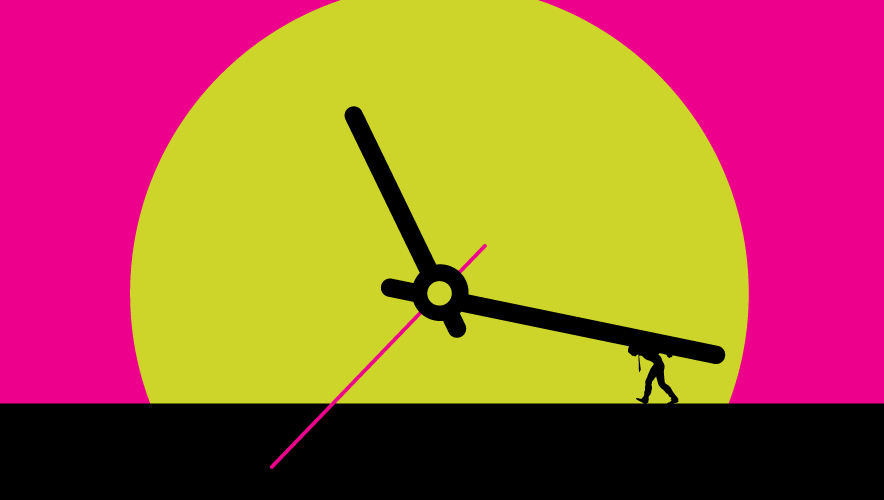 Security professionals are often driven by a sense of service and purpose. But in a period of sustained stress, this can work against them. Leaders must take tangible steps to encourage a healthy distance from work.
To bring this concept to life, Security Management Art Director Tyler Stone designed a vibrant illustration for Managing Editor Claire Meyer's
September/October feature.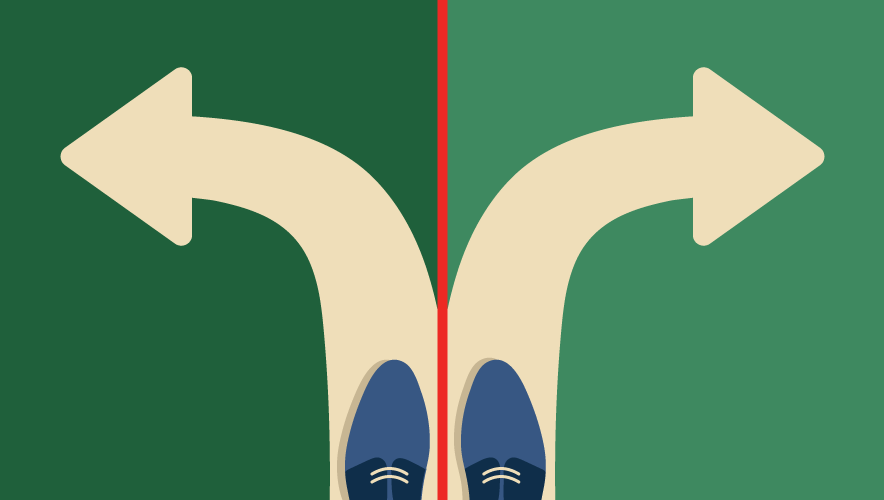 "Skill-based hiring reduces barriers to entry that disproportionately affect minority workers," says Kate Markin Coleman, co-author of Growing Fairly: How to Build Opportunity and Equity in Workforce Development.
To showcase the idea of taking different career paths to obtain a security role, Security Management Digital Designer Iuliia Laguta created this simple, but striking, graphic for Kathryn Tyler's online exclusive.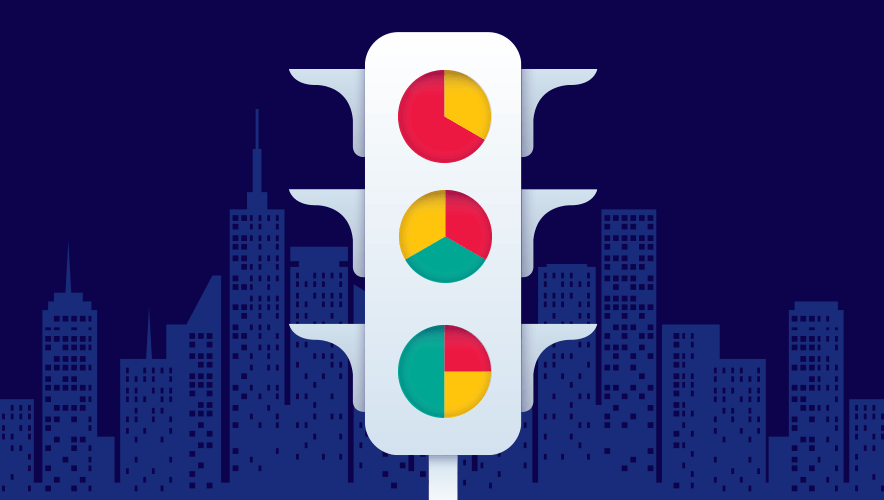 More than 55 percent of the world's population—4.2 billion humans—live in cities today. And that trend is predicted to continue, with urban areas expected to add another 2.5 billion people by 2050, according to the United Nations.
Security Management Art Director Tyler Stone designed this traffic light GIF to illustrate Security Technology Editor-in-Chief Megan Gates' June cover story.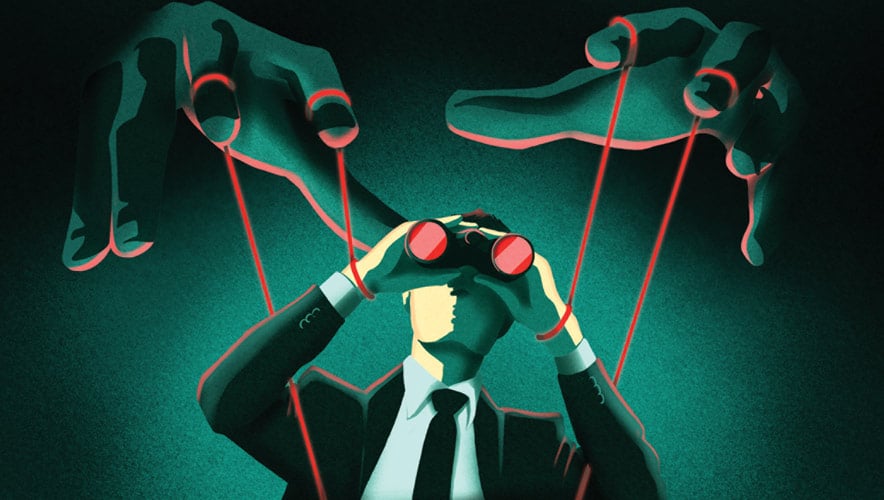 Nation-state actors are leveraging outside investigators and security firms to surveil dissidents and political opponents abroad. These arrangements put both the targets and the investigators at risk.
To illustrate this unsettling concept, Naples-based artist Sara Gironi crafted this image for Managing Editor Claire Meyer's September/October News & Trends Department.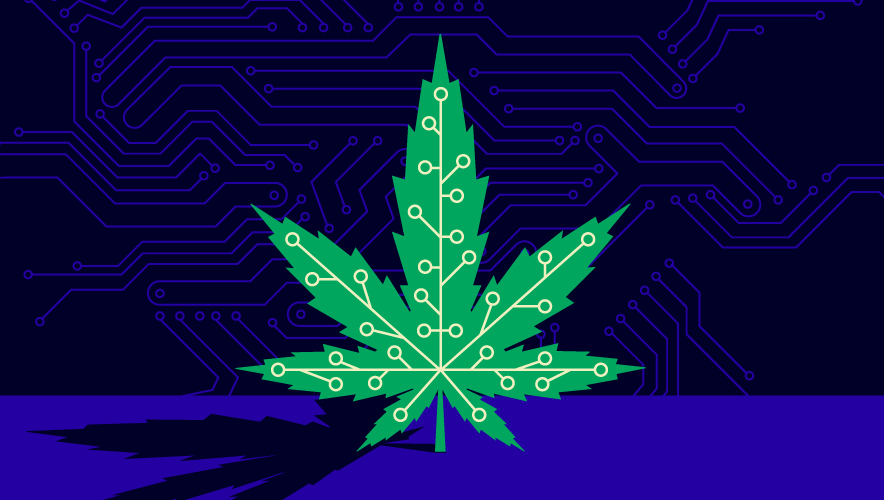 Three years after Canada legalized cannabis, research and market analysis valued the global marijuana marketplace at $13.5 billion in 2021 and forecasted revenue of $70.6 billion per year by 2028. One of the biggest companies in this marketplace is Canopy Growth Corporation.
As the director of security technology, Brandon Smith oversees a team that has done work in Australia, Canada, Colombia, and Germany to help set up the infrastructure to maintain and secure Canopy's assets and family of brands.
A core aspect of this growth is the technology that legal cannabis operations are required to implement. Security Management Art Director Tyler Stone designed this illustration to accompany Security Technology Editor-in-Chief Megan Gates's April cover story.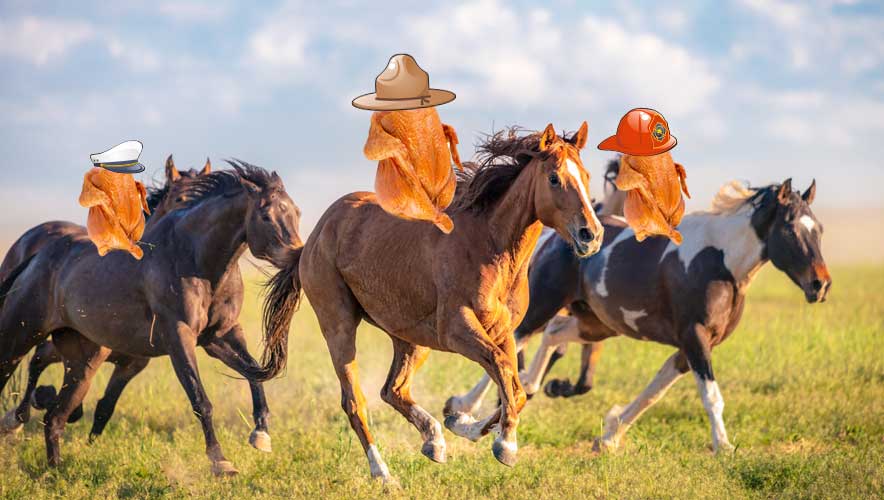 How do you get millions of people to pay attention to safety information? Mastering memes can help, according to the strategist behind the U.S. Consumer Product Safety Commission's Twitter account.
In that spirit, former Security Management Art Director Caitlin Donohue created a meme using characters inspired by the CPSC account to ride across the Internet with Senior Editor Megan Gates's online exclusive.
Want more end-of-the-year analysis? Check out our our most-read stories of the year.