Johnny Cash's Unfortunate Leak, the Case of the Mona Lisa Cake Attack, the Taste of Security, and Other Unusual Security News
This is the third edition of Strange Security, where we review some of the more unusual security news our editors uncovered in the previous month (see April and May). Each month, we have a disclaimer noting that in several of the stories, there are victims or people who are harmed. That is certainly true this month as well.
But before we get to a more grisly security story, we start with this one, because, well, it's potty humor, and sometimes our inner 12-year-old comes out…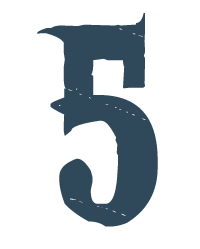 Vandal Forces Johnny Cash Silhouette to Take Leak on His Hometown—The Man in Black might get a chuckle from the sharp-shooting hooligan who vandalized a water tower in Kingsland, Arkansas, with a strategic shot at the crotch of a silhouette of the musician painted on it. While he might gain some local fame, alleged shooter Timothy Sled may not be chuckling if he's convicted of the charges against him, which include maximum penalties of 16 years and $20,000 in fines.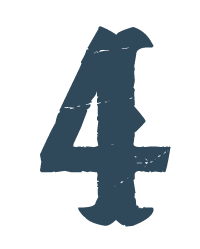 Authorities: Man Dies While Burying Woman He Strangled—Perhaps karma metes out its own justice sometimes. In South Carolina, a 60-year-old man strangled his 65-year-old girlfriend and buried the body in his backyard. He had almost filled in the hole when he had a cardiac event and died.
Sponsored

Read this article to learn about new technologies and best practices that can help prepare and protect campuses from the potential threat of an active shooter.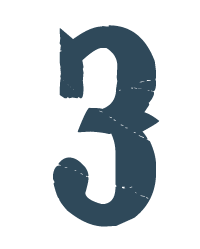 A Town's COVID Money Was Sent to One Man in Error. He Gambled It All Away—Not to be confused with the Georgia man who used fraudulently obtained COVID-19 funding to at least try to make an investment by purchasing a rare Pokémon trading card, a man in Japan gambled away $360,000 of a town's COVID-19 relief funding. Each resident was supposed to receive a $775 payment, but a clerical error led to the relief fund for the entire town to be deposited in one man's account, and he promptly lost it all on an online gambling site.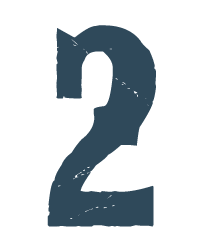 Man in Wig Throws Cake at Glass Protecting Mona Lisa—The headline description of "wig" does not do the disguise justice. A man dressed up as an elderly lady in a wheelchair—complete with wig—and he presumably used the disquise to gain a prime viewing position of Da Vinci's masterpiece, at which he promptly threw a piece of cake. What was he protesting? It's not clear. He shouted, "Think of the earth! People are destroying the earth!" The Mona Lisa, protected by glass, was fine, and several tourists had a weird story to tell.
And finally, our strangest security story in the month of May, the choice of which was perhaps influenced by the thought of a cold beer on a hot day: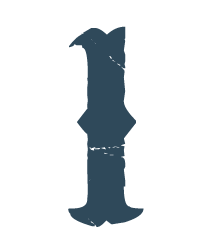 Finland Brewery Launches NATO Beer with "Taste of Security"—Now you, too, can experience the slightly bitter, but oh-so-satisfying taste of security. And freedom, too, according to the owner of Olaf Brewing, a Finnish brewery just a few dozen miles from the country's border with Russia. The NATO-supporting brew is named "Otan olutta," which is a Finnish phrase meaning, "I'll have a beer." OTAN is also the French abbreviation for NATO.
A few more weird or unusual stories that came across our screens last month:
Goodwill Sold a Bust for $34.99. It's an Ancient Roman Relic.
Bungling thief taped himself talking about crimes - and got caught on back of stolen Segway
'Babe' star James Cromwell superglues hand to Starbucks counter
Boba tea shop was cover for 'massive global' theft operation, DA says
A Man Tried to Rob a Bank From the Back of a Taxi. It Didn't Go Well.