Defacing Art, Burglarizing Bears, Pageantry Fraud, and Other Unusual News
Matters of life and death are literally part of the job in security. Our Today in Security posts often involve human suffering, dangerous or deadly outcomes, and other weighty issues. So, despite the heavy news, and not to diminish its importance, once a month, we've decided to offer something different. Throughout the month, we will collect all the strange, weird, odd, or otherwise out-of-the-ordinary security-related articles we see.
Now, even in these stories, there may be some victims—they're related to security, and something happened, as opposed to the ideal state of security, which is nothing of note happening. So, without diminishing or dishonoring any of the victims described forthwith, please accept this countdown of the strangest security news we've run across recently.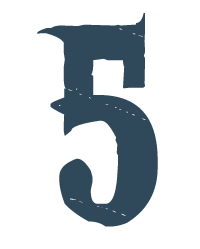 New Zealand Tries Old Earworm Hits to Flush Out Protesters—Checklist for riot police looking to disperse a crowd of protestors: Body armor? Check. Tear gas cannisters? Check. Rubber bullets? Check. Speaker blasting Barry Manilow hits? Check. Wait… what?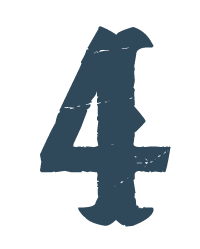 Rent a Hitman: Bob Innes on the Pitfalls of an Unusual Domain—It can't be that easy, can it? A lot of people thought, yes, it is that easy: If you need to take someone out, just Google "rent a hitman." Bob Innes set up rentahitman.com as part of a search engine optimization business ("hits" being followed Web links). The business did not take off, and he left the site unattended. Revisiting it after months and months, he discovered hundreds of messages from people who had assumed a different meaning of "hit man."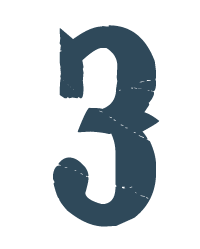 Former Miss Florida Scholarship Director Accused of Stealing $100,000, Spending It on Shopping Sprees and Dating Sites—The only thing that could make this story even more of a cliché is if the embezzler had spent some of the money on plastic surgery. In this version, 76-year-old Mary Wickersham allegedly stole more than $100,000 over several years from the Miss Florida Scholarship Program she was running, spending it on shopping sprees and dating sites. (Editor's note: C'mon news gods, someone named Wicker-SHAM as the lead in a fraud and embezzlement story?)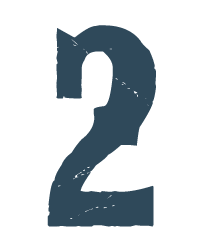 DNA Evidence Reveals Hank the Tank Isn't One Bear, but Several—A small piece of vital context: "Hank the Tank was a hungry, hungry trespasser, unbothered by human concerns like doors and manners, who had broken into dozens of homes to maintain his 500-pound frame." Turns out there's more than one Hank, and they're hungry! The news is also a lifesaver. Euthanizing a single bear who had become so accustomed to easy meals was a consideration, but with it being multiple bears, alternate solutions were required.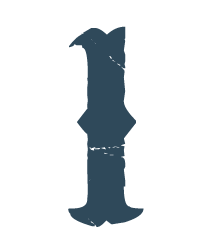 Russian Gallery Security Guard Accused of Drawing Eyes on Painting—A painting by Anna Leporskaya hung in the Yeltsin Center art museum in Yakterinburg, Russia. Called "Three Figures," it featured three abstract, haunting humanoid figures, nameless and faceless. A security guard working at the facility decided Leporskaya simply had not finished the work, so he took out a pen and colored in some eyeballs. (Editor's note: Oh the irony, defacing art by drawing faces on art!) Art facilities in Eastern Europe take note: there is now a qualified art security guard and masterpiece finisher looking for work (well, after he serves a sentence of up to three months if found guilty).
And a few more headlines, because why not:
Come across a strange security story? Want to share some weird news with us for next month's issue? Tweet your finds at @SecMgmtMag with the #StrangeSecurity hashtag.