Wedding Buzz, 90 COVID Boosters, Accordion Wars, and Other Unusual News
This is our second installment of Strange Security, where we present some of the, um, unusual stories that caught our eyes in the past month. While we present this list with a lighter tone than how we typically treat the news, we understand that few things affecting the security sector are victimless. So with no disrespect to any people harmed in relation to the stories below, here's your strange, weird, odd, or otherwise out-of-the-ordinary news from the past month.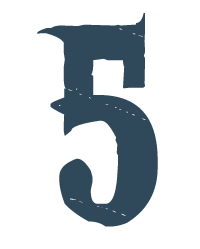 Wedding Spirals into Chaos after Bride Allegedly Laced Food with Pot—How can you give everyone a buzz and still be a buzzkill? By sprinkling marijuana in the olive oil that your guests are dipping their bread in. That's what one bride and her caterer in Florida allegedly did to liven up her reception.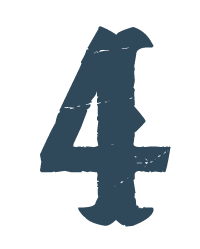 The Olympic Hopeful Turned Bike-Riding Bank Robber—In a BBC video series, Tom Justice discussed the moment he realized he wasn't Olympic material: "I could see others in front of me, how much effort they were putting in and they were not making it, and I thought, 'If they're not making it, how am I supposed to make it.'" So he turned to plan B: robbing banks using his bike for a speedy, unusual getaway.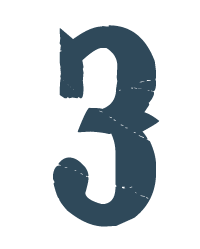 Man in Germany Gets 90 COVID-19 Shots to Sell Forged Passes—There's really not much to add to that headline. The man was caught when he showed up at the same vaccination clinic two days in a row. There was no immediate report on what all those injections did to his health.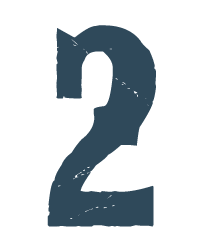 Chaos as American Family Brings Unexploded Shell to Tel Aviv Airport—Americans often have the reputation of being stupid tourists. Sometimes that characterization is unfair, and then there are the times when it is well earned. Tip to American tourists visiting the Golan Heights: if you find an unexploded shell, call authorities, don't scoop it up as a souvenir.
And finally, the strangest of the strange, your most bizarre news story from last month: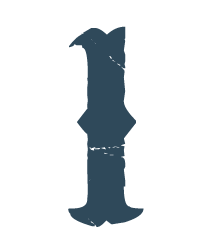 The Deadly Accordion Wars of Lesotho—The lead paragraph: "Rivalry between stars of a unique accordion-based style of music in the southern African kingdom of Lesotho has sparked years of deadly gang warfare that has turned the tiny country into the murder capital of the continent." Let that sink in. Accordion music makes the country the murder capital of Africa.
And in case that's not enough weirdness for you, here are some other headlines that highlight just how unusual our world is.
Violent Gang Steals Over 3,500 Pounds of Cheese Worth $23,000 From Farm
Spanish Police Seize Huge Haul of Illegal Stuffed Animals
A Bridge Too Far? Indian Police Hunt Gang Accused of Stealing a Bridge
Man Gets 2 Years for Multistate Motorized Golf Cart Thefts
Parachute Demo at Nats Park Causes Brief Capitol Evacuation
Virtual Interviews Bait-and-Switch
Russia Appears to Confuse 'The Sims' for SIM Cards in Possible Staged Assassination Attempt