Dangerous Duck Sauce, Murderous Mayo, and Choking Chocolate: This Month's Strange Security News Roundup
It's time again for the roundup of the unusual security-related news stories that caught the eye of our editors in the past month. Strange Security often features the lighter side of security, and we like those stories, particularly the ones about the bad crooks who get caught. But this month especially, we want to stress the selection criteria is only that the news be unusual. There's nothing funny about murder or near-fatal work accidents, both of which are featured in the top five this month. We hope next month we can get back to more bananas-in-the-tailpipe style of stories. At least we're starting off with one of those bad crook stories…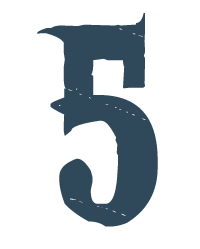 Forklift as Crime-Fighting Tool—A woman went into a home, showered, put on some new (to her) clothes, and grabbed the keys off the counter and headed out. It was a getaway, since this was not her home and it was not her car. The owners came home, however, discovering her in the car. Why she didn't speed away is unknown, but the owner had time to hop onto his forklift (because who doesn't keep a forklift next to their driveway?), and lift the would-be stolen car with the would-be thief inside into the air until the authorities could arrive.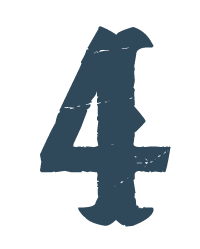 Another Bad Getaway—Cruz Graveran was planning a flight to Cuba from Florida when authorities arrested him on charges of making $4.2 million in fraudulent healthcare claims. Forced to surrender his passport, he was released until trial. Days later, the U.S. Coast Guard rescued two men on a broken jet ski south of Key West. Graveran was trying to make it to Cuba via a sport watercraft specially outfitted with extra fuel compartments.
Sponsored

Read this article to learn about new technologies and best practices that can help prepare and protect campuses from the potential threat of an active shooter.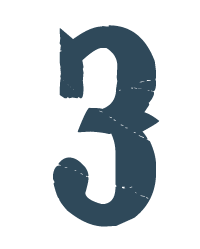 If You're Going to Go, Might as Well Try to Go Big—Two women trying to depart the Bangkok airport were not pussyfooting around. They weren't trying to smuggle out just a couple pieces of contraband. No, they had 109 live wild animals in two pieces of luggage. The tally included two white porcupines, two armadillos, 35 turtles, 50 lizards, and 20 snakes.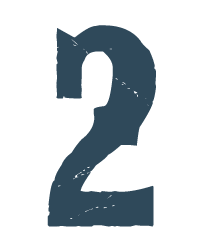 Death by Chocolate (Almost)—Rescue workers responded to a call at the Mars Wrigley factory in Elizabethtown, Pennsylvania, and found two workers who had fallen into a huge tank of chocolate. The responders had to cut a hole in the tank to rescue the workers, both of whom needed medical attention—one was medevacked away from the factory. News reports noted the chocolate was waist deep and solid.
And finally, the strangest security news we ran across were the callous condiment murders: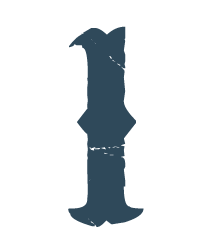 Condiment Killers—All deranged individuals have their triggers, and sometimes those triggers are condiments. In Atlanta, Georgia, a man shot two Subway restaurant workers, killing one of them. The shooter complained that his sandwich had too much mayonnaise, and the incident escalated from there. In other news, a man was arrested in New York City and charged with killing a worker at a Chinese restaurant over duck sauce. And because news can always get stranger, the man was released when he was able to post $500,000 bail, which caused one customer of the restaurant in question to threaten the judge and begin his own legal troubles. Oh, and the accused killer's wife was arrested on weapons charges. If you're interested, the New York Post and the New York Daily News seem to be competing on which outlet can have the most coverage of the duck sauce killer saga.
'DUCK SAUCE KILLER' FREED
Suspect out on $500K bail in slay of Queens deliveryman https://t.co/or3PnCXqRe

D train riders face long shutdown https://t.co/uIFQgQ5Xzu

After light early voting, it's Primary Day https://t.co/gWZcGlpiPS pic.twitter.com/Vnc1ZNegOJ

— New York Daily News (@NYDailyNews) June 28, 2022
Wife of alleged NYC duck sauce killer Glenn Hirsch is being 'squeezed' for info: lawyer https://t.co/hKmefrzEPs pic.twitter.com/3BFxaSemQr

— New York Post (@nypost) June 28, 2022
And as bonus, here are a few more of the strange security-related stories we tracked last month:
Klay Thompson Lookalike Banned After Fooling Security at Warriors' Arena
She Found $36,000 Inside a Chair She Got for Free on Craigslist
Geico Ordered to Pay $5.2M to Woman Who Claims She Caught STD During Sex in Car
He Stole a Patrol Vehicle, Officials Say—then Responded to an Emergency