8 Steps to Improve Your Presentation Skills
Ever wanted to improve your presentation capabilities, but feel you lack public speaking prowess? In a 2020 ASIS webinar, Toastmasters Talisa Thomas Hall and Ingrid Thomas offered a variety of tips to help improve your presentation skills, no matter the audience.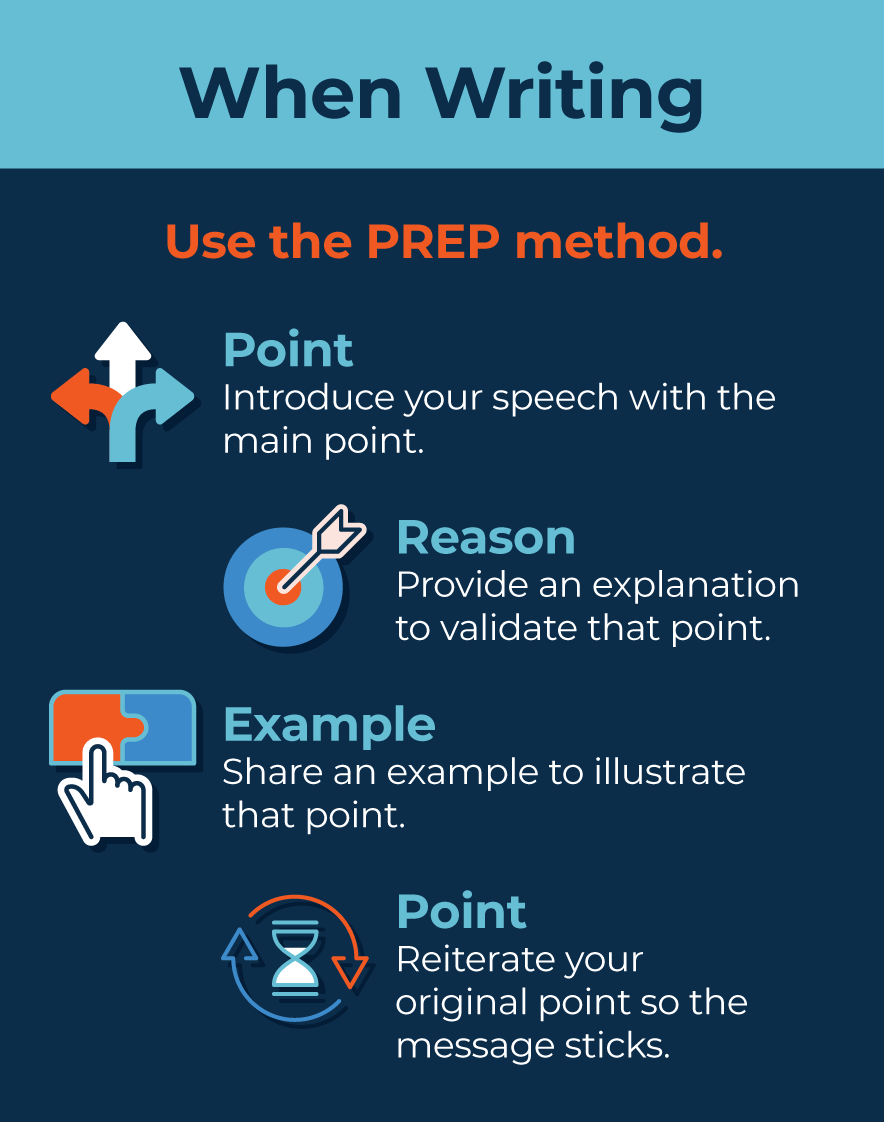 Sponsored

Read this article to learn about new technologies and best practices that can help prepare and protect campuses from the potential threat of an active shooter.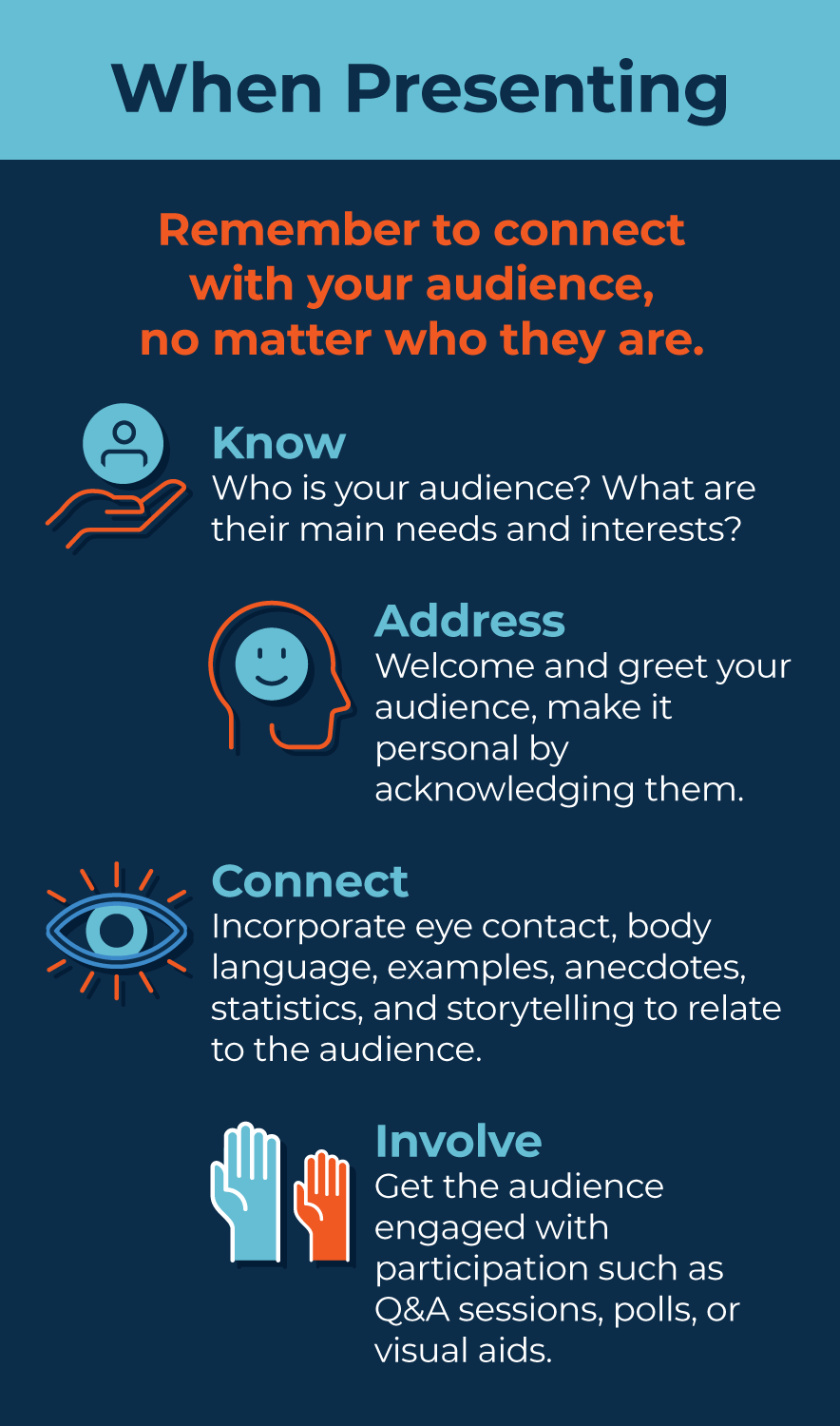 Source: Presentation Tips for the Non-Public Speaker, ASIS International webinar with Talisa Thomas-Hall and Ingrid Thomas