Types of Trauma: Direct vs Indirect
70 percent of adults in the United States have experienced some type of trauma during their lives. But what kinds of trauma are there?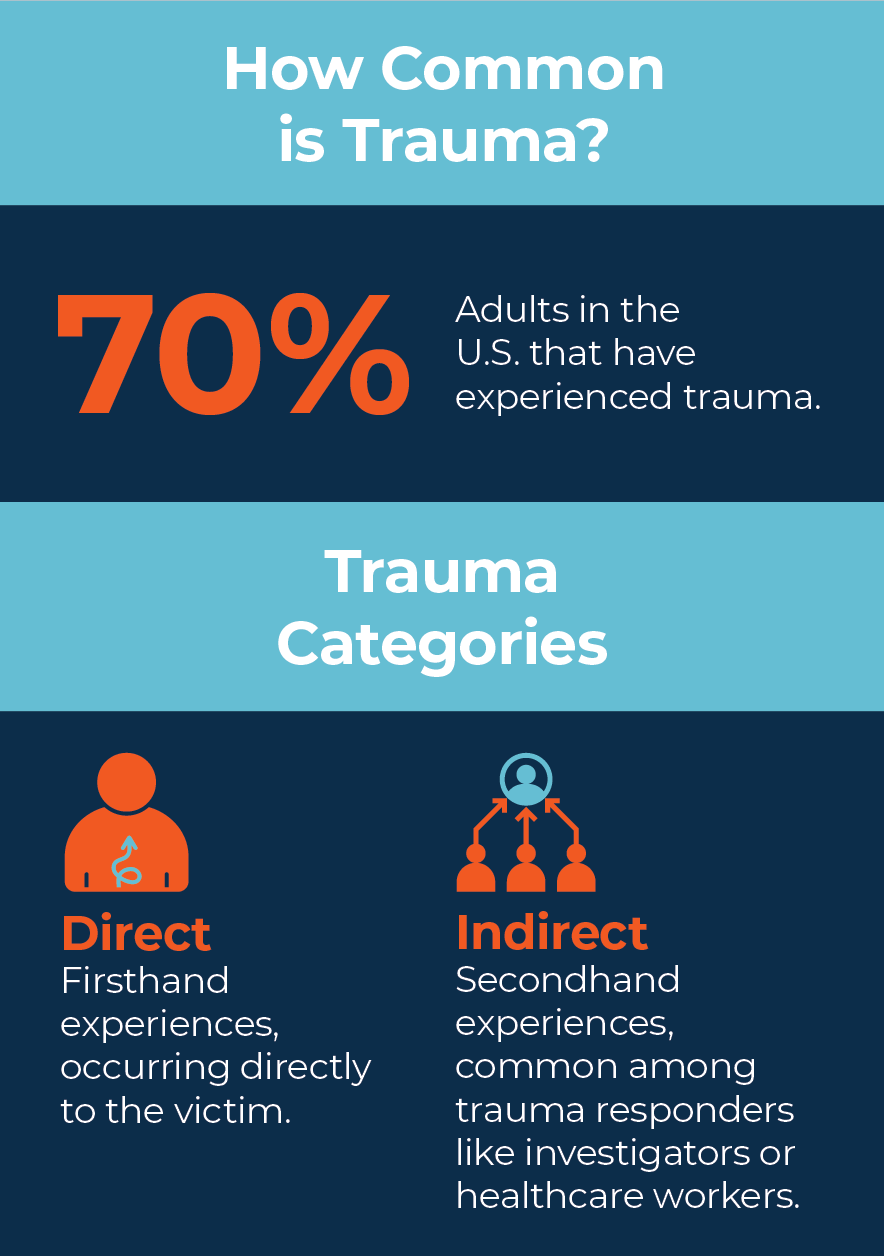 Sponsored

Read this article to learn about new technologies and best practices that can help prepare and protect campuses from the potential threat of an active shooter.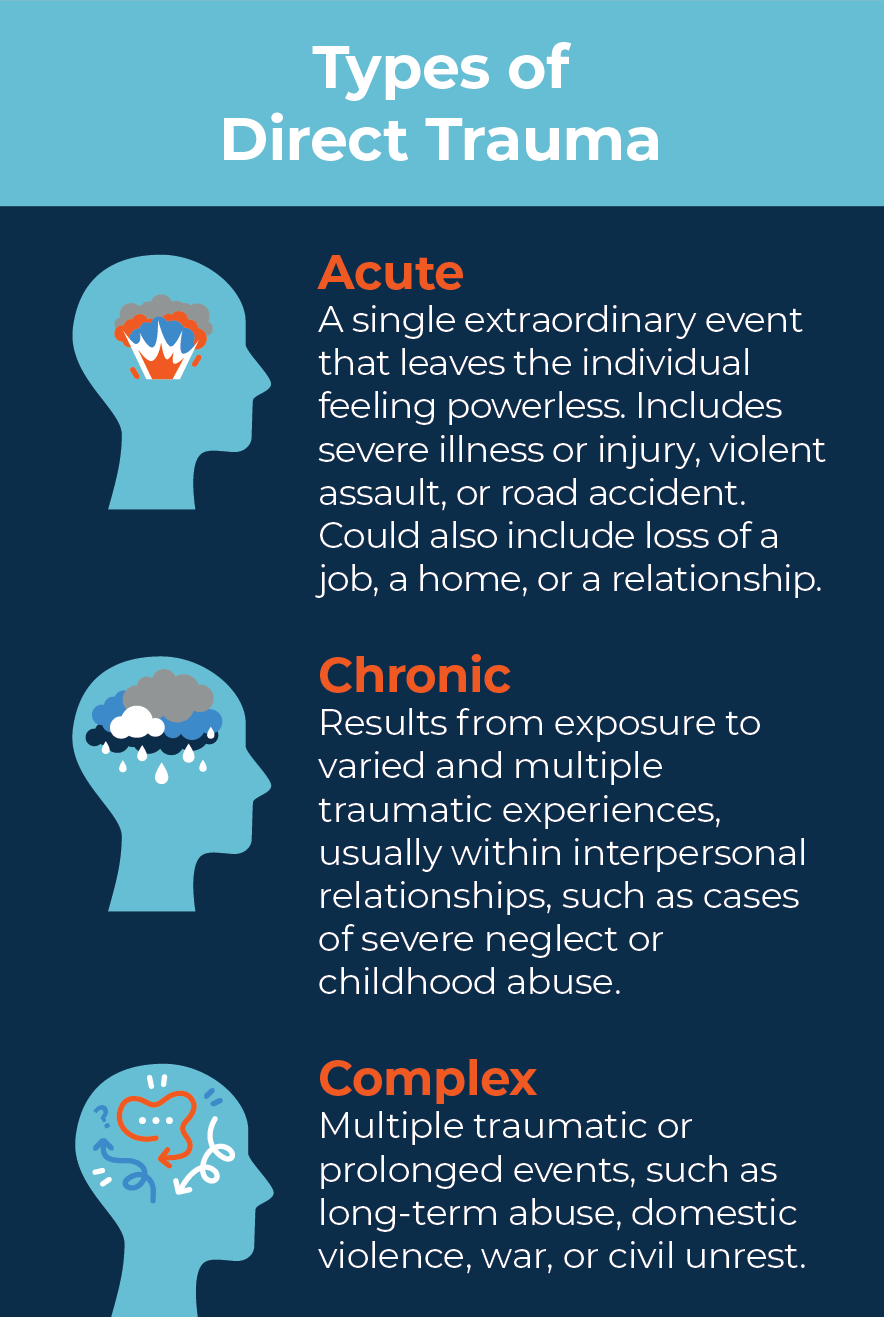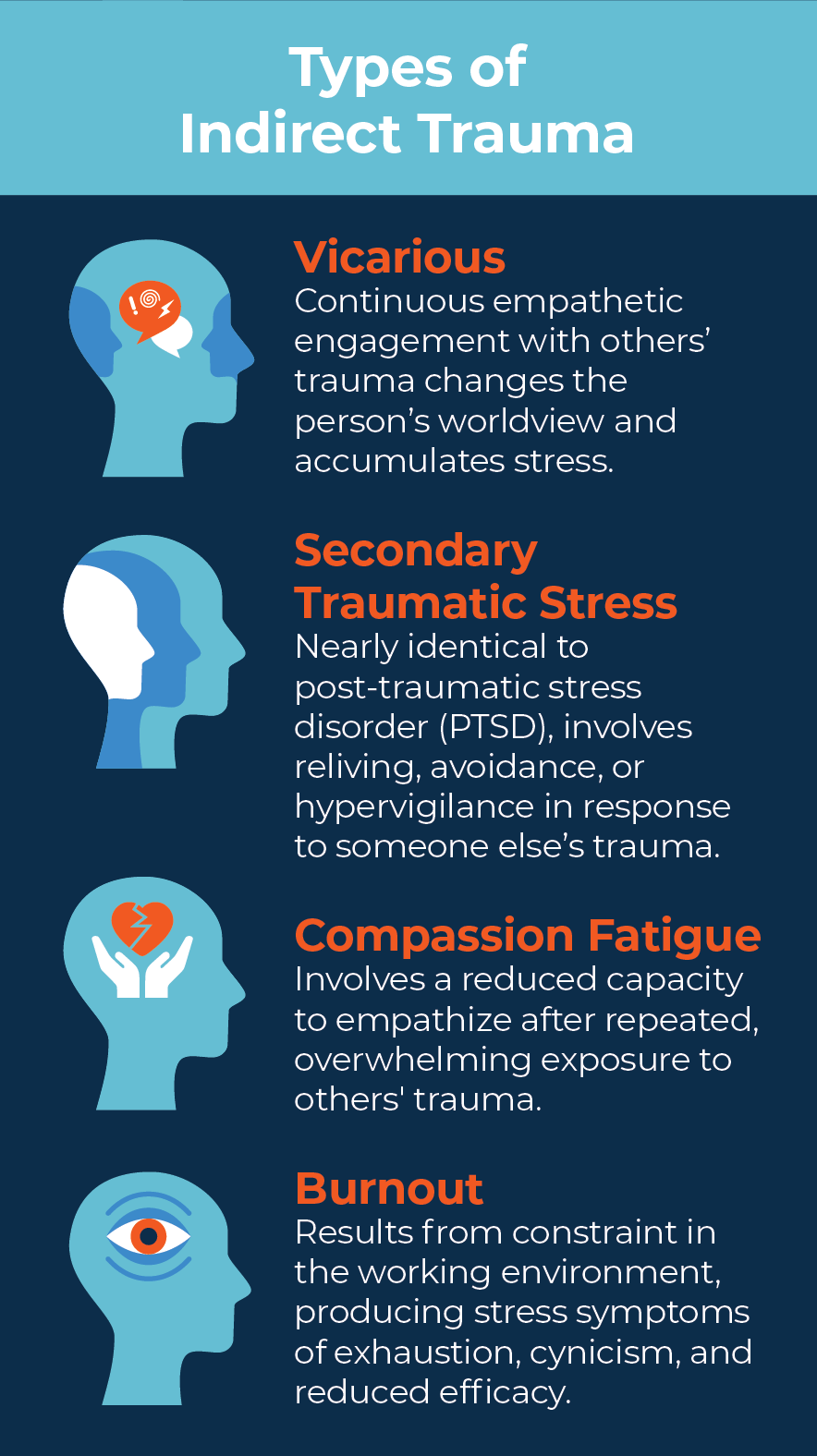 Sources and Resources