ASIS News: Upcoming Events, Standards, and Scholarships
Meeting with other security professionals and trading ideas and expertise can be an invaluable tool in professional development. ASIS offers multiple events throughout the year that enable you to network with other security professionals, hear from leaders in the industry, and see the latest in security technology.
Sponsored

Read this article to learn about new technologies and best practices that can help prepare and protect campuses from the potential threat of an active shooter.
ASIS Europe brings together the security industry from across the continent and world and will take place in less than a month in Rotterdam, The Netherlands.
This year, ASIS International and the Security Industry Association (SIA) are working together to launch an all-new conference that is dedicated to advancing the role of women in security, called Security LeadHER.
Registration is also now open for Global Security Exchange (GSX), which gathers security professionals from across the world. Read more on these three opportunities below.
Highlighting Resilience at ASIS Europe
ASIS Europe 2023 is focused on going "From Risk to Resilience." If security professionals work to understand the risks that face their organizations today, they can build better and more resilient organizations for tomorrow. The conference is taking place 21-23 March in Rotterdam, The Netherlands, and 2 March and 27 April online.
Register for ASIS Europe here.
Advance, Connect, Empower at Security LeadHER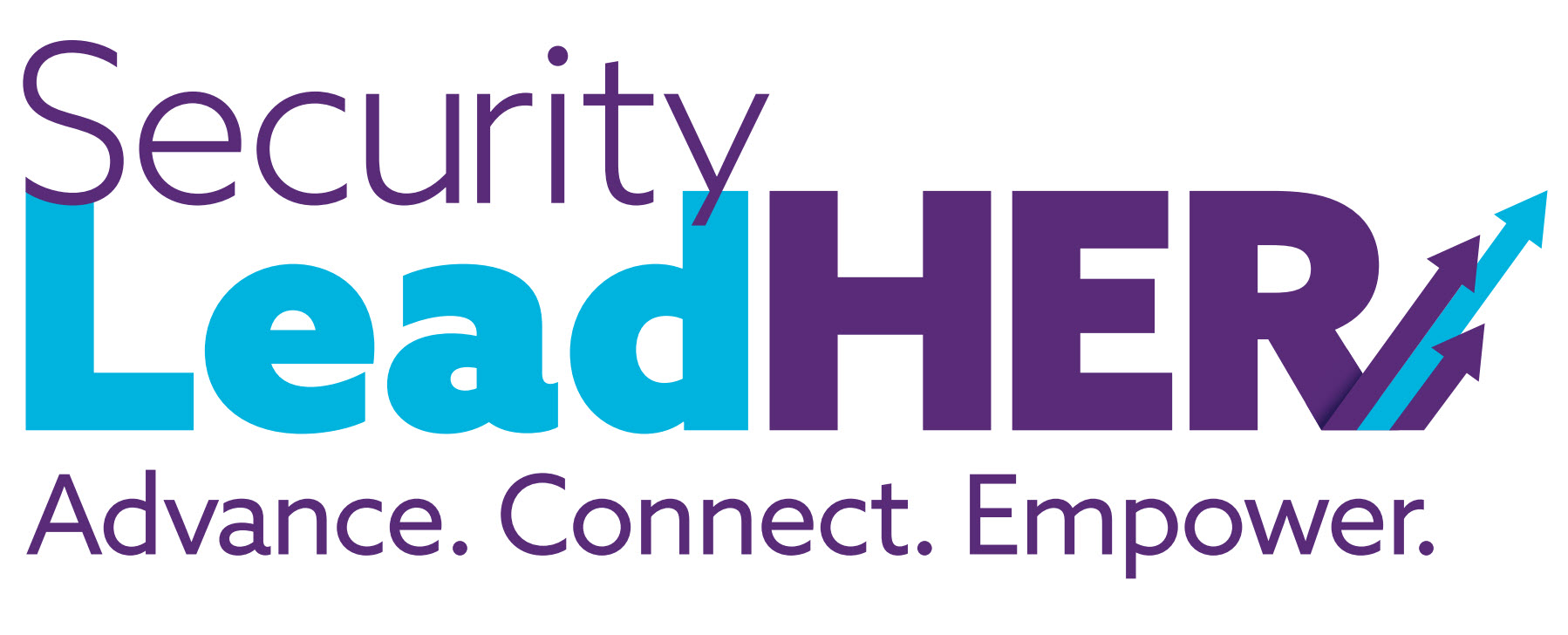 ASIS International and the Security Industry Association (SIA) are coming together to host the first-ever Security LeadHER event. Security LeadHER is a conference dedicated to the advancement of women in the security profession. The event will take place over the course of a day and a half on 12-13 June in Nashville, Tennessee.
GSX Registration is Open

Registration for GSX 2023 is now live. GSX 2023 will take place in Dallas, Texas, from 11-13 September. Registrants can attend in person at the Kay Bailey Hutchison Convention Center in Dallas or digitally from anywhere in the world.
GSX attendees will have access to CPE-eligible education on the most pressing issues facing the security industry, an opportunity to network with hundreds of other security professionals from across the globe, and the chance to experience the most cutting-edge security products, technologies, and services in the Exhibit Hall.
Updated Standard: Management System for Quality of Private Security Company Operations Standard (PSC.1)
ASIS International released an updated version of the Management System for Quality of Private Security Company Operations Standard. In our ever-changing global landscape, it is important for private security companies (PSCs) to hold themselves accountable to the best practices for respecting and maintaining both human rights and legal obligations.
The PSC.1 Standard builds on the Montreux Document and the International Code of Conduct (ICoC) for Private Security Service Providers to provide guidance on how management systems can support high-quality security operations and risk management, especially in circumstances where the government has been weakened and the rule of law is being undermined.
The standard provides auditable requirements based on the Plan-Do-Check-Act model, so PSCs can receive third-party certification. This standard can help PSCs improve their services without compromising the safety and security of their clients
Sponsored

Stop crime BEFORE it occurs with Speco Technologies' Digital Deterrent®. Check out our website!
Share Your Expertise, Join the ASIS Speaker Directory
ASIS is launching a new speaker directory. ASIS members can now add a speaker profile under their ASIS Connects profile. The profile will include your job title, company, and a brief bio. You can also include information on your areas of expertise, certifications, and where in the world you are able to present.
Once completed, your speaker profile will be populated into a larger database of speakers for ASIS chapters, communities, and others to use. You can also create and share a link to your profile on social media, or with anyone inside or outside ASIS.
The Speaker Directory will become fully searchable by the end of March 2023.
Build your profile now on ASIS Connects.
Apply for a Scholarship
Applications are open now for certification scholarships and chapter starter kit grants.
The ASIS Foundation will award 25 certification scholarships, which include an online review course and the exam fees for the certification of your choice. The application is currently open and will close on 15 April 2023. Apply here.
The ASIS Foundation will underwrite 100 percent of the cost of one APP or CPP Starter Kit, or 50 percent of the cost for the APP or CPP Starter Kit for five participants. These starter kits contain all the necessary materials to lead a virtual certification study group in your chapter, including a facilitator's guide, a slide deck, workbooks for participants, and study manuals.
These grants are only available for ASIS chapters, not individual members. The application is open now and closes 20 March 2023. Apply here.
SM7 Newsletter

Find out your top 7 security-news articles,
delivered to your inbox, weekly.
Continue Your Education with ASIS Webinars
Check your calendar—ASIS has a number of webinars on the horizon that might pique your interest.
Harness the Power of LinkedIn with a Winning Profile
28 February 2023

In this practical live training session, Victoria McLean, will provide workable tips tailored for the security sector on how to create a compelling LinkedIn profile that will drive your executive career forward. She will show you how to use LinkedIn to refine your executive brand, elevate your gravitas, move up the rankings, prove your ROI, showcase your expertise, and expand your network in a competitive market.
ESRM and Security Cultures: Leadership and Business Growth
1 March 2023

In this 90-minute webinar, two experts discuss how today's security leaders' enterprise security risk management (ESRM) must extend beyond tools and systems, to include holistic strategies that support both business growth and workplace culture.
International Ship Port Facility Security (ISPS) Code
7 March 2023

As a response to the 9/11 attacks, the International Ship and Port Security code (ISPS) came into force 1 July 2004. The code provides a framework through which ships and port facilities can cooperate to detect and deter acts which pose a threat to maritime security. The code enables the detection and deterrence of security threats within an international framework and establishes roles and responsibilities.
See all ASIS webinars and learning opportunities in the ASIS Store.