Stolen Bake Stands, Bourbon Insiders, and Cow Protests: It's Been a Strange Month
The month of September had no shortage of strange security news. So without delay, we will jump right into the roundup, featuring yet another example of a child getting a cold, hard business lesson: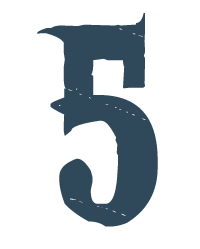 Child's Entire Bake Stand Is Stolen—Last month it was fraud and a counterfeit $100 bill, this month the children's business lesson is straightup taking security precautions: a Toronto boy's roadside bake stand, including all of his supplies, was stolen when he went inside for a quick restroom break.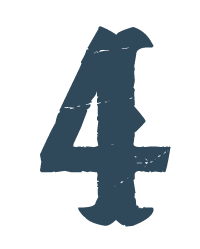 70 Stillborn Piglets Rotting in Luggage, For Science!—Researchers in Australia placed 70 stillborn piglets in luggage and trash bins to study decomposition with the goal of assisting crime investigators. The container pigs will be compared to pig corpses left to decompose in open air. I bet there wasn't a long line of graduate assistants waiting to work on this project. (Bonus aside: from the story artwork, it looks like there was a sale on pastel, tie-dye patterned luggage.)
Sponsored

XProtect® Hospital Assist is a remote patient monitoring solution that helps your staff work more efficiently while enhancing patient care.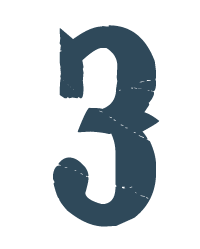 Insider Bourbon Information that Was a Little Too Insider—Demand for high-end bourbon has skyrocketed, and when demand is that strong crime is almost always sure to follow. In this case, a Virginia Alcoholic Beverage Control employee pled guilty to illegally copying government data, which was then allegedly sold as part of a newsletter subscription.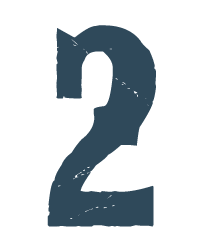 You Too Can Experience Prison—For 500 rupees, the government in Uttarakhand, India, will be happy to lock you up. Billed as a unique experience for those who want to understand the prison experience, the region is hoping to create a new travel genre: jail tourism.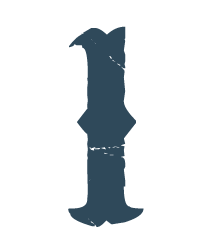 Moooove Over Marches, There's a New Protest in Town—If you've recently done a tabletop exercise to see how your company responds to a disruptive protest and you chose as your scenario a herd of cows being let loose in your city and even in your building and grounds, well, congratulations, you've reached peak security strangeness—and you would have been well prepared if you had facilities in Gujarat, India, in September.
And here are a few more strange security-related news stories that caught our attention, beginning with a man who broke his dietary restrictions in the middle of a brawl:
Beyond Meat: Vegan food executive accused of biting man's nose
Houston couple said thief sold them a rental car on Craigslist for $16,000
Judge indicts 19 in yoga sect that used sex to lure powerful
Marshall Islands: Chinese pair plotted 'mini-state' in Pacific nation
Woman who brought raccoon to North Dakota bar is charged