Even though many employees are working remotely, workplace romances are on the rise—6 percent more workers reported being involved in a workplace romance in 2022 compared to 2019, according to a January 2022 survey of 550 U.S. employees.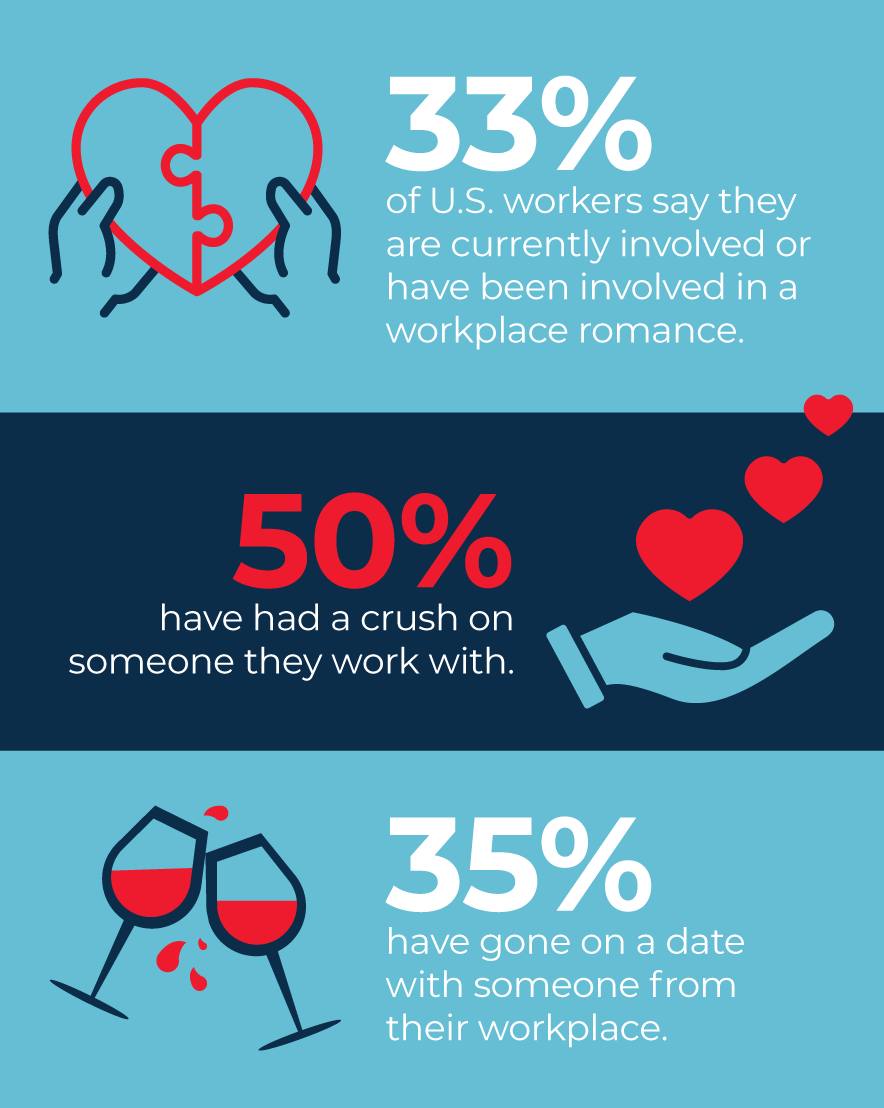 Sponsored

XProtect® Hospital Assist is a remote patient monitoring solution that helps your staff work more efficiently while enhancing patient care.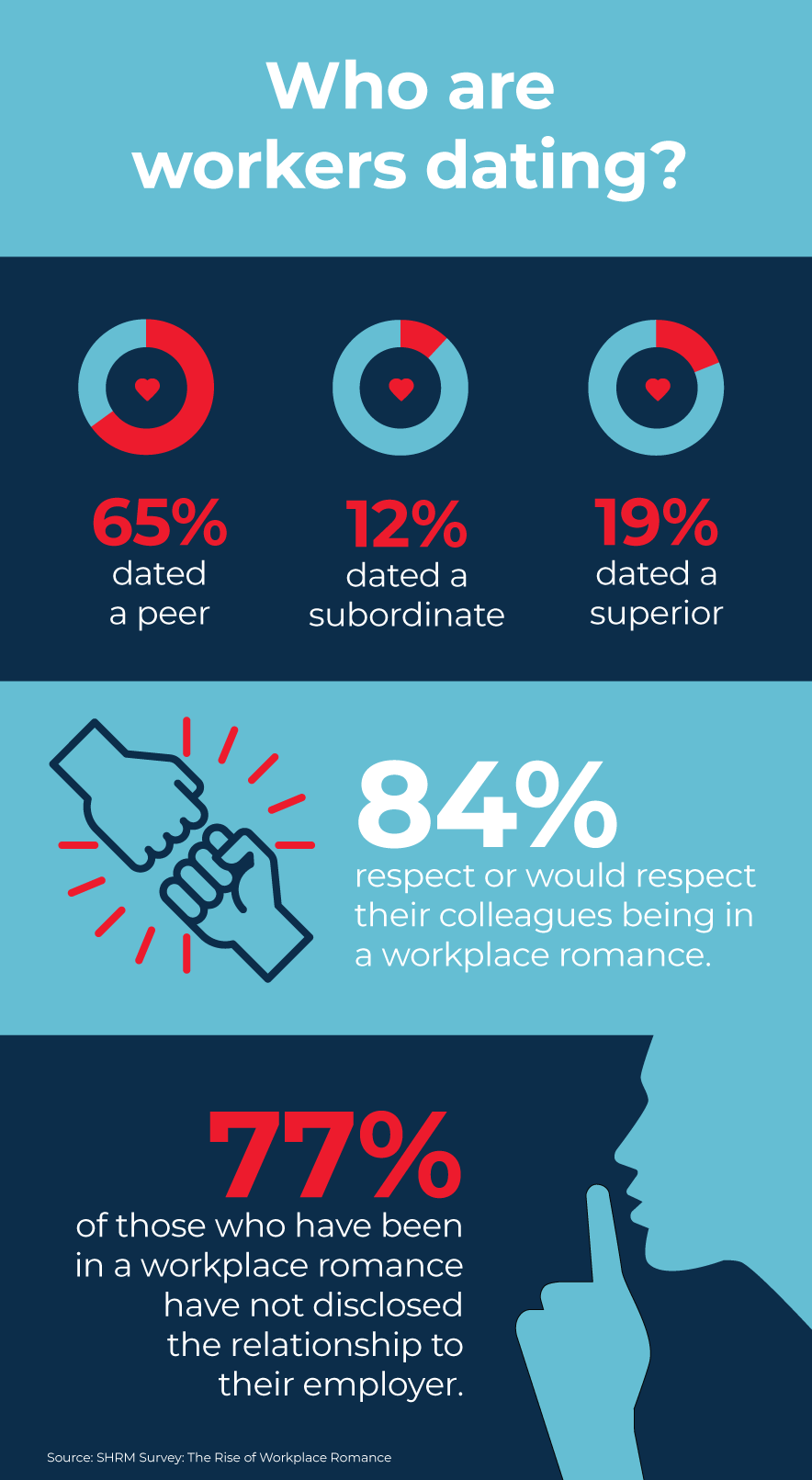 Related Article

Even during a period of remote and hybrid work, office romance is on the rise. So, it's essential to have a policy and best practices in place.