Certification Profile: Jared Gibbons, APP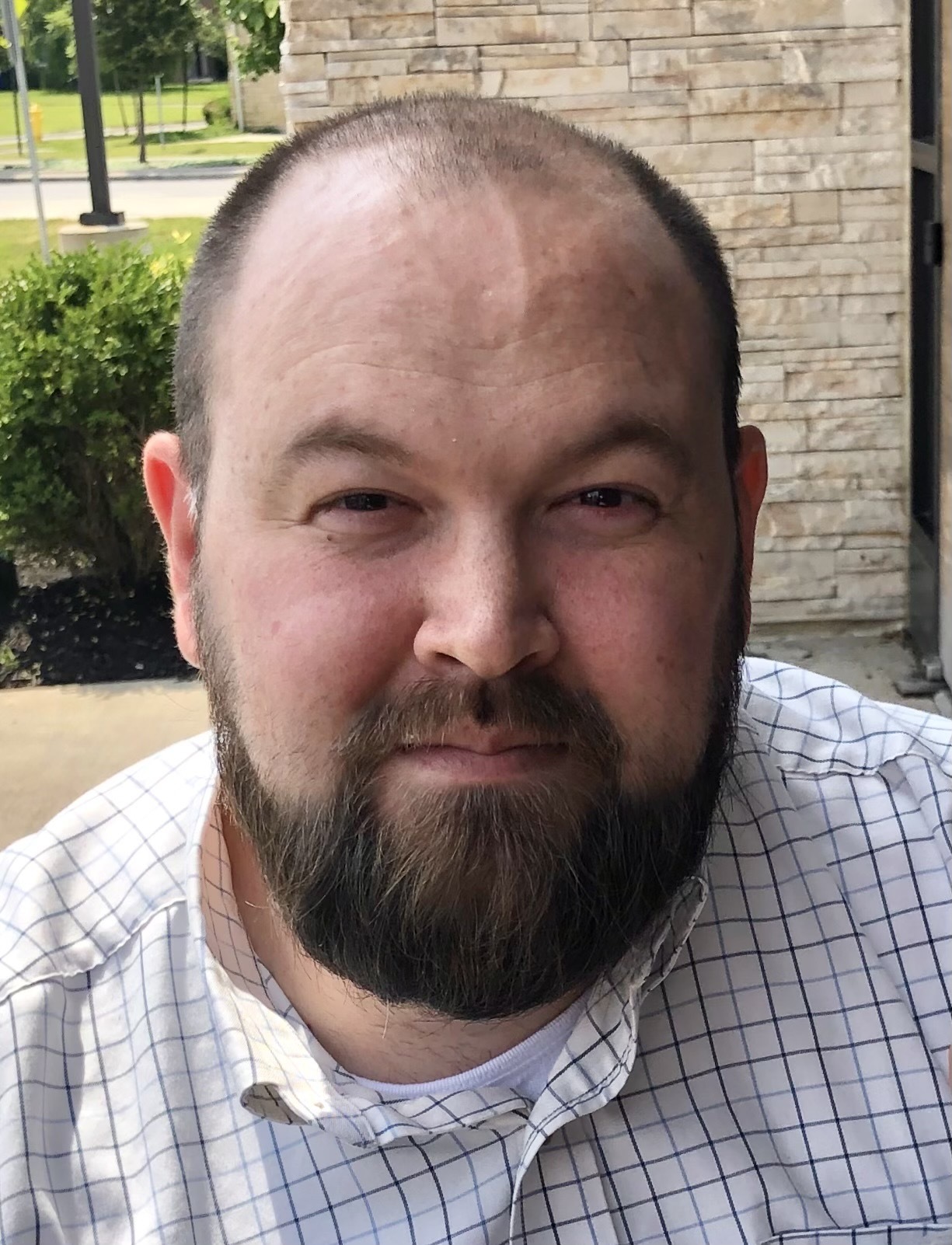 Jared Gibbons, APP, started his security career working in retail in positions that primarily focused on reducing shrink. Gibbons found the field exciting but wanted to develop new skills and advance his career. He began to pursue a bachelor's degree in computer science, which eventually helped him develop the skills required for his current position at Amazon Web Services (AWS).
Soon after starting his position at AWS, Gibbons' supervisor recommended he become a member of ASIS International. Gibbons was interested in growing his professional skills and advancing his career, so he was attracted to the opportunities ASIS presented.
When Gibbons first became an ASIS member, the Associate Protection Professional (APP) certification was still in the development process, and the other certifications didn't align with Gibbons' career experiences, so Gibbons instead focused his attention on the many other resources ASIS offers, as well as growing his network in the security field.
Gibbons enjoyed perusing the user forums to see what other security professionals were discussing and how he could apply it to his work. He also loved to watch on-demand webinars, always finding something interesting among the hundreds of webinars available to members. On top of the forums and webinars, Gibbons also liked digging into the ASIS books and eBooks.
Sponsored

Strider combines open-source data, proprietary risk methodology, and subject-matter expertise to provide organizations direct visibility into the tactics, techniques, and procedures that lead to state-sponsored IP theft.
"ASIS really helped me with gaining some important fundamentals in security and has helped me develop professionally," Gibbons says.
As soon as the APP certification became available for individuals, Gibbons knew he wanted to become certified. Although Gibbons knew the career-advancement opportunities such a certification could afford, he was more focused on being the best he could be in his current position.
"It wasn't about advancing at my current position or using it to get a new job somewhere else," Gibbons says. "It was more about building that self-confidence in myself."
Through studying for and earning the APP certification, Gibbons gained a better understanding of the security field and ways he can perform in his role to the best of his ability. Since completing his certification, he also notes the value of using new webinars and other ASIS content to continue his professional education.
"The continuing education with the webinars and training has allowed me to think of different ways to protect our customers' data, as well as given me the confidence to lead and train others on our team," Gibbons says.
Since achieving his APP certification, Jared has remained an active member of his local chapter in Columbus, Ohio. He also makes a point to promote ASIS membership to his coworkers, highlighting what a valuable resource it can be for security professionals. In particular, Gibbons is a fan of Security Management, saying it is a great way to keep up with this ever-changing field.
Learn more about ASIS certification here.
Emily Callahan is a communications specialist for ASIS International.