Marketplace: Emergency Call Stations, AI Video Analytics, and More
Emergency Call Station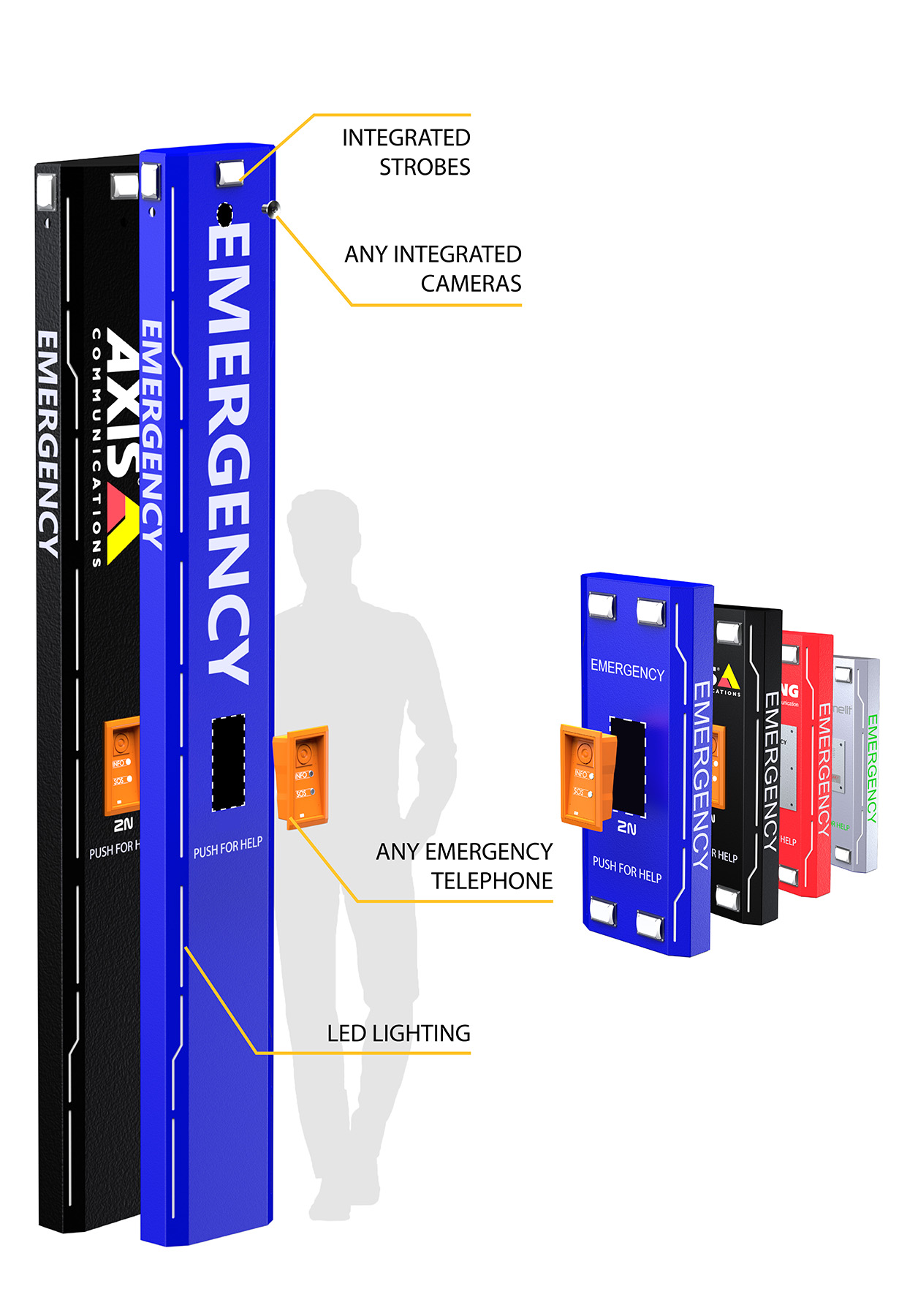 Pedestal PRO introduced a turnkey emergency call station designed for Axis 2N video and audio-over-IP solutions. The units enable the public to summon security or medical assistance quickly, and they incorporate 2N IP Safety or 2N IP Force intercom systems and Axis F1035-E pinhole cameras connected to an Axis F44 Dual audio Input Main Unit. Other emergency station technologies are available, including programmable LED lighting, strobes, and mounting options for third-party speakers, horns, solar panels, surveillance cameras, and other equipment. They are available as free-standing towers or wall-mounted units, and they are weatherproof and durable. Learn more at www.pedestalpro.com.
Sponsored

Read this article to learn about new technologies and best practices that can help prepare and protect campuses from the potential threat of an active shooter.
Scene Change Detection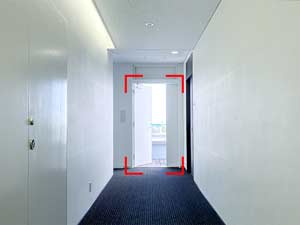 AI Scene Change Detection from i-PRO Co., Ltd., provides on-site learning of a scene and alerts security and operations teams when anomalies occur within a camera's field of view—such as a door being left open for longer than normal or when stock on a store shelf sells out beyond a preset limit. Because of the customized threshold settings, brief changes in the scene are ignored and allow the scene to return to normal within an acceptable time frame, reducing the number of false alerts that crowd an operator's screen. Learn more at i-pro.com.
Video Stream Integration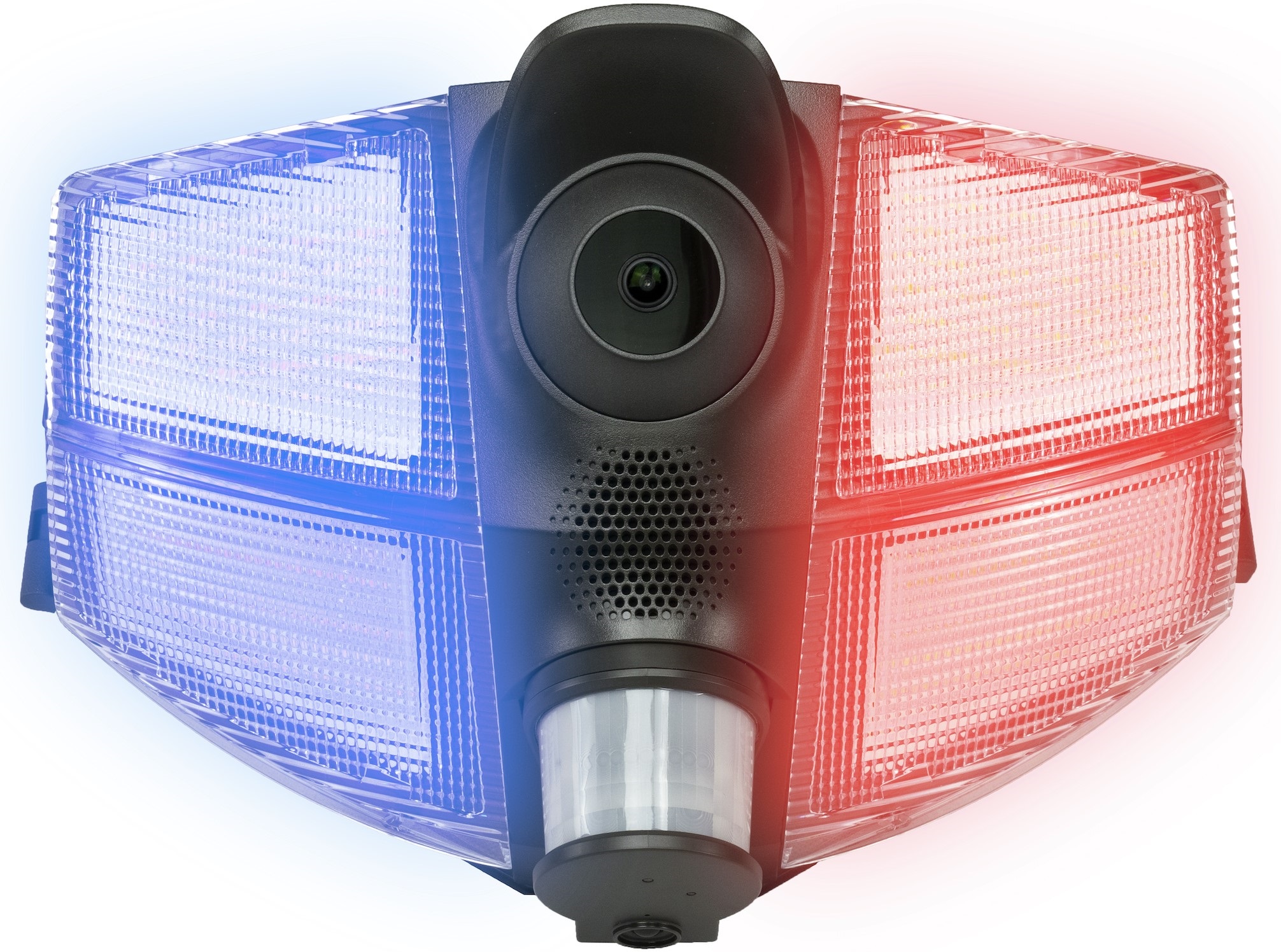 The Niō Guardian deterrence solution from iDter now features real time streaming protocol (RTSP) output to help integrate video streams into multi-vendor network video recorders (NVRs) and video management systems (VMS). This addition enables users to more easily integrate the active deterrence system into new or existing sites. RTSP supports new camera integrations, allowing users to view and record live streams on existing security systems in real time. Learn more at https://www.idter.com/.
Critical Infrastructure Protection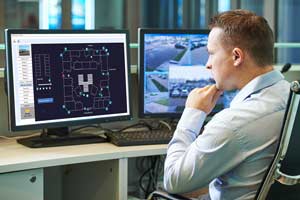 ALWIN from ASSA ABLOY Global Solutions is a security management software designed for critical infrastructure protection, and aims to help monitor and protect security-challenged sites against intrusion. It includes supervision software that can be organized into modules for customization, including access control, video surveillance, intruder alarm, visitor management, and key management. This is valuable for critical infrastructure security managers who are monitoring a range of hardware, systems, and access rights—often in remote sites across different time zones. Learn more at www.assaabloyglobalsolutions.com.
Cloud-Based Access Control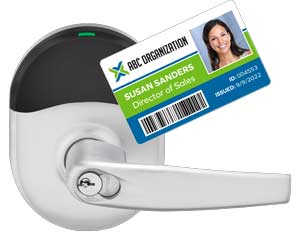 An integration between Schlage intelligence hardware and the BadgePass ONE platform enabled Allegion US to offer a subscription software package that includes all hardware and software needed to issue secure ID badges and manage a facility's door access privileges. The platform includes a BadgePass Hosted solution, mobile access software, and BadgePass flexible subscription model. Learn more at www.badgepass.com or www.allegion.com.
Door Specification Tool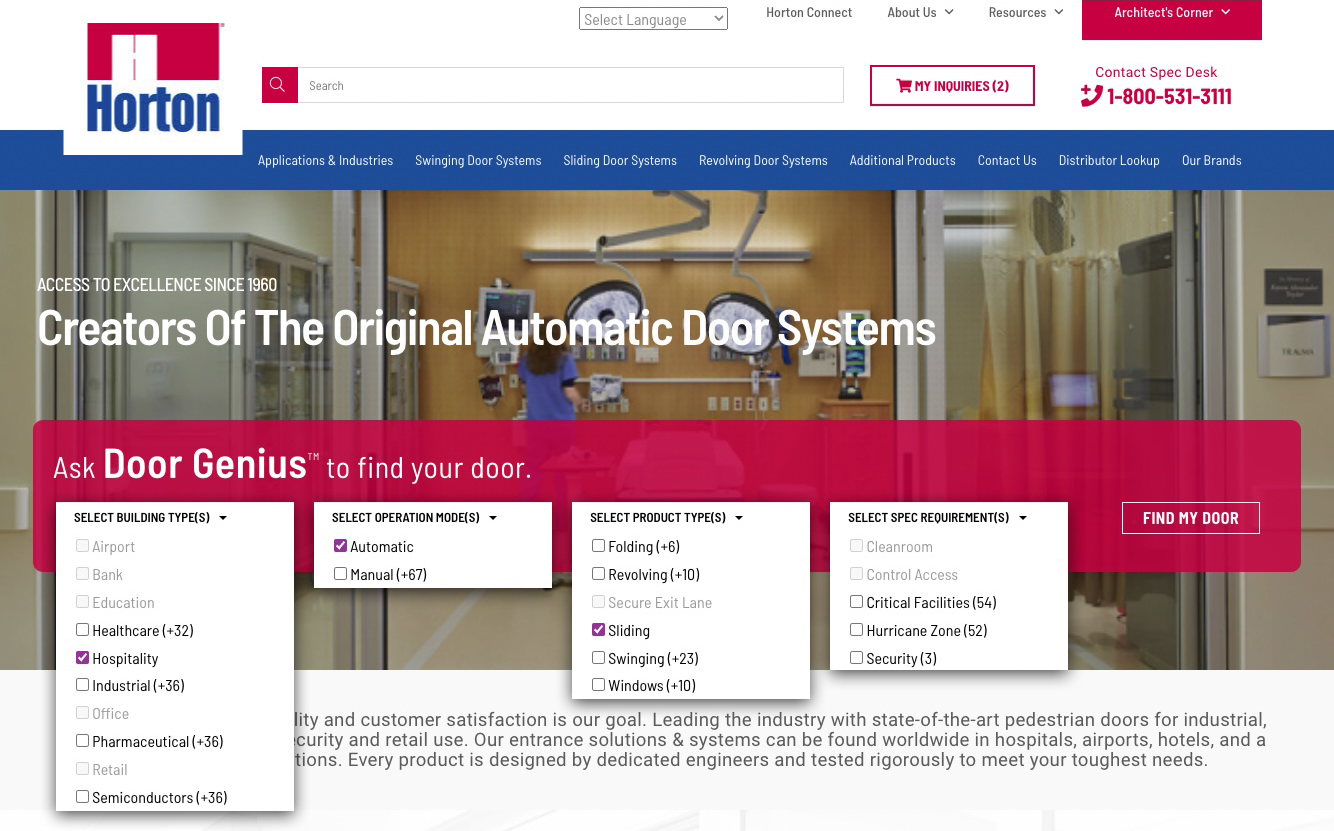 The Door Genius from Horton Automatics streamlines product selection for expert and novice architects seeking to specify doors. The tool guides product selection by narrowing down product options through key attributes, and it delivers instant access to modes of installation, sizes, product specifications, architectural details, and drawings. Learn more at www.hortondoors.com.
Multifocal Sensor Camera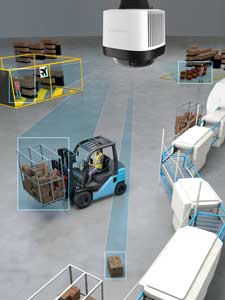 Designed for logistical companies seeking to see more and manage processes more effectively, the Panomera multifocal sensor cameras from Dallmeier offer multiple views and image quality that meets IEC EN 62676-4 standards, ensuring footage can be used in court. Directly from a control center, logistics professionals can use the cameras to monitor warehouses, loading and shipping areas, and hazardous crossings. This results in improved claims management, enhanced health and safety, and protected employee and customer relations. Learn more at www.dallmeier.com.
Phone Charger Lock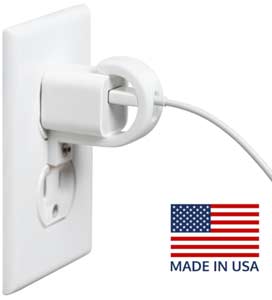 The Lock Socket offers a solution for facilities where phone, laptop, or other device chargers might be stolen, replaced, or moved. The device secures charging cables and blocks to any standard or Decora wall plate—charging cables are threaded through the Lock Socket, which is then screwed into the outlet plate cover. The tool can be used to secure phone chargers in waiting rooms, breakrooms, and other public spaces. Learn more at locksocket.com.