Are You on the Path to Better Security?
The daily task of securing people and places is constantly changing. Everyday matters can range from monitoring alarms to ensuring compliance during a global pandemic—it all depends on the day. Your ability to adapt quickly relies on having access to the right technology.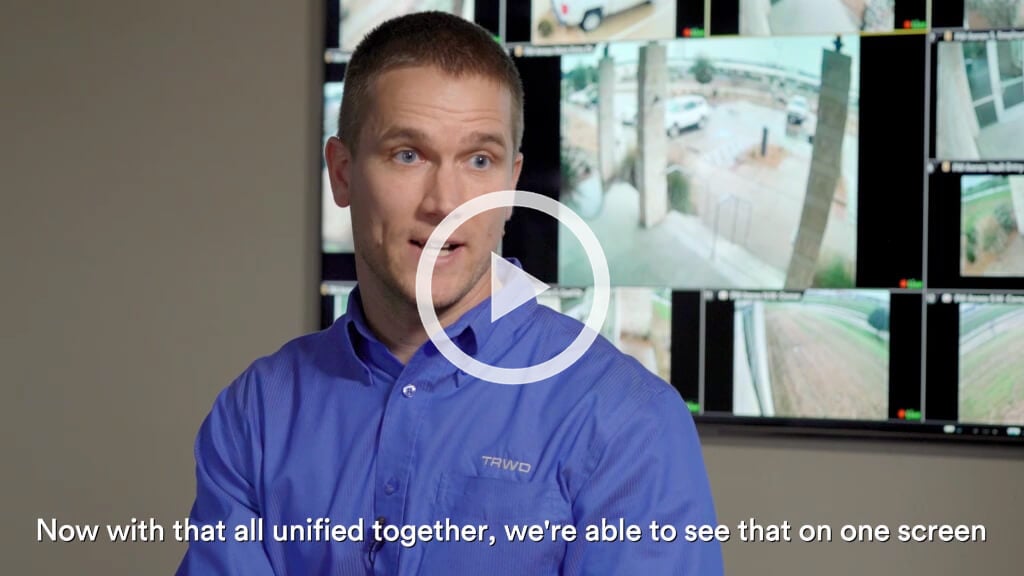 The decision to modernize your physical security system is the first step in a multi-stage journey that can dramatically improve your security and business operations. This journey towards modernization can usually be divided into four stages: expansion, connection, automation, and understanding.
But, before beginning the process of modernization, you have to decide on the ideal foundation for your physical security system. Although most organizations invest in systems integration, unification is a better option. In addition to offering the most efficient, flexible, and cost-effective applications, unification also provides the framework you need to undertake the multi-stage journey towards improved business operations and sustained long-term growth.
The Case for a Unified Platform
A unified physical security platform consists of a suite of products developed as one unit. It means you can turn different systems on or off, but you can't break connections–because there aren't any. A unified solution is built from the ground up to consolidate all of the data that you gather, so you can easily and efficiently manage security policies, monitor events, and run investigations.
The Pros and Cons of System Integration
An integrated physical security platform is made up of connections. Systems integration has become a popular substitute for traditional interfacing as a result of advancements in technology and increased collaboration between manufacturers. Standard protocols and software development kits (SDK) are most often used to physically or functionally connect different systems and software applications.
Get Started on the Path to Unified Security
Read our e-book to learn how a unified platform brings everyday matters into view through a single intuitive interface.
Our new e-book explains how a unified platform brings everyday matters into view through a single intuitive interface designed to:
Simplify operations
Increase response times
Eliminate false alarms
Reduce maintenance and costs
Sponsored content by Genetec