A River of Wine and Cell Phone Shenanigans Pace This Month's Strange Security
A lot of September stories featured what seemed like extreme overreactions that created some strange security-related incidents. Is it so cruel for your mom to confiscate your cell phone that you have to steal her car and drive 200 miles—as a 10-year-old? Or an irate customer throws food at you, so you show him the business end of your handgun?
Those are just a couple of the strangest security-adjacent articles our editors ran across. Read on for some of the others, but first, our usual Strange Security roundup disclaimer: even when the stories are strange, when they're security related there are often victims, and we do not mean to diminish this fact by presenting these stories in this forum.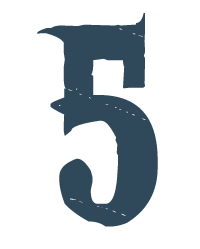 600,000 Gallons of Wine Flood Street in Portugal—Two large tanks at a distillery in São Lourenço do Bairro failed, spilling a massive wave of red wine that gushed through the streets of the town of 2,200 people. This video on X (formerly Twitter) of the deluge is quite impressive. Authorities managed to divert the spilled wine before it polluted the Cértima River.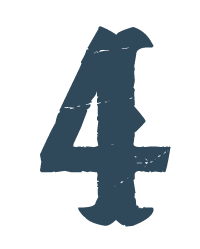 You Take My Phone Away? I'll Take Your Car!—A brother and sister, aged 10 and 11, respectively, received discipline from their mother, losing their electronic devices for an undetermined amount of time. This punishment was too much for the pair, who proceeded to take the mother's car and drive away from home. Police pulled over the 10-year-old 200 miles from their starting point.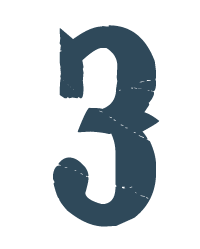 Instead of Curly Fries, How About Nine Millimeters?—This is another one you need to watch the video to truly appreciate the story's absurdity. A drive-through customer complained that he did not receive curly fries at a Jack-in-the-Box in Houston, Texas. Some shouting and some food and drink thrown back at the drive-through window were enough for one worker, who pulled out a handgun to threaten the customer, who ultimately sped away.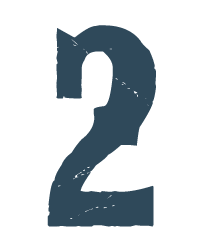 The Repulsive, Gross, Wretched, Heinous, Vile Strange Security Story of the Month—This story involves a pit toilet, so given the title, you are forgiven if you just give this story a big "nope" and go on to the next one. But if you want to find out what happens if you try to retrieve an Apple Watch you accidentally drop into a pit toilet at an outdoor recreation area in Bagley Township, Michigan, read on.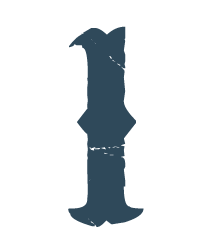 Report of Several Corpses Turns Out to Be a Yoga Class—A couple was walking their dog in Lincolnshire, England, when they saw an alarming scene in a café. Seven people lay motionless on the floor, flat on their back with their arms resting slightly out from their bodies. Candles were burning. The couple thought it was a ritualistic suicide and called the police. Props to the yogis for finishing their routines with a convincing corpse pose.
Our editors also ran across these unusual security-related stories in the past month: