Animal Security Issues and Unusual Thefts Highlight a Month of Strange Security News
This month, we could have featured nothing but animal-related stories in the Strange Security roundup. Instead, we opted for one token story in the top five, because just like every other month, there is an abundance of bizarre security-related news stories to choose from.
Our usual caveat applies: We understand there is no such thing as a victimless crime, as the saying goes. We mean no disrespect to any people (or animals) harmed during the actions documented in these stories.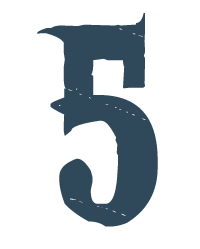 Token Animal Strange Security Story—Of all the animal stories we had to choose from, this one captured the aspect we're trying to relay. Because of all the zoo break-ins and animal thefts around the country, a local news affiliate reports on extra security precautions being taken at the Detroit, Michigan Zoo.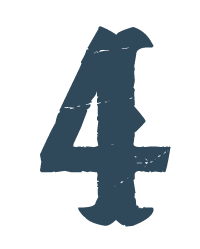 People Will Steal Anything—Police in Phoenix, Arizona, are on the lookout for a suspect estimated to be 210 feet tall. Of course that's untrue, but that's how big someone would have to be to use the 15-foot red spoon that graced the front of a Dairy Queen and was reported as stolen. Fun fact about the case that is actually true: video footage shows the two perpetrators absconding with their ill-gotten loot on "a small motorbike."
Sponsored

XProtect® Hospital Assist is a remote patient monitoring solution that helps your staff work more efficiently while enhancing patient care.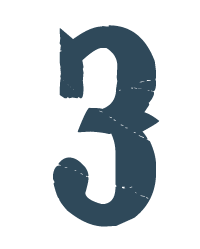 People Will Fake Anything—And apparently it will become a meme. A bored construction worker in the Chicago, Illinois, area "said he was tripping on shrooms" when he decided to use artificial intelligence to create a photo of Pope Francis in a huge white designer puffer coat. The images spread rapidly, mostly by people who thought they were real.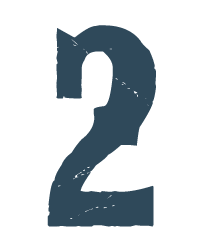 Bird-Flipping in Canada Is Alive and Well—Some neighbors in Quebec, Canada, had been agitated with each other for several months. But when one extended his middle finger to the other while walking past, that was too much, and the the neighbor who made the gesture was arrested and charged with criminal harassment. A Quebec court threw out the charge, writing this in the decision: "Flipping the proverbial bird is a God-given, Charter-enshrined right that belongs to every red-blooded Canadian."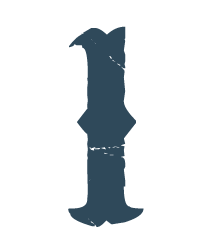 Book Manuscript Thief Was Just Trying to Live the Glorious Life of a Book Editor—For years, a con artist with a specific skillset of fooling authors and publishers stole hundreds of manuscripts. In the curious case, the thief stole several high-profile works, including from the likes of best-selling authors Margaret Atwood and Ethan Hawke, but never sold, released, or publicized the manuscripts in any way. He did it, he said, because he tried but was unable to work in the book publishing industry.
Other strange headlines that caught our attention in February:
82-year-old charged with sale of fake Michael Jordan cards
And just in case you didn't believe us about the animal abundance from the month, here's the evidence:
Competitive fishermen plead guilty in walleye cheating scandal
Alligator stolen 20 years ago from Texas zoo returned
Ohio man calls 911 after zebra attack: 'Come before it gets me again!'
Suspect in theft of Dallas Zoo tamarin monkeys is indicted on felony burglary charges
Burrowing badgers threaten to undermine Dutch rail system
Escape-artist Missouri bear heads to Texas zoo with moat
Police search for tiger stolen from home in northern Mexico